24 Body Lotions So Delicious-Smelling You Won't Even Need Perfume
There's no one size fits all when it comes to fragrance. Some people prefer perfumes, others prefer lighter essential oils, and many actually love using the multi-purpose benefits of scented body lotion. What makes scented body lotions so great, you ask? Well, if you haven't tried them yet, you should know they're not as *in your face* as perfume which, TBH, can sometimes be a little overpowering. They also absorb into your skin, and it feels like they're ~sinking~ in, making the smell more natural—like it's coming from you.
Interested in giving body lotions a try (or in adding to your already-overflowing collection?) Keep reading! The editors at Women's Health rounded up a list of the best-smelling body lotions out there right now. From citrus to floral, from steals to luxury picks, you'll find a scent that suits your needs. Below are the 24 best-smelling body lotions you can buy online right now.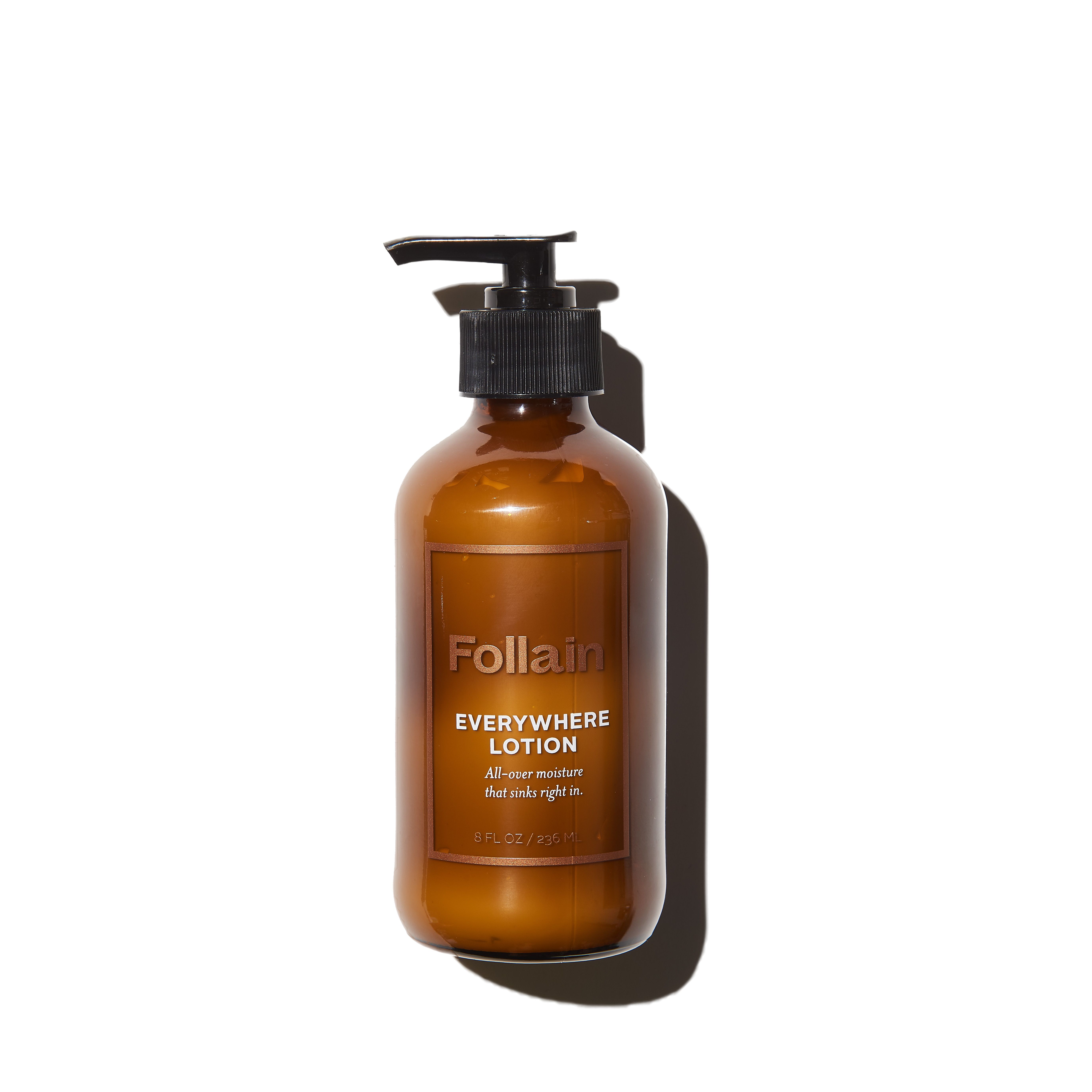 If you haven't tried any products by Follain, it's time to do so ASAP. Why? Well, they smell freakin' amazing of course. This 'Everywhere Lotion' is meant for (you guessed it) spreading all over your bod, and with ingredients like lavender oil, cocoa oil, and aloe, the formula delivers all kinds of gentle fragrance, too.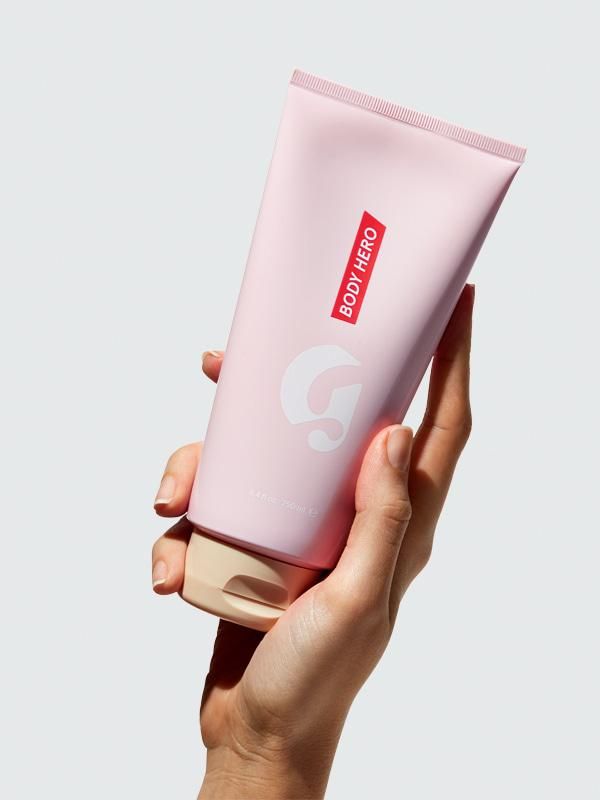 Love the smell of baby powders or lotions? Then you're gonna appreciate this refreshing-scented body cream. Plus, it has a little bit of shimmer to give your skin that extra glow.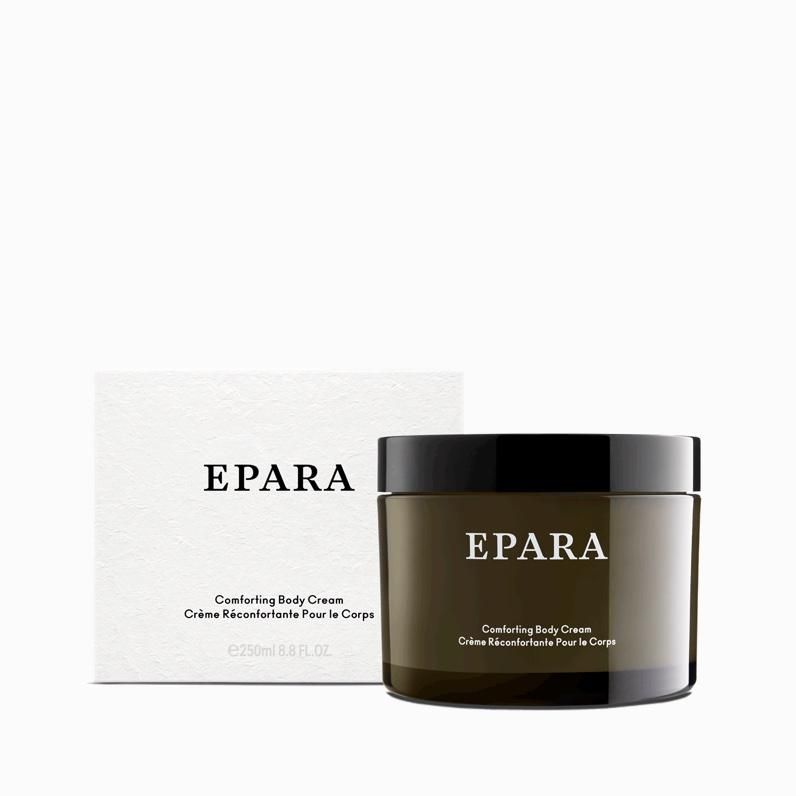 With ingredients like mango butter and coconut oil, this skin-softening body cream will smell (and feel) soothing AF. This formula also contains plankton extract, which helps reduce hyperpigmentation.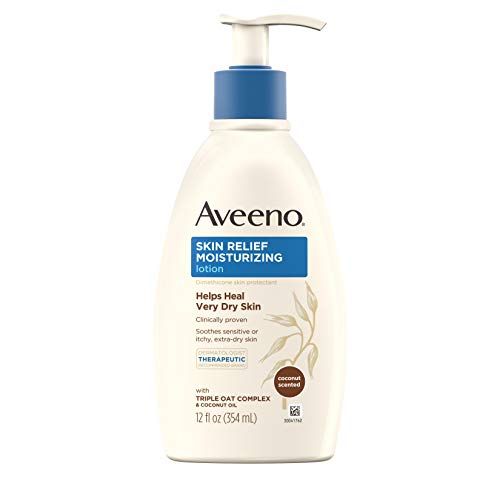 You don't have to even go further than the drugstore to get your hands on a yummy-scented body lotion. This one by Aveeno is just under seven dollars, and it smells like a blend of coconut and oatmeal.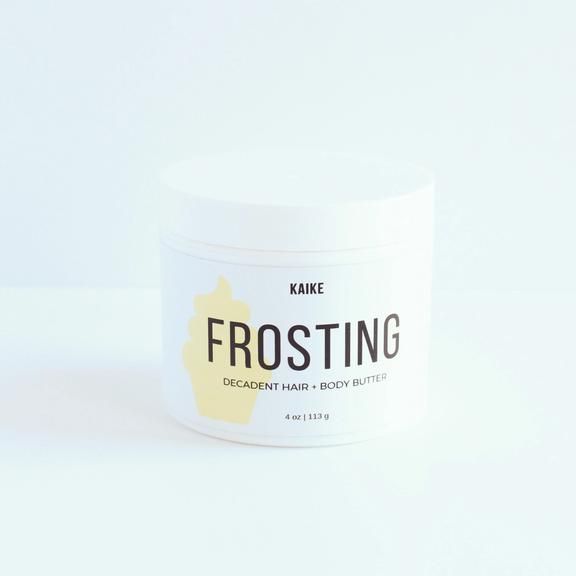 This body butter is named 'frosting' for a reason. With ingredients like mango butter and coconut oil, this cream smells sweet and feels as fluffy as the cake topping. And yes, it will leave your skin super soft, too.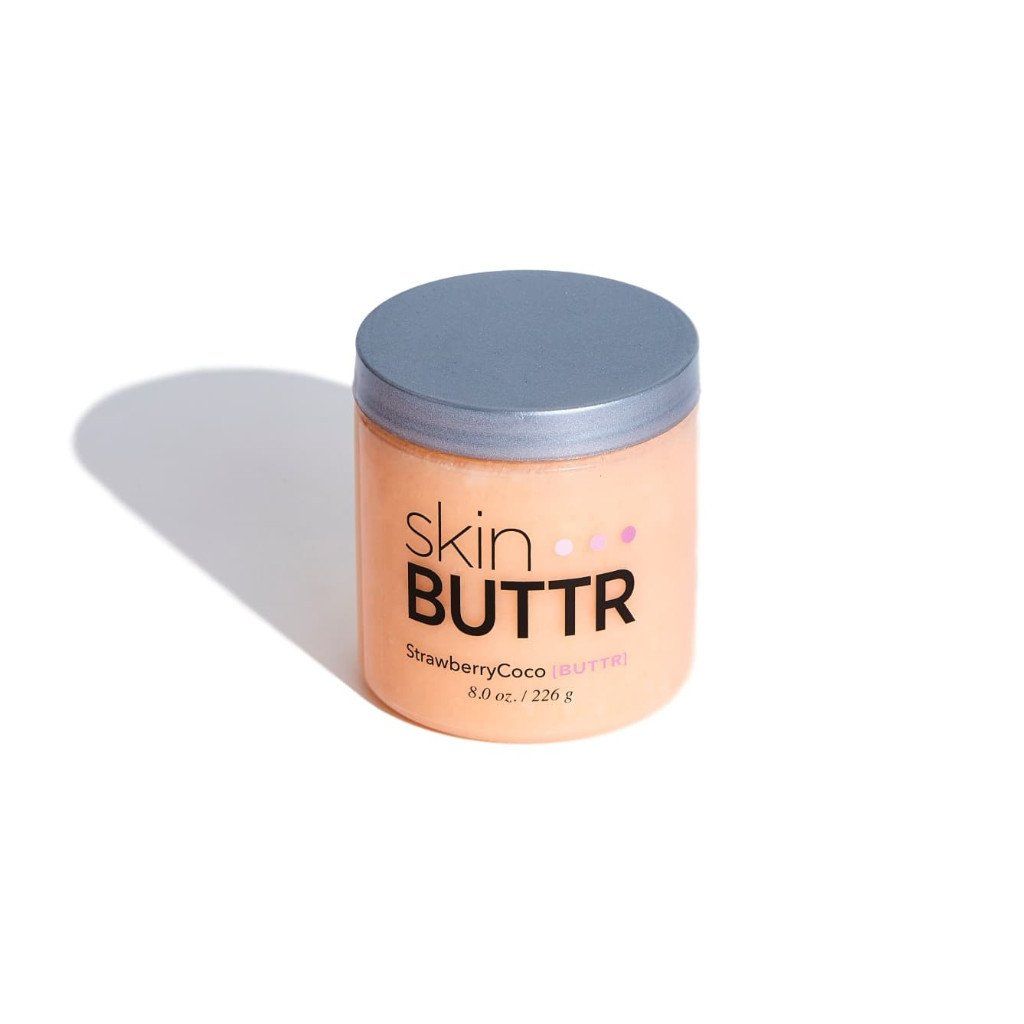 Customers rave about the warm, berry-like scent of this creamy formula. And with ingredients like coconut oil and shea butter, you know that it'll heal any sign of cracked, dry skin as well.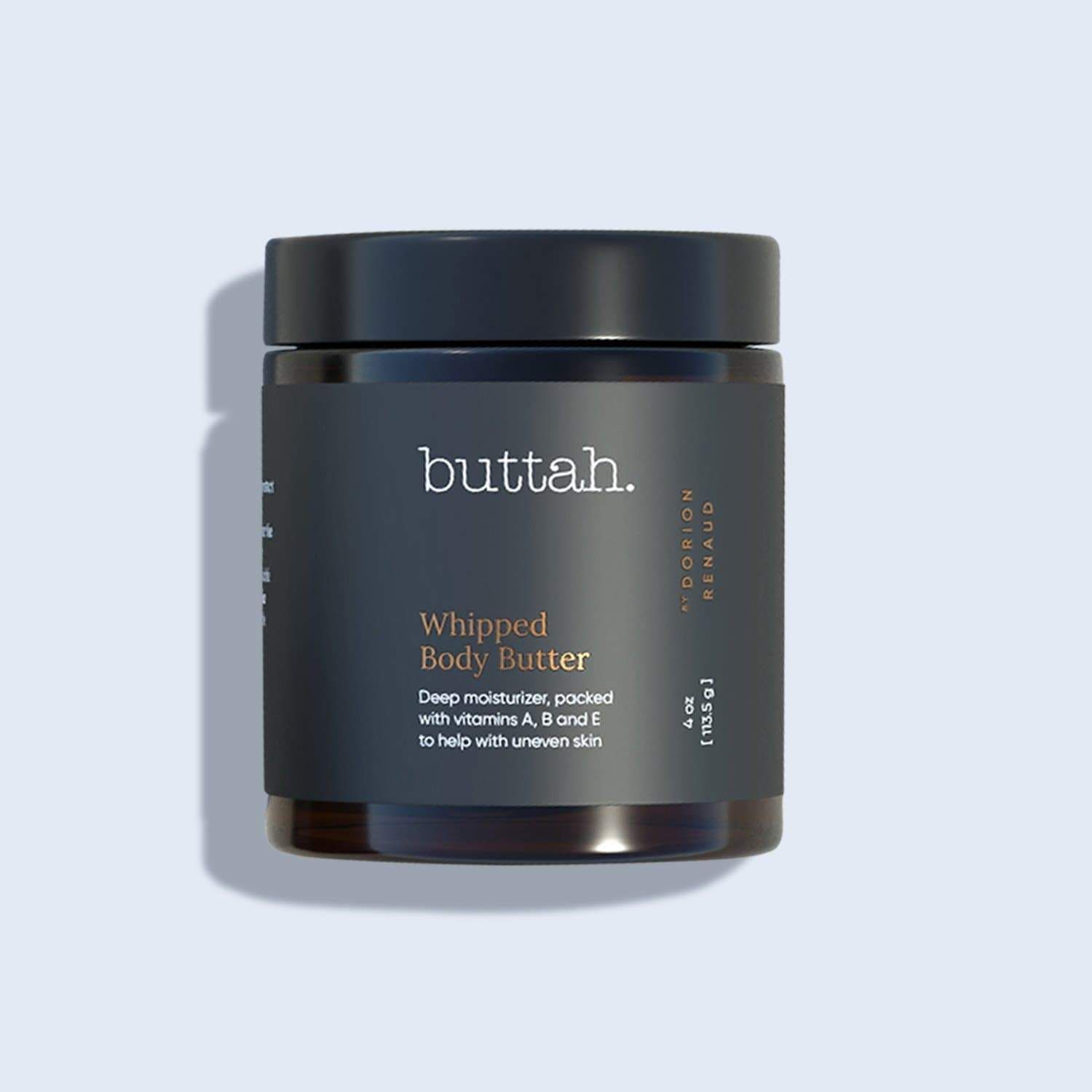 This body butter contains ingredients like Vitamin A, B, and E, making it a super rich formula that feels great on the skin. Plus, since it's made with shea butter, it smells *chef's kiss* amazing.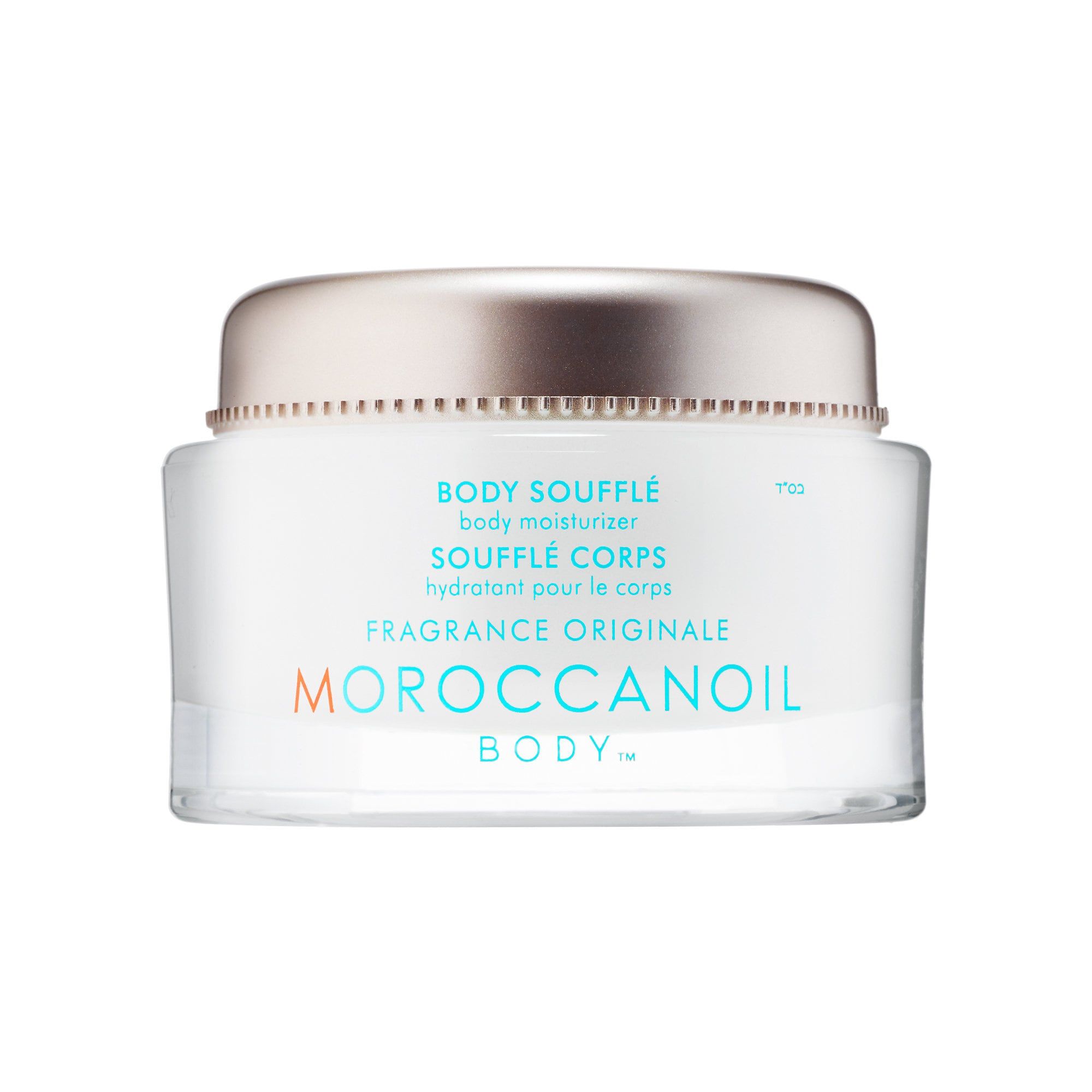 This whipped, rich body cream contains argan oil, macadamia seed oil, and shea butter to make your skin feel as smooth as a baby's. It has the light citrus and vanilla scent you recognize and love from all of Moroccanoil's products.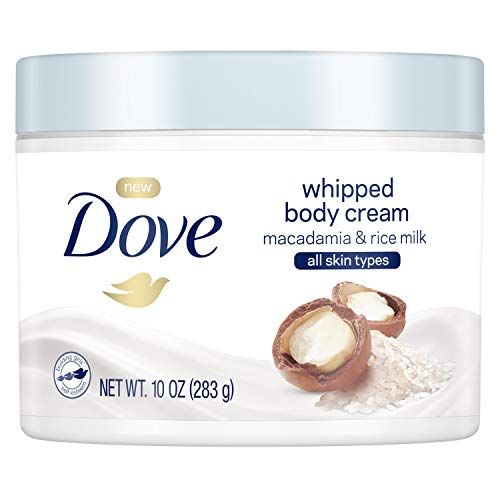 This nutty, sweet scent feels instantly calming. It has the texture of creamy, indulgent icing, and counteracts even the driest skin with a surge of buttery moisture for up to 72 hours.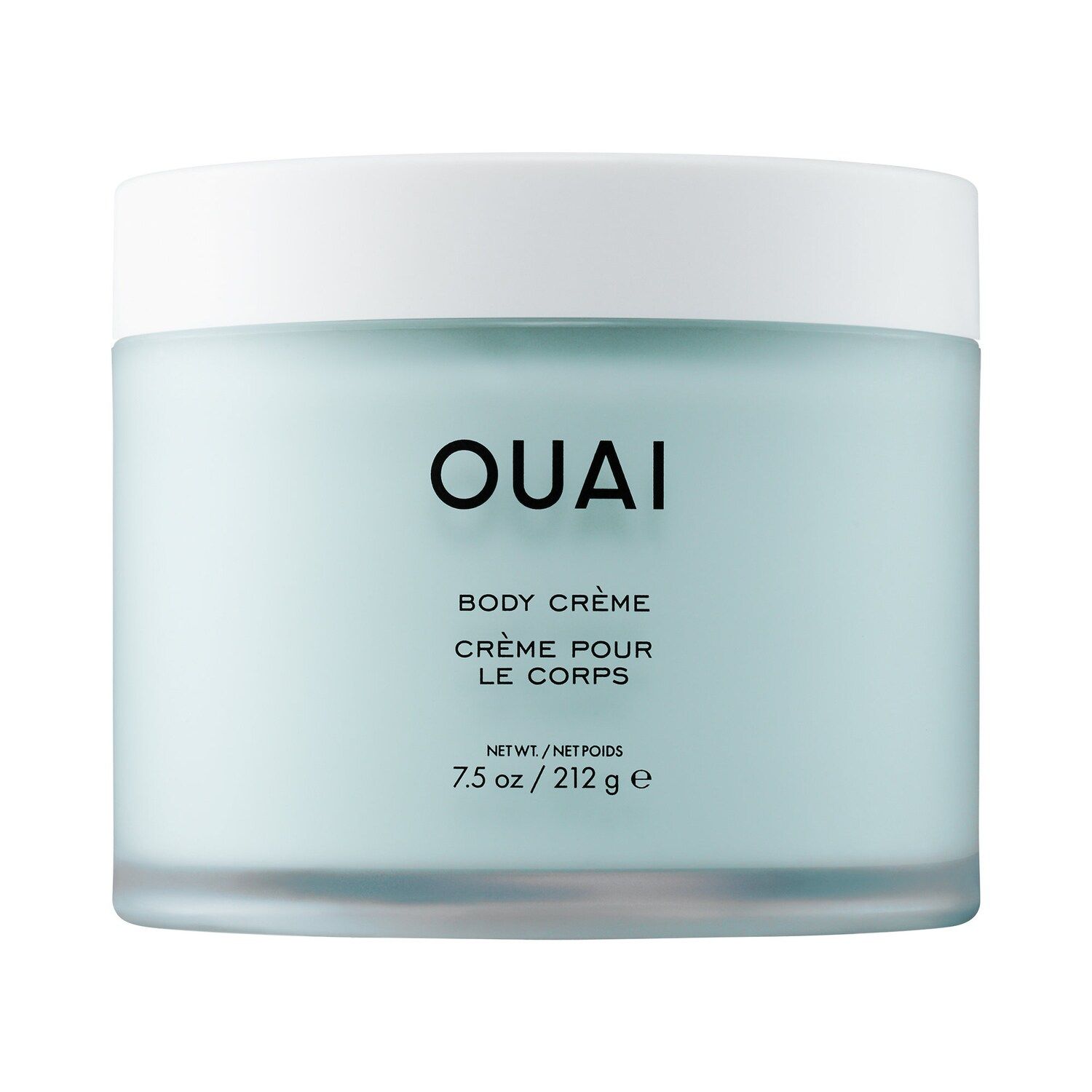 Celebrity hair stylist Jen Atkin has taken over our hair styling tools, and now our body care, too. This fast-absorbing lotion contains a clean formula of hydrating ingredients like cupuaçu butter, coconut oil, and squalene. Like all of Ouai's products, it smells good enough to eat, with citrus, rose, violet, white musk, and warm spices mixed in.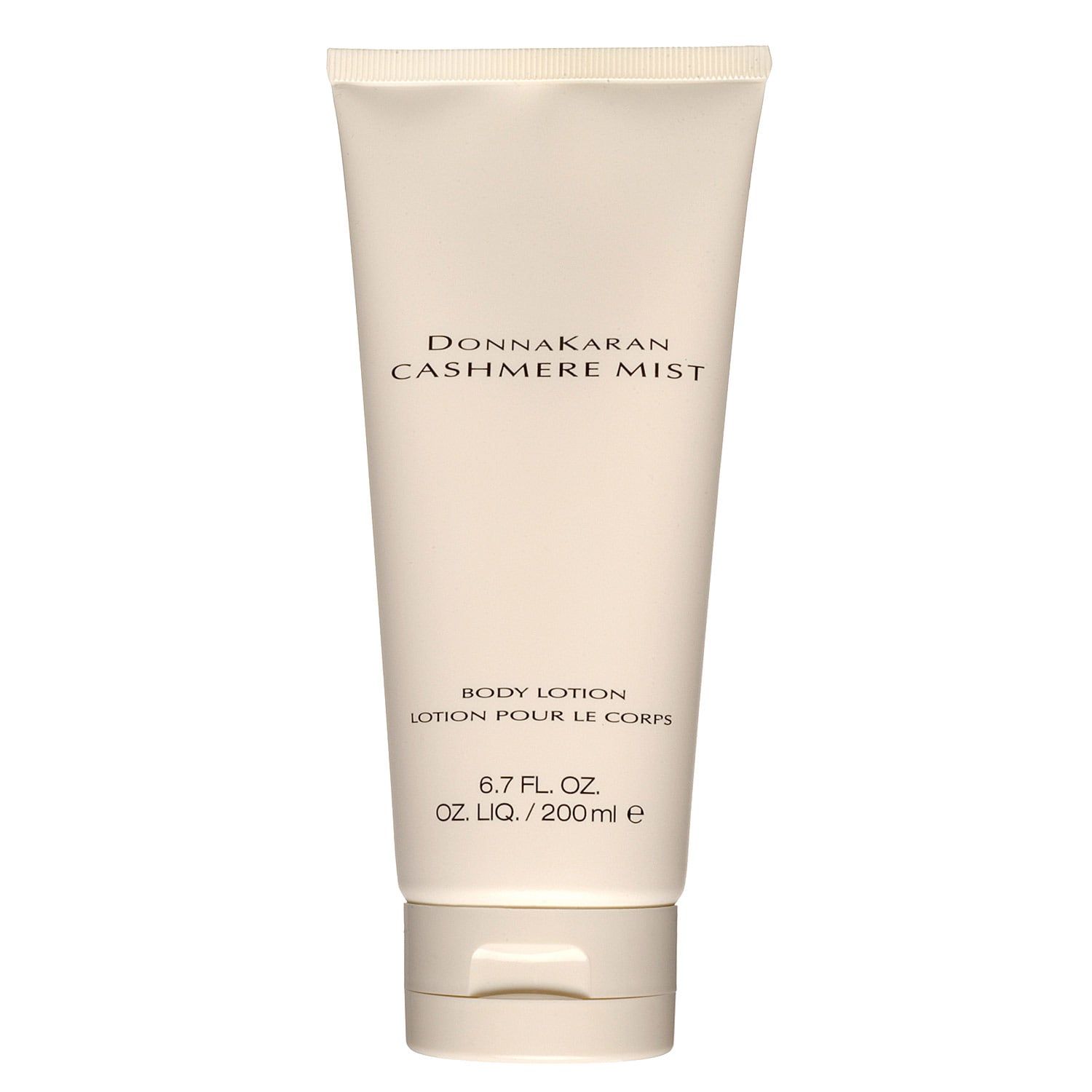 You already know the best-selling Cashmere Mist deodorant—now you can slather the sexy scent all over. With ylang, jasmine, sandalwood, amber, and vanilla, this lightweight lotion not only moisturizes skin, but is a perfect alternative to heavy perfume.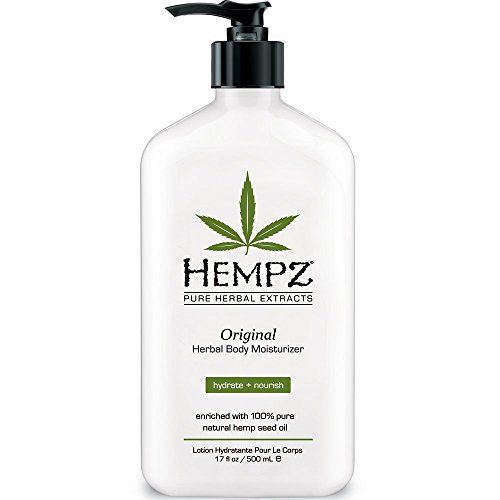 People are obsessed with Hempz, which is gluten-free, paraben-free, and completely vegan. It uses natural hemp seed oil to soothe your skin, and the deliciously light scent (less "pot mom" and more flowers and banana) is perfect for everyday wear.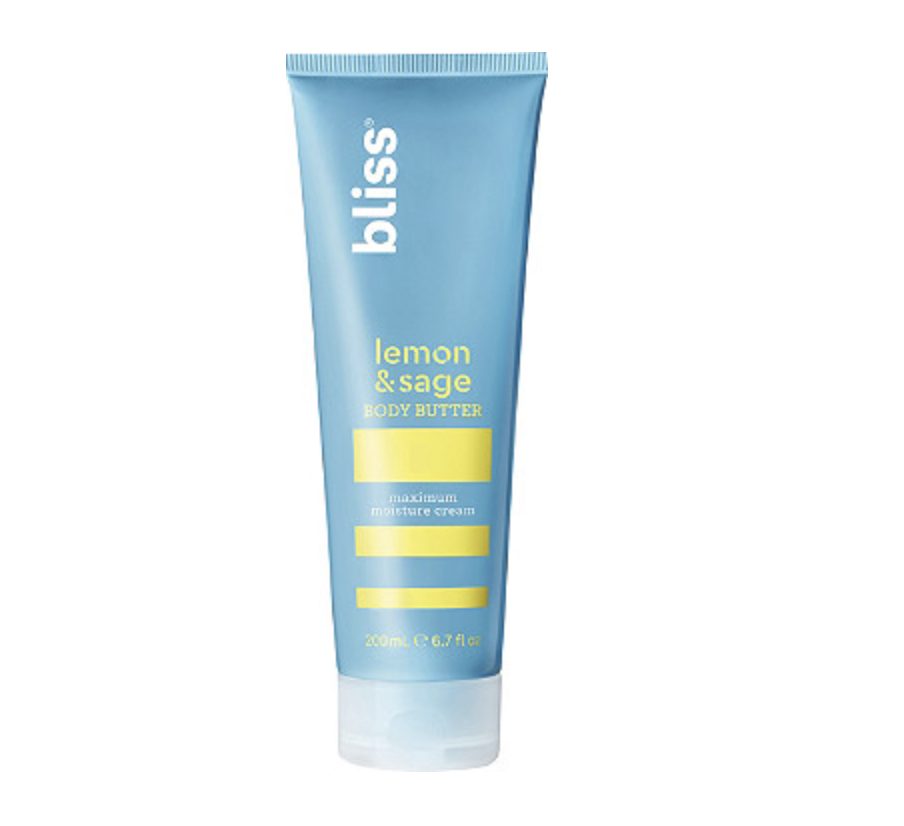 If zesty, citrus scents are your vibe, this popular body lotion is a must-have. With coconut oil and shea butter, this everyday lotion is best applied right after a steamy shower to really lock in moisture.
This lotion comes in a cool container and is infused with ylang ylang and rosewood oils, along with cocoa butter. Fun fact: 100 percent of the price is donated to environmental conservation, so you can feel extra good about buying this one.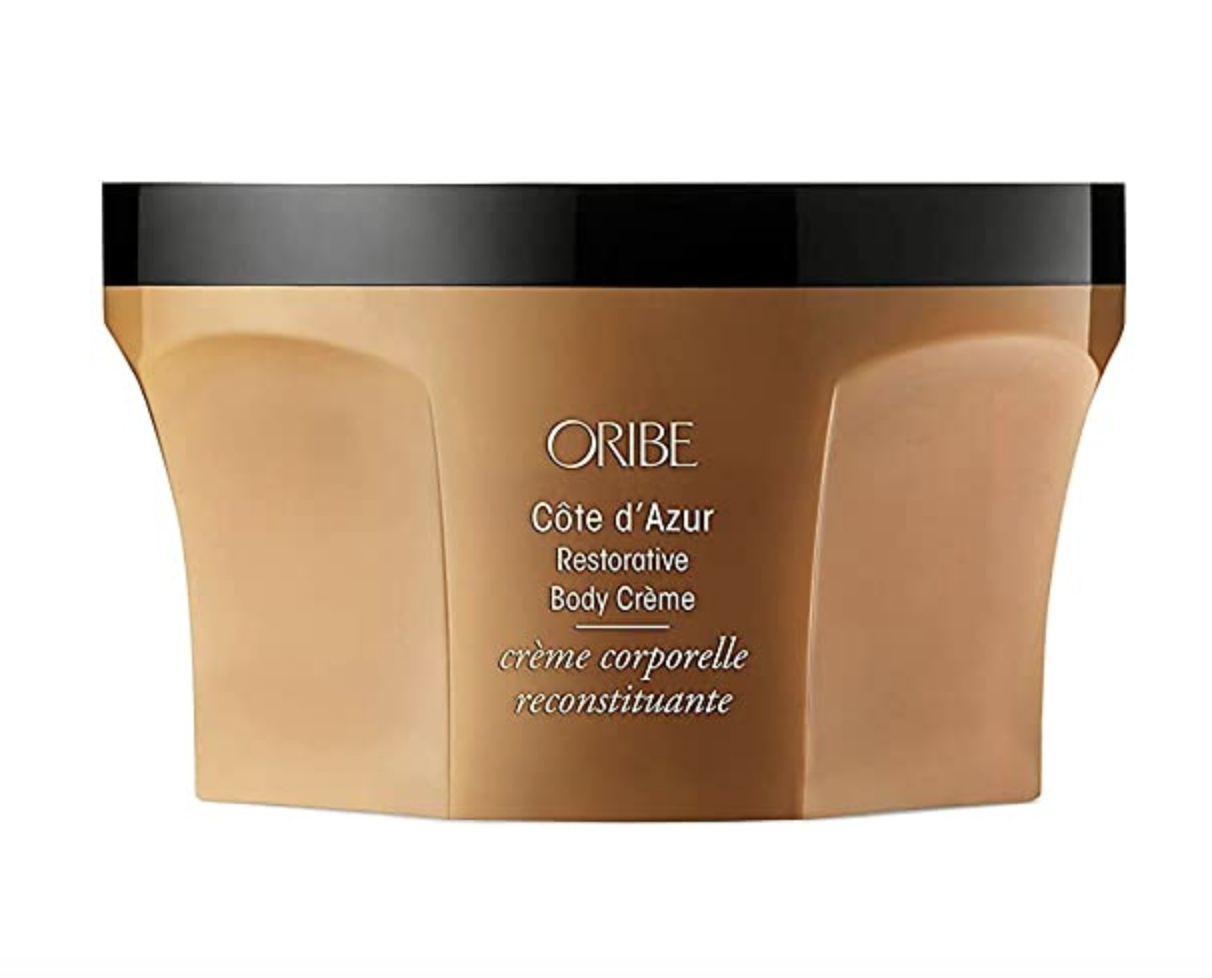 If you're obsessed with the scent of your favorite Oribe styling products (hi, Dry Texturizing Spray), you're in luck. This tub of silky cream smells exactly like the bergamot, jasmine, and sandalwood combo. Plus, its blend of jojoba, olive, and grape seed oil helps retain moisture all day long.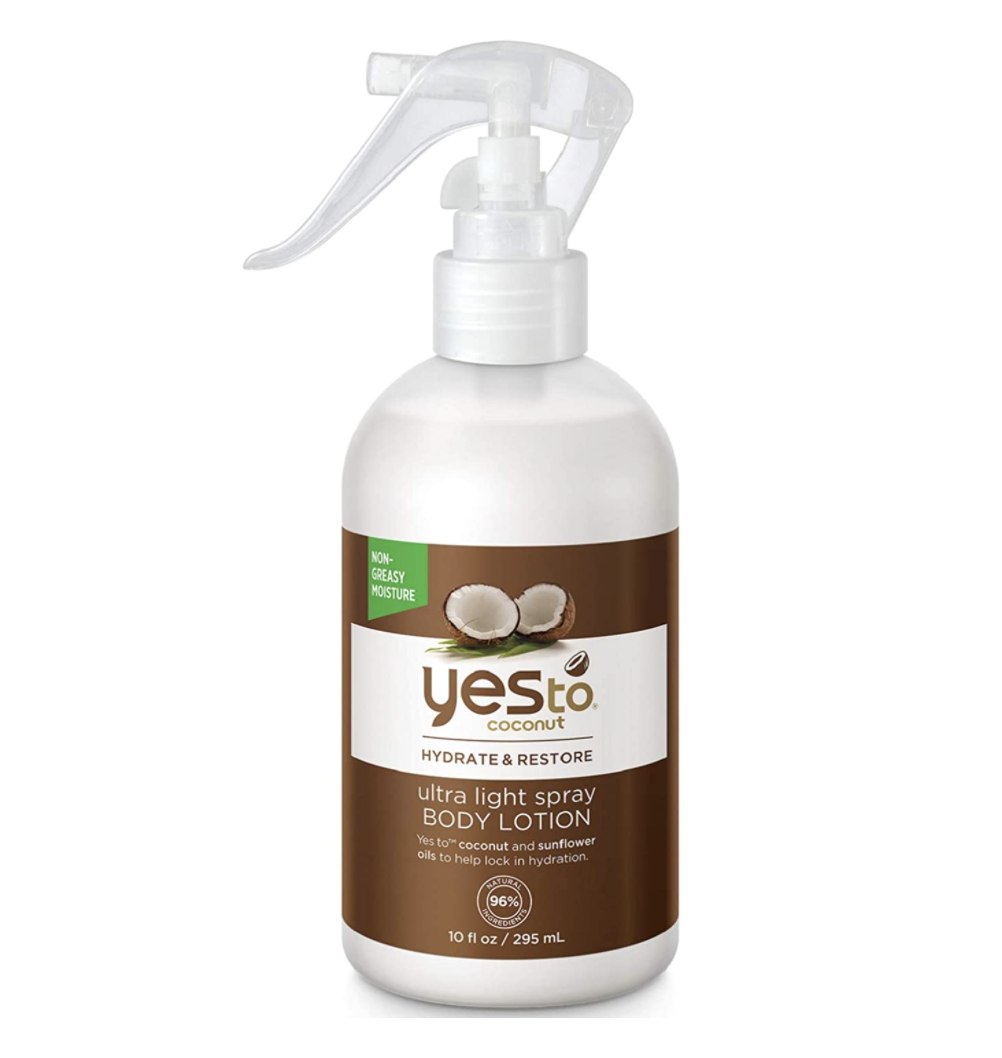 The scent of coconut is pretty much synonymous with a tropical getaway, so let this lotion give you a little mental vacation. A cool feature: You simply spray it on.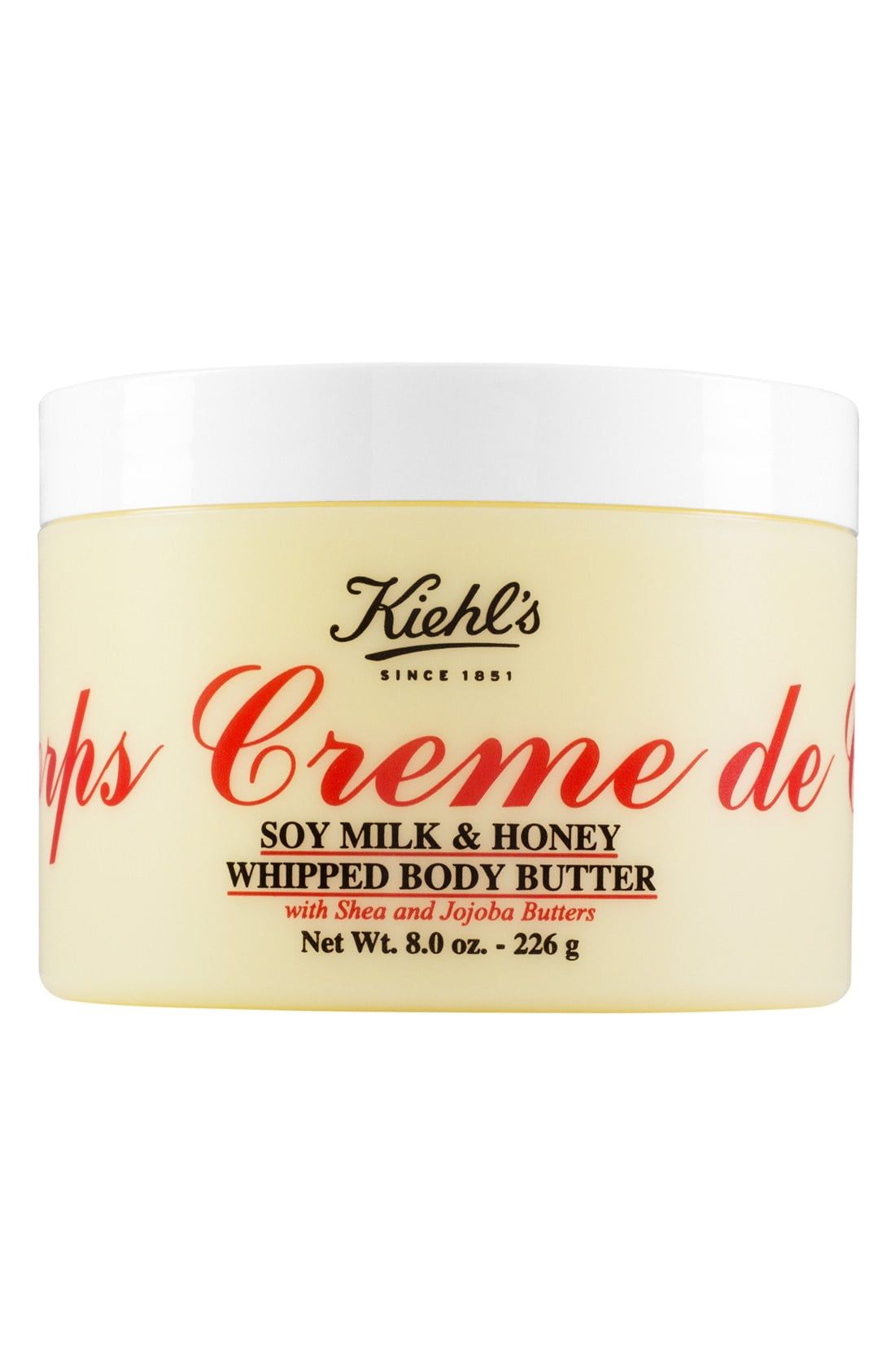 If you prefer your fragrances to not be overpowering, this luxe body butter is for you. The Kiehl's signature product hydrates skin for hours, without making it feel greasy. Plus, the milk and honey scent is sweet without feeling too cloying.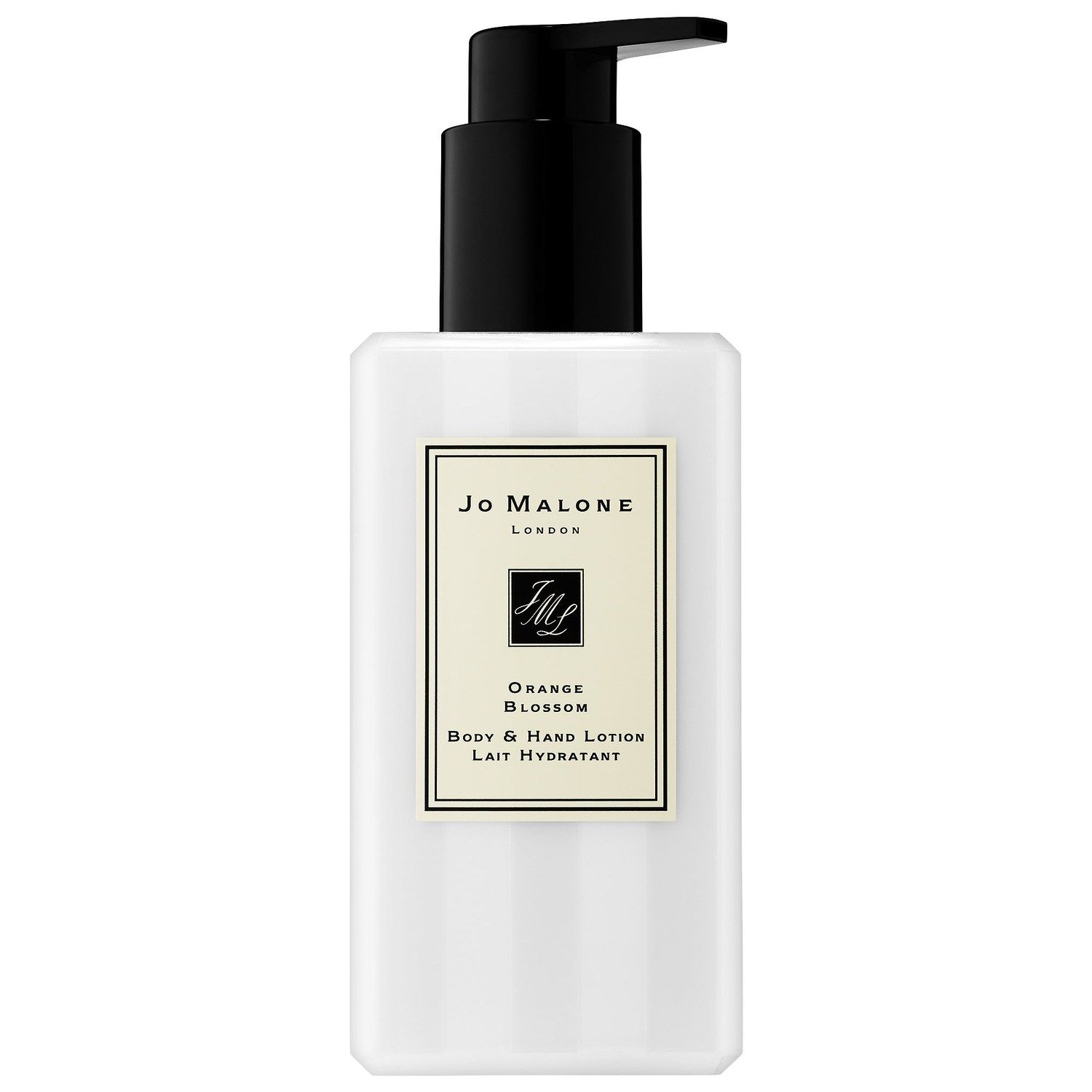 Rumor has it, Jo Malone Orange Blossom is Kate Middleton's signature scent, so there's that. This fresh-smelling lotion has notes of water lily and balsamic vetiver to round out the experience.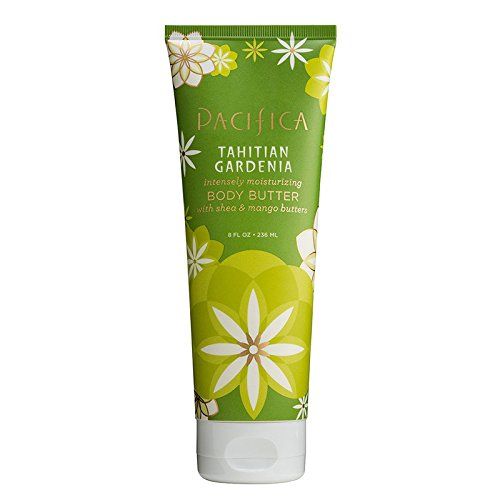 If you've ever been near a gardenia plant in bloom, you know it's a gorgeous scent. This vegan lotion also contains heavenly notes of orange, jasmine, and tea. And it uses shea butter to keep your skin quenched.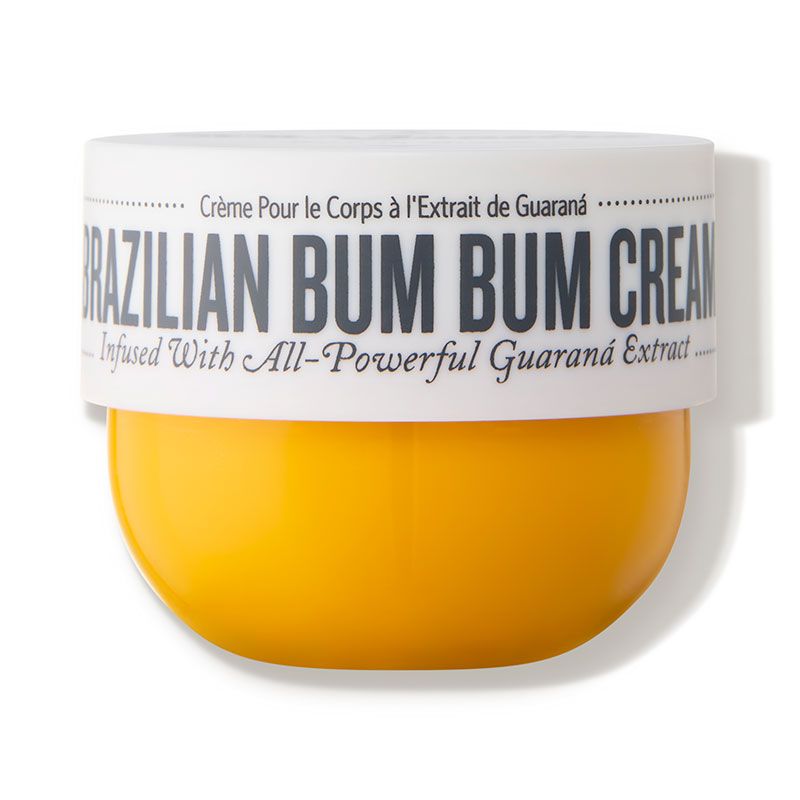 This cult-favorite body lotion is just the right amount of fruity, with oils derived from acai and coconut. You'll feel whisked away on a tropical escape as you slather this on every inch. Bonus: It contains Guarana, which has a high concentration of caffeine and helps boost circulation (the key to smoother-looking skin).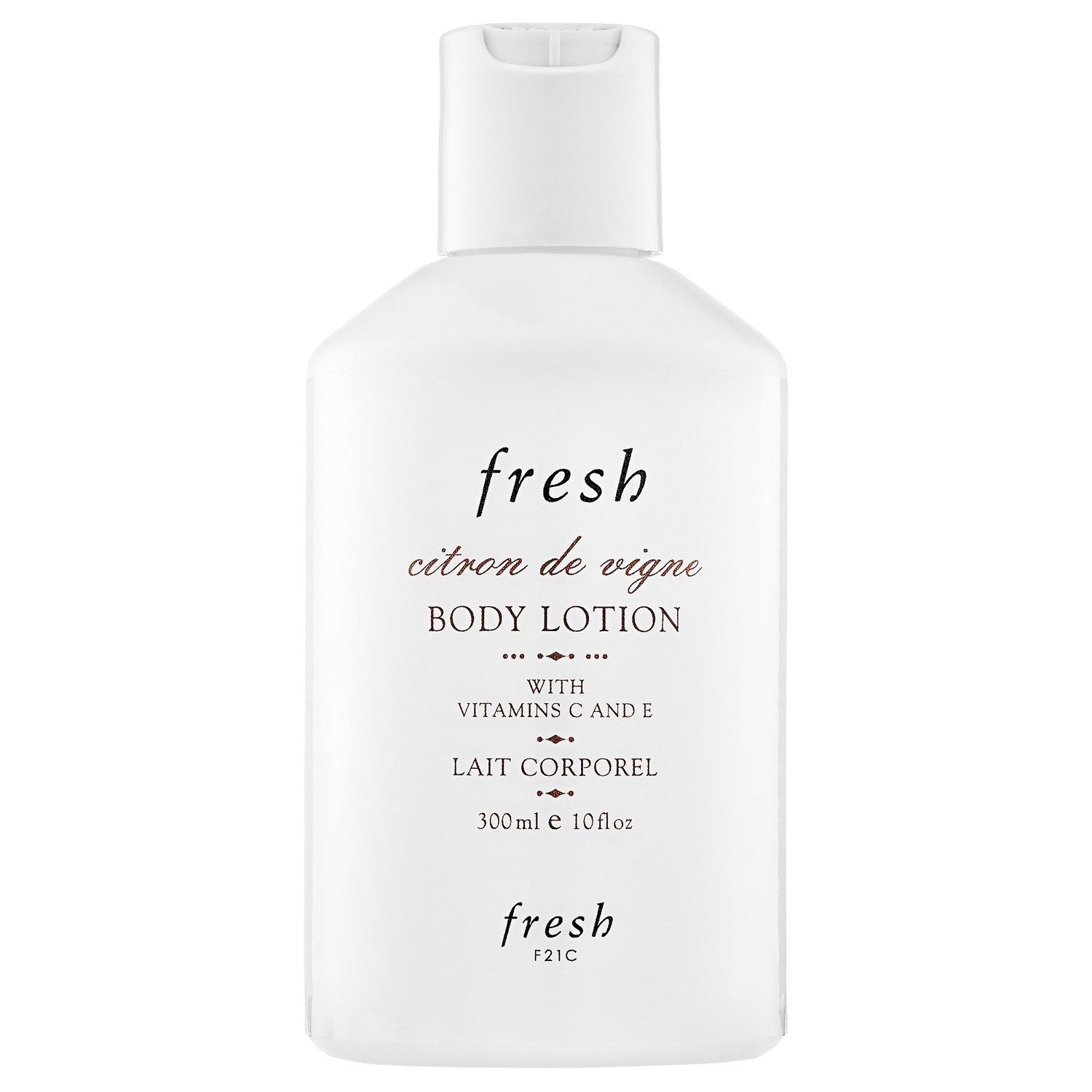 The scent behind this beloved (and long-lasting) lotion was inspired by France's Champagne region. Slather it on before you head out the door to transform your morning commute into a more calming experience.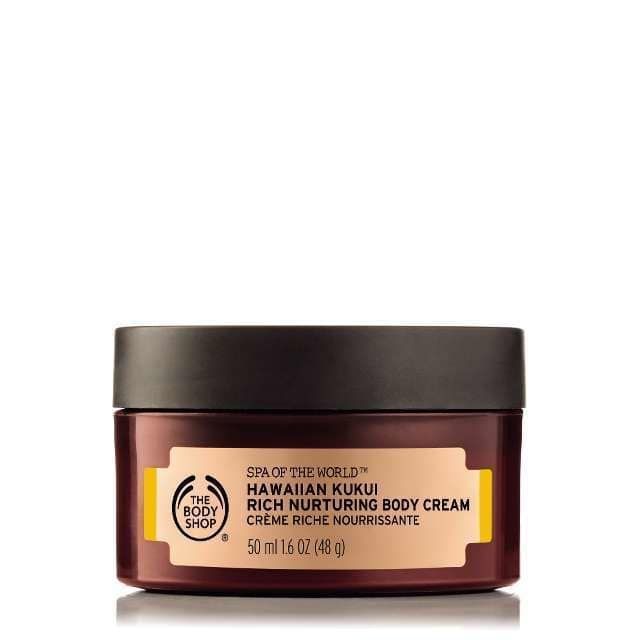 This lotion relies on Hawaii's Kukui seed oil, which is rich in vitamins and essential fatty acids, to keep your skin supple. It basically smells like a tropical vacation.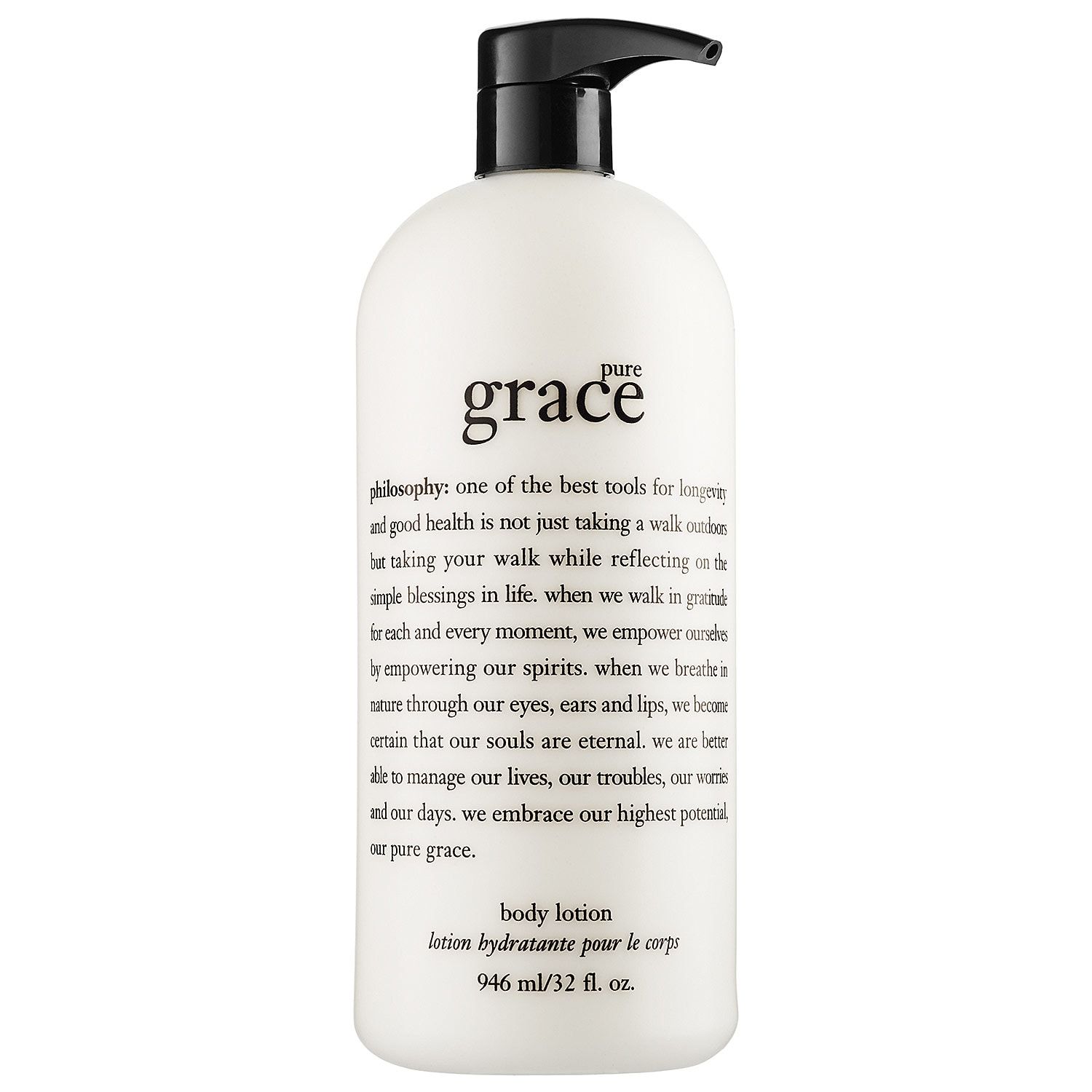 Philosophy's Pure Grace scent is designed to mimic the clean, crisp smell of soap and water, making it perfect for those days when you want just a touch of fragrance. It's also packed with shea butter to leave your skin looking fresh.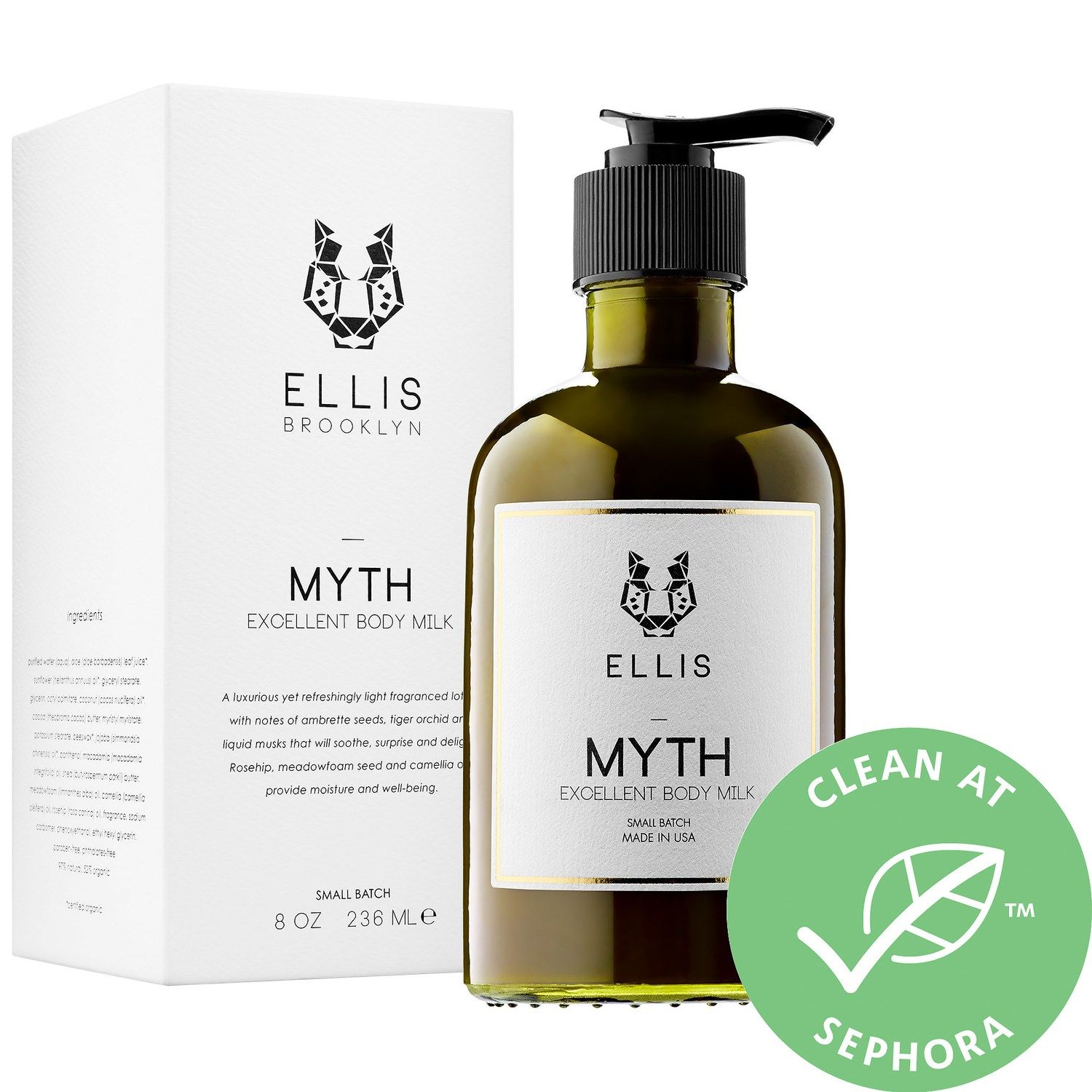 This musky body milk has camellia, rosehip, and meadowfoam seed oils that all work together to make your skin bouncy. However, it's the sexy scent, which combines jasmine petals, tiger orchid, musk, and white cedarwood, that make this really unforgettable.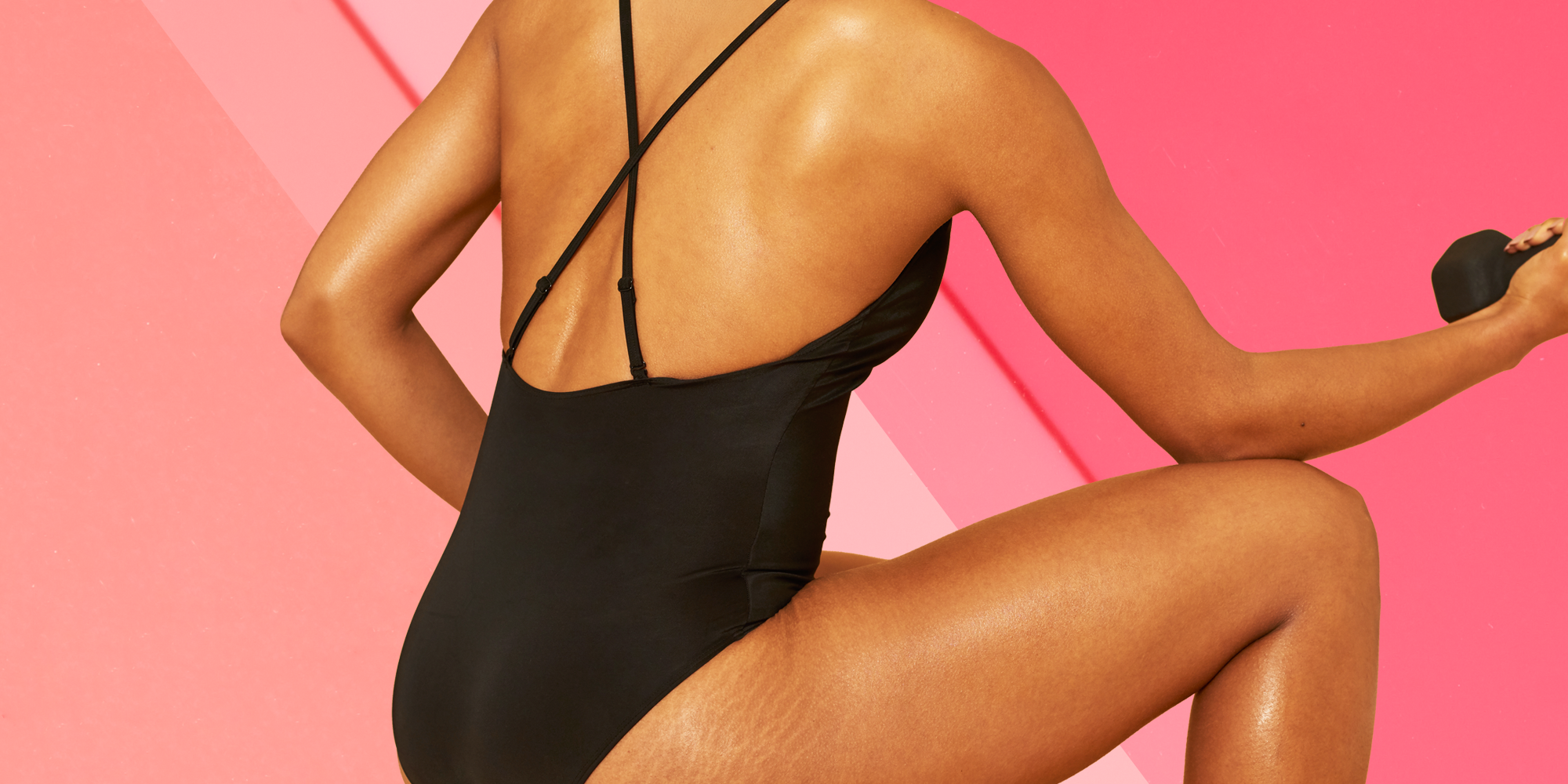 Source: Read Full Article