A Guide to "Outer Banks" Star Chase Stokes's Many Tiny Tattoos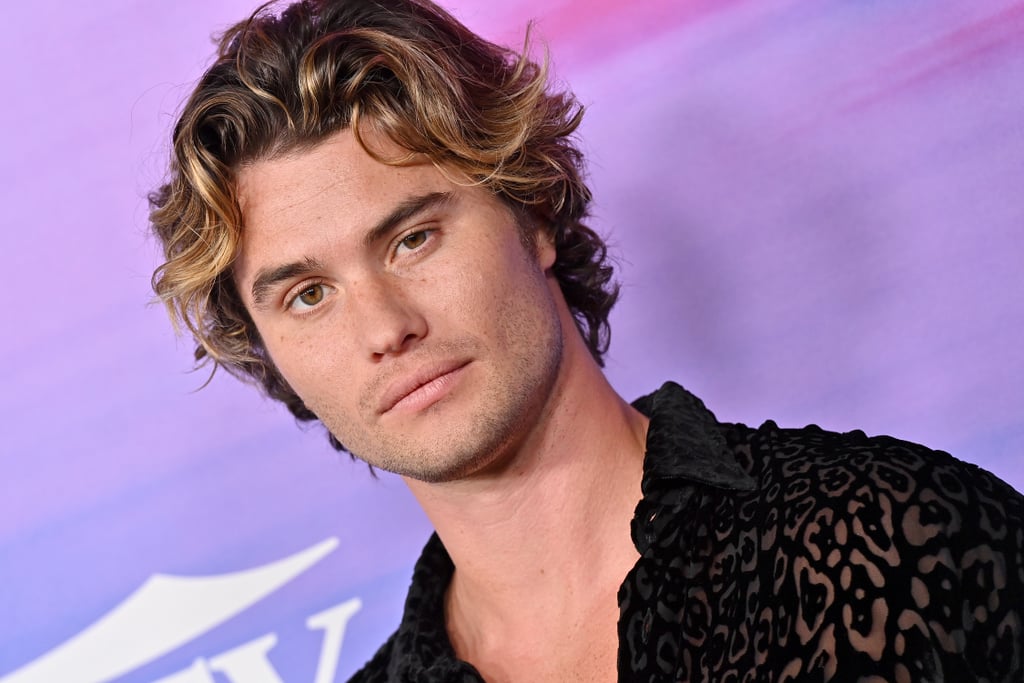 A Guide to "Outer Banks" Star Chase Stokes's Many Tiny Tattoos

"Outer Banks"'s Chase Stokes has six known tattoos so far.
The designs range from dedications to loved ones to symbols like hearts and roses.
We're breaking down each of Stokes's tattoos and their meanings.
Chase Stokes doesn't post much on Instagram, so whenever he does, fans zoom in on every detail. On Aug. 23, for example, the actor uploaded a mirror selfie with his arm covered in small tattoos, leading many fans to wonder about the extent of his ink collection.
Ever since Stokes rose to stardom on Netflix's hit teen drama series "Outer Banks," which premiered in April 2020, he's rarely talked about his tattoos or the meanings behind them, so a lot of information surrounding his body art still remains a mystery. However, we do know he has at least six known designs so far, including a memorial tattoo dedicated to a late loved one, an intricate rose tattoo, and a tiny heart tattoo.
It's worth noting most pieces in Stokes's collection are on various spots of his arms and shoulder area, so they can't be seen unless he either wears a tank top or lifts his shirt. Luckily, though, he's shared a few sneak peeks at his tattoo collection on Instagram, as well as during interviews and in paparazzi photos.
So, how many tattoos does Stokes have and what do they all mean? While you wait for "Outer Banks" to return for a third season, read all about Stokes's tattoo collection here. You might just find some you haven't seen before.
Source: Read Full Article