Kourtney Kardashian-Barker Gives Her French Manicure a Valentine's Day Twist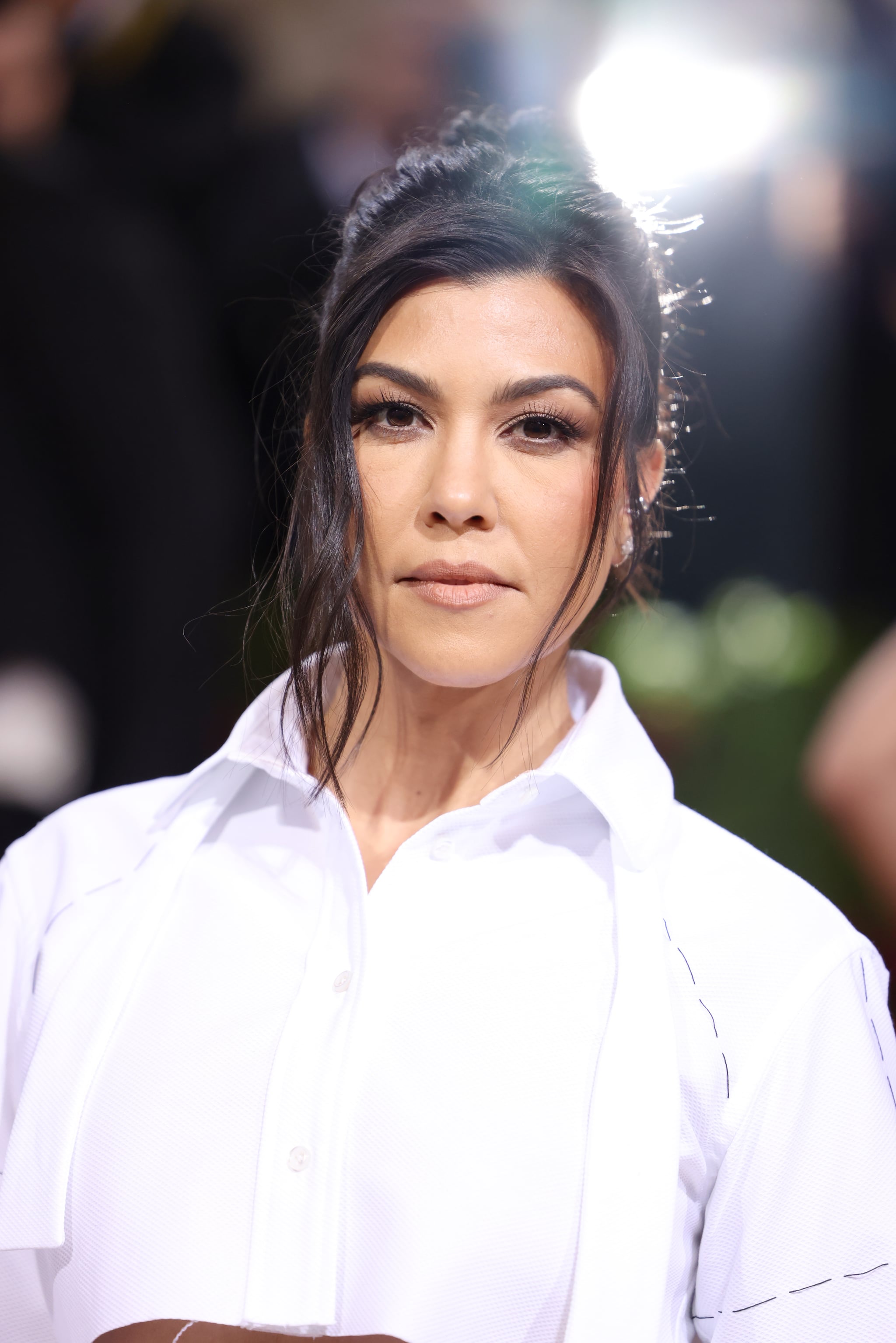 Image Source: Getty/John Shearer / Contributor
Kourtney Kardashian-Barker was feeling the love on Valentine's Day. The reality-TV star wore a heart-shaped french manicure for the special day — a trend that she's worn before. It's the latest in her series of romantic nail art dedicated to her husband, Travis Barker, since getting married.
In an Instagram Story posted by celebrity manicurist Kim Truong, two sets of Valentine's Day nails were shared: one from 2021 and another from Feb. 14, 2023. The design from this year saw the cherry-red french tip covering 75 percent of Kardashian-Barker's nails. Instead of a smooth, round smile line, as is customary in a traditional french manicure, Kardashian-Barker's nails featured two scallop shapes that met in the middle, giving the illusion of a heart. To create the look, Truong used The Gel Bottle's Candy ($19) and Silk Nail Polish ($19).
The two manicures signal an evolution of the happy couple's relationship. The two started dating in 2021 and tied the knot in May 2022, making this their first official Valentine's Day as husband and wife. As a whole, the Kardashian-Jenner crew is known as big fans of manicures and nail art, with Kylie Jenner once admitting that she spent upwards of five hours getting her nails done. Though Kardashian-Barker's manicures tend to be a bit more understated, this design is a great example of how to play with seasonal nail art without straying too far from your personal aesthetic. Take a closer look at her nails below.
https://www.instagram.com/p/CoqcqLdPRft/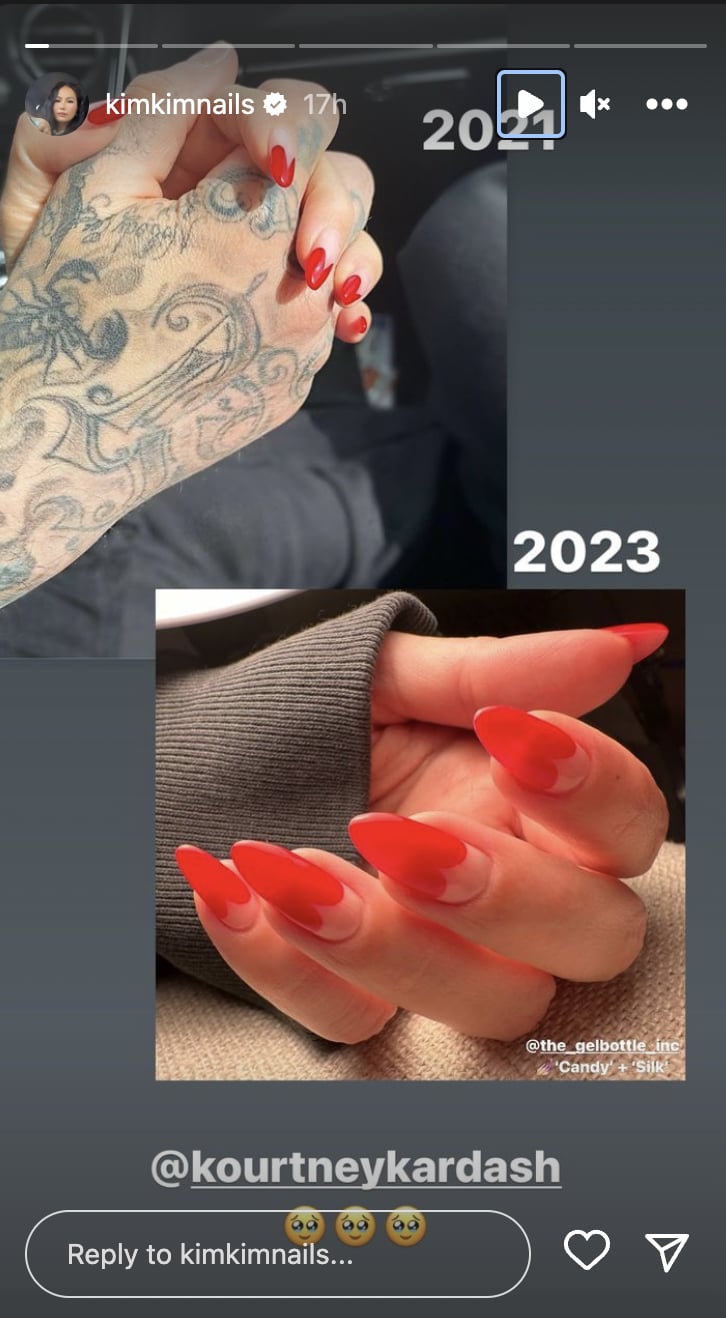 Image Source: Instagram user: @kimkimnails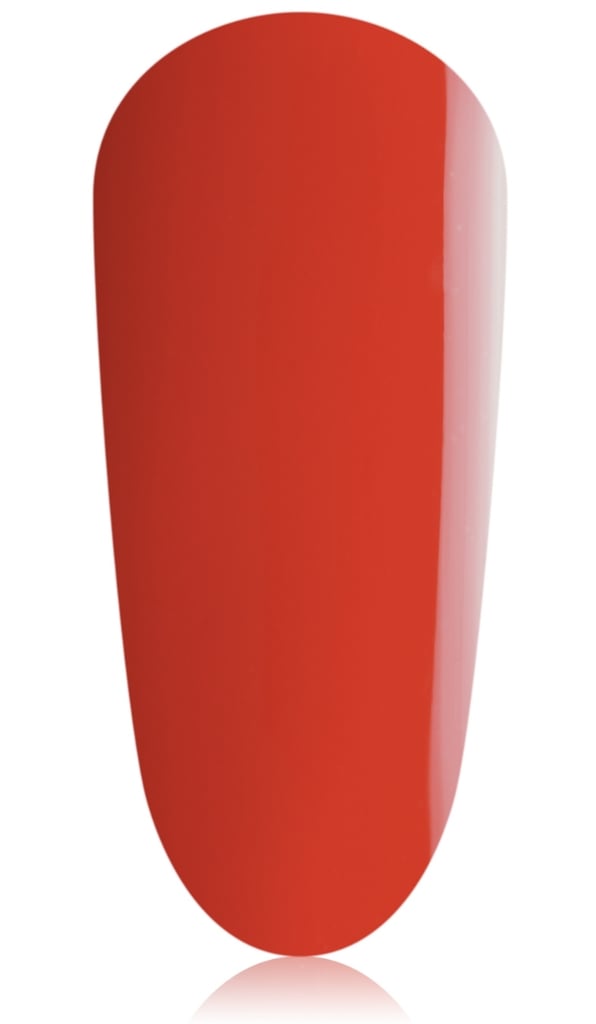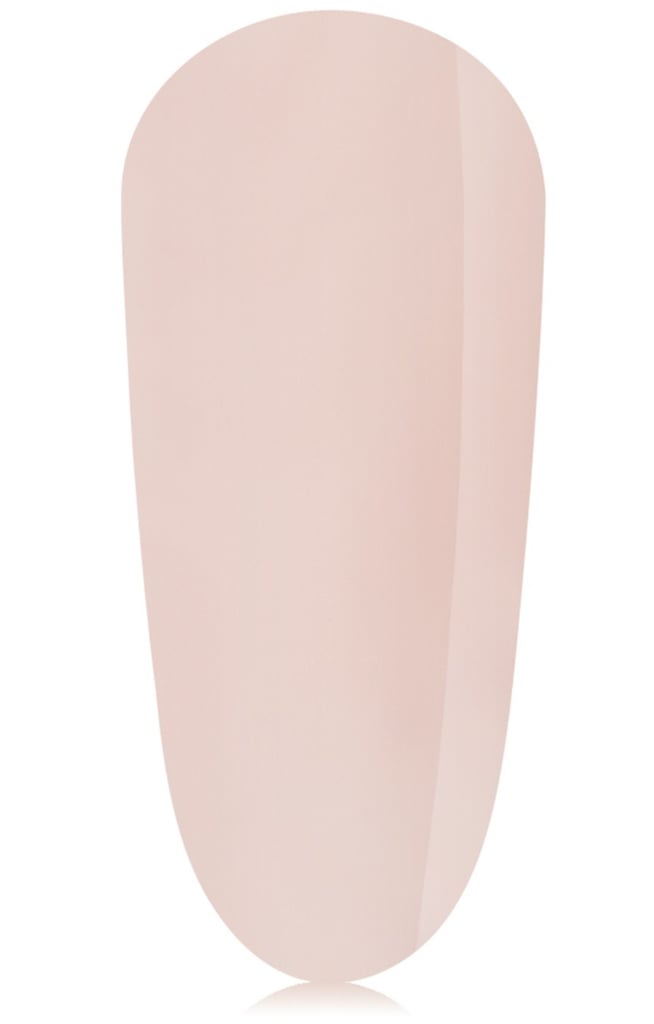 Source: Read Full Article