Laverne Cox on White Beauty Standards: "We Should Be Able to Wear Our Hair Any Kind of Way"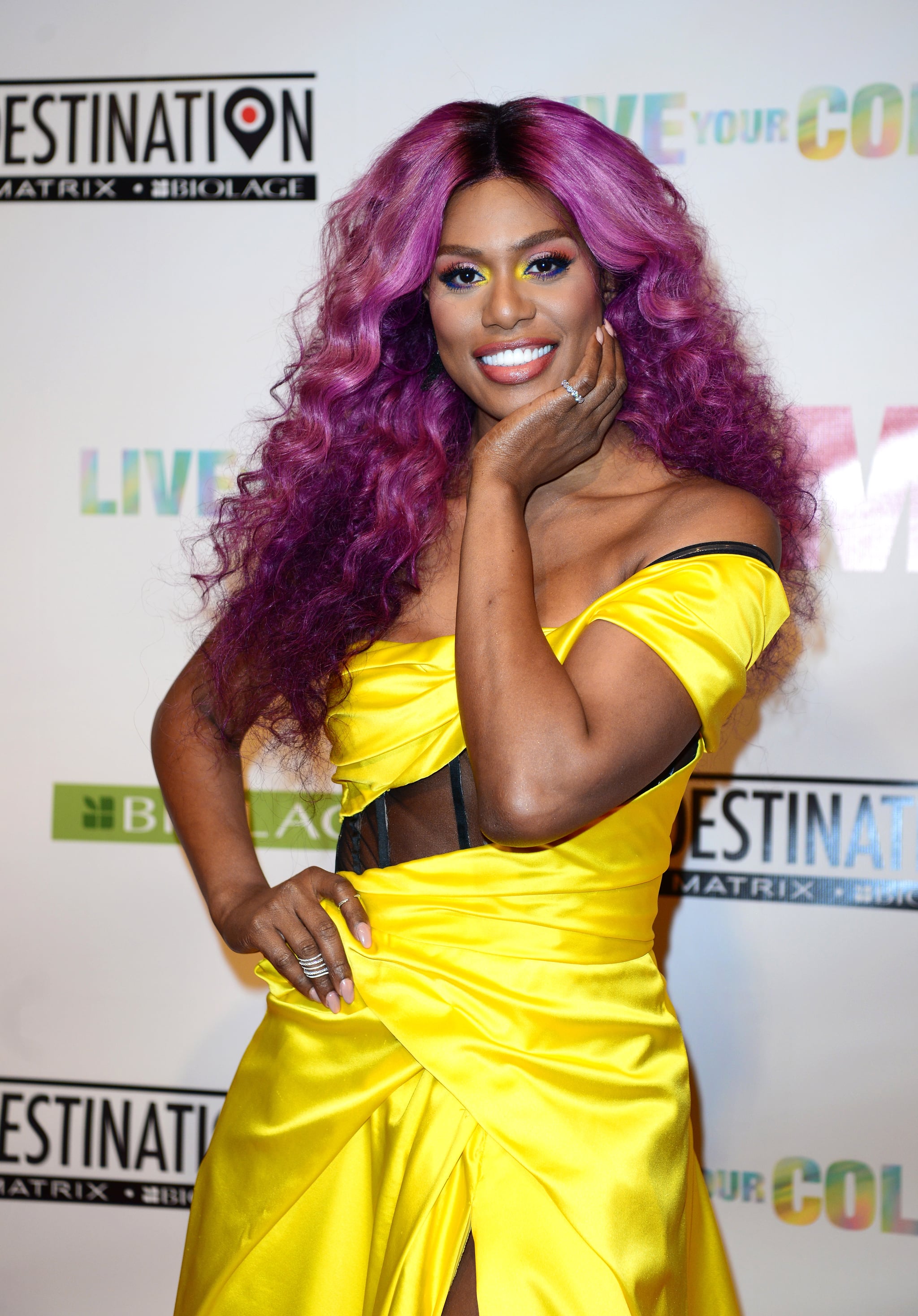 As an award-winning actress and producer, Laverne Cox has known a thing or two about breaking down boundaries since becoming the first trans person to be nominated for a Primetime Emmy Award in 2014. Since then, she has taken on dozens of roles that have made her a beloved household name.
While speaking with Cox about her partnership with Gold Bond for its #ChampionYourSkin campaign, she shared what she's doing to keep things manageable right now and how she's staying inspired.
On Feeling Comfortable in Her Own Skin For the First Time
Although it may seem like Cox's confidence hasn't wavered since day one — we have her role as Sophia Burset on Orange Is the New Black to thank for that — she shared that being her authentic self has come with its own challenges. "I believe it's all a process," she told POPSUGAR. "I've had moments throughout my life where I felt amazing and awesome in my skin and other moments when I haven't. For me, the work is daily; every day reigniting that space to championing and feeling good in my own skin. There was certainly when I confessed to myself that I'm trans 22 years ago and started the medical transition — that was an important time for me, but then other challenges come up."
Source: Read Full Article