Paris Hilton's New Hair Is Channeling Wednesday Addams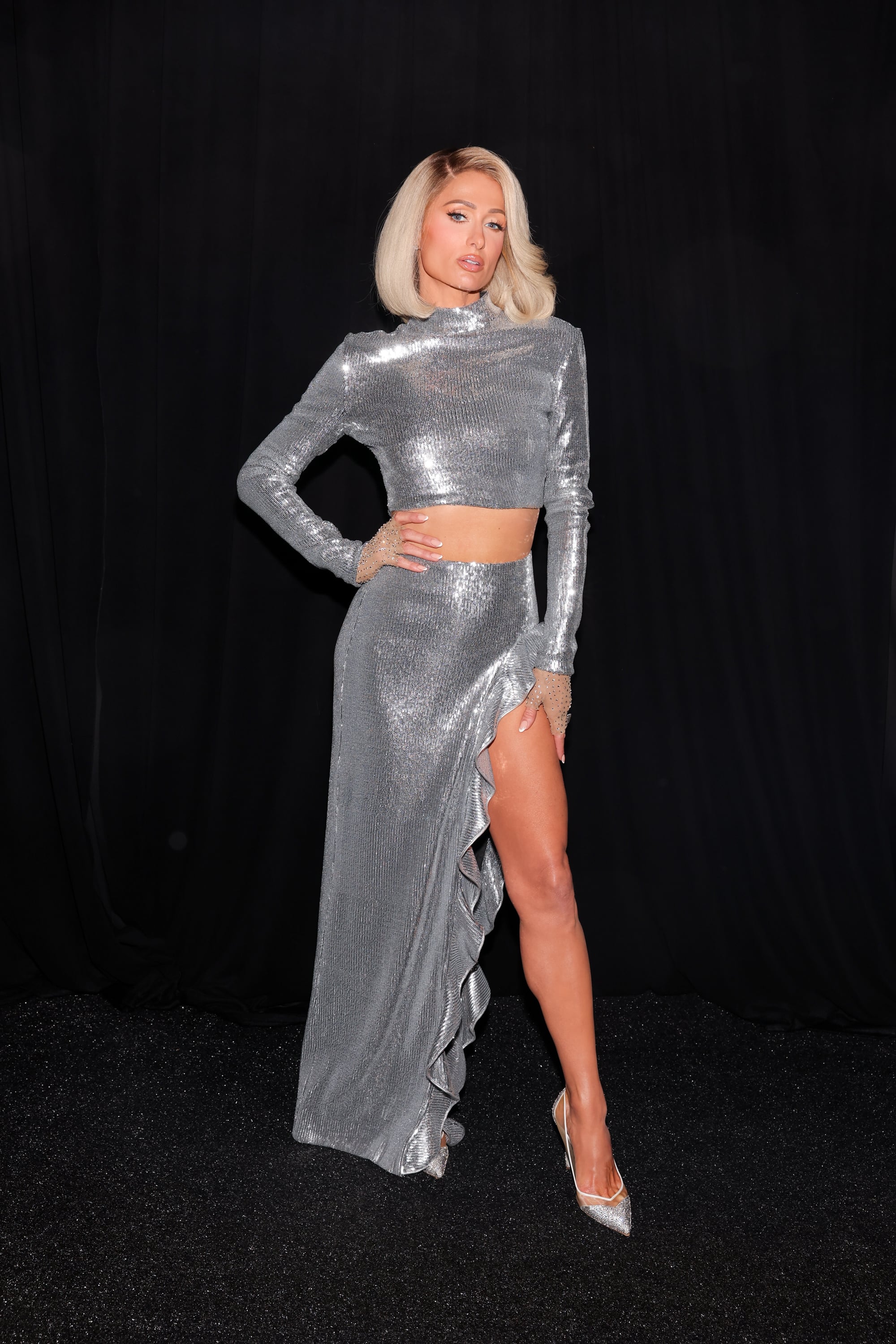 Image Source: Getty/Christopher Polk / Contributor
Is Paris Hilton in her Wednesday Addams era? On Dec. 13, the star posted a picture of herself and a friend enjoying a trip to Disneyland and if you weren't keen, you'd probably have missed her entirely thanks to her new look.
For the trip (and presumably to enjoy a bit of anonymity), Hilton was spotted in a black wig, as well as sunglasses and a bucket hat. Her hair was styled into two pigtail braids with the ends curled, and she finished the look with fresh satin-skin makeup and a simple french manicure.
While the new hair color in question was undeniably due to a wig, Hilton's grungy transformation comes precisely at a time when edgy beauty is making a resurgence. Trends like "black glam" nails, "marinated" makeup, and "anti-mascara" eyes are all microcosms of the "indie-sleaze" aesthetic that is making a huge comeback.
Though Hilton has since gone back to her signature blond hair color, we wouldn't be surprised if she was testing the waters before diving headfirst into a whole new look. Check out Hilton's black hair color for yourself on Instagram.
Source: Read Full Article