The "Disco Curls" Hairstyle Was Made For the Holiday Season
https://www.instagram.com/p/Ck8oZTYJb6Y/
"Disco curls" make for a great holiday hairstyle.
The retro '70s look was recently worn by Kiernan Shipka at her birthday party.
A celebrity hairstylist is sharing tips for re-creating the disco curls hairstyle trend on all hair types.
As you begin to plan your holiday outfit, don't forget to consider your holiday hairstyle options. You can go the classic route with a half-up half-down style or a trendy Barbie ponytail, but why not really make a statement this year with the "disco curls" hairstyle trend? This retro style has already proven itself as a favorite among celebrities, and it's easy to see why.
Whether you're putting together a Christmas dinner look or planning for a New Year's Eve gathering, this voluminous, curly style will make you look extra glam. You hardly need a festive outfit with this hairstyle — it's a complete look all on its own. "Think Cher and Donna Summer at Studio 54 — or all three queens in 'The Witches of Eastwick,'" celebrity hairstylist Clayton Hawkins tells POPSUGAR of the trend. "'Disco curls' are all about decibel blasting volume and defined curls, especially around the face."
https://www.instagram.com/p/CfADV3CrV3Y/
Hawkin created the look recently on Kiernan Shipka for her '70s-themed birthday party in November, and she shined like an absolute star — or disco ball, if you will. Shipka's version of the look featured flattened roots and bouncy, brushed-out curls all around her face. With small, tight ringlets, "disco curls" are the opposite of another popular '70s look: the fluffy blowdry, which features loose, large-barrel curls.
How to: Disco Curls Hairstyle Tutorial
Hawkins has some tips for re-creating the "disco curls" hairstyle trend this winter. Your course of action depends on your natural hair type. If your hair isn't curly, you'll want to start with a volumizer on wet hair, like the Dove Hair Therapy Volume Booster ($8), and diffuse with a blowdryer. "I then went in with a .5-inch curling iron and wrapped tiny sections creating super tight curls," says Hawkins. We like the Ghd Curl Thin Wand ($200) for this. After you finish curling your entire head, give it a good coating of hairspray to lock the style in place.
https://www.instagram.com/p/CgmSXonrVPh/
"Once the hair was all curled, I went in and pulled each curl apart roughing it up a bit and helping to expand it," says Hawkins. If the curls get frizzy when you do this, coat them with a little hair serum or oil, like the Oribe Gold Lust Nourishing Hair Oil ($57) or the Dove Hair Therapy Brilliant Gloss and Repair Serum ($8). But Hawkins says, "I'm not afraid of a little frizz with this look."
If you have naturally curly hair, you should be able to get the "disco curls" look sans curling iron. Start by applying mousse, like the Pattern by Tracee Ellis Ross Curl Mousse ($20), on "sopping wet" hair, then diffuse with your blowdryer. "Try not to touch the hair at all until it's completely dry, [so] as not to break up your natural curls," he says. "Then you can go through with a small iron and define around your face. Don't be afraid to gently pull the curls apart when you're done."
Finish off the '70s moment with a shimmery eyeshadow look and some lip gloss, and you're set.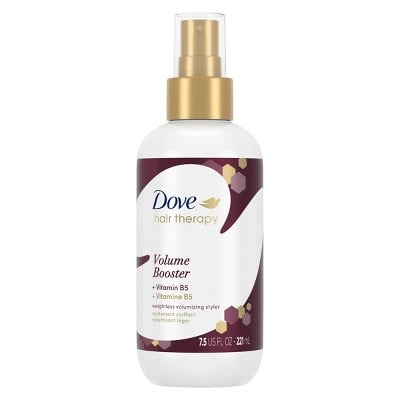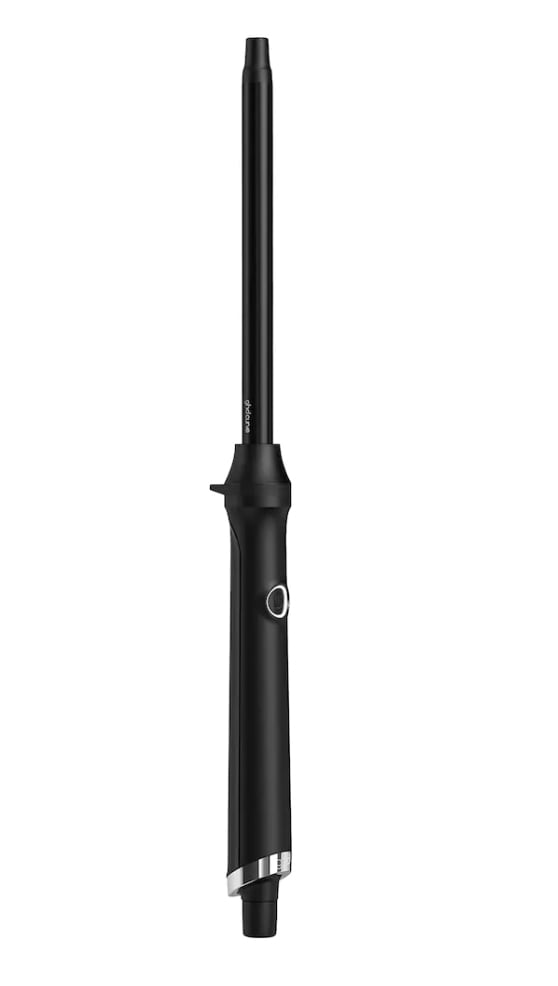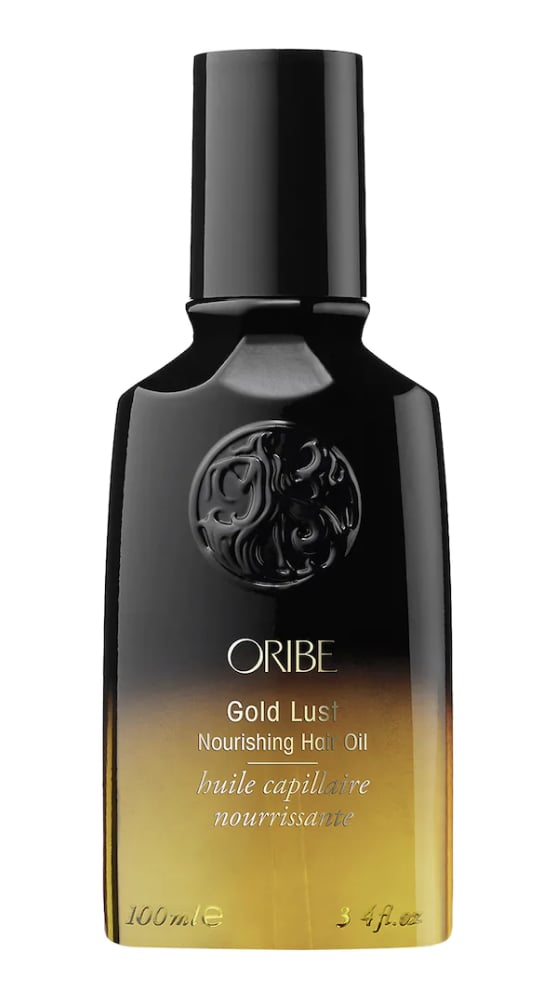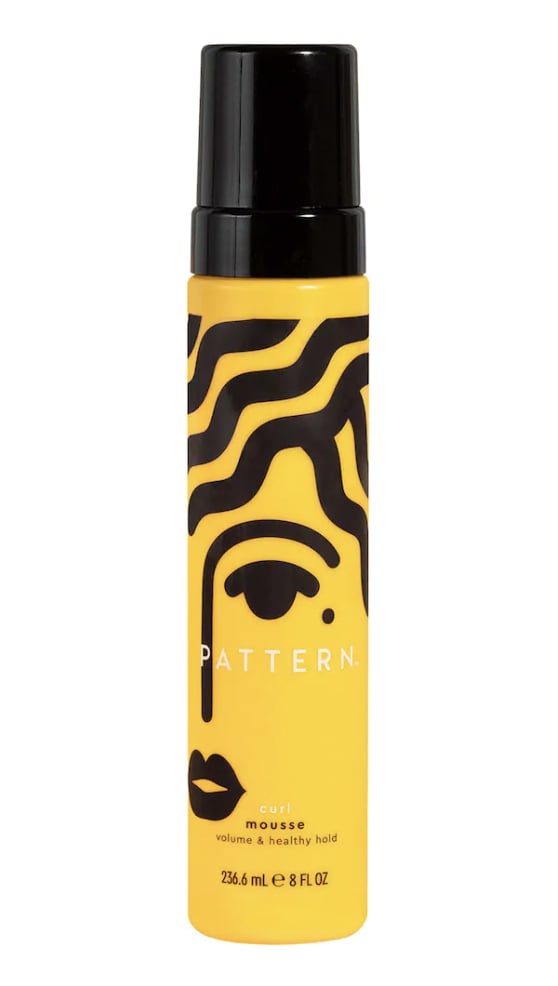 Source: Read Full Article