The Makeup Hoarder in You Is Screaming to Buy These Award-Winning Products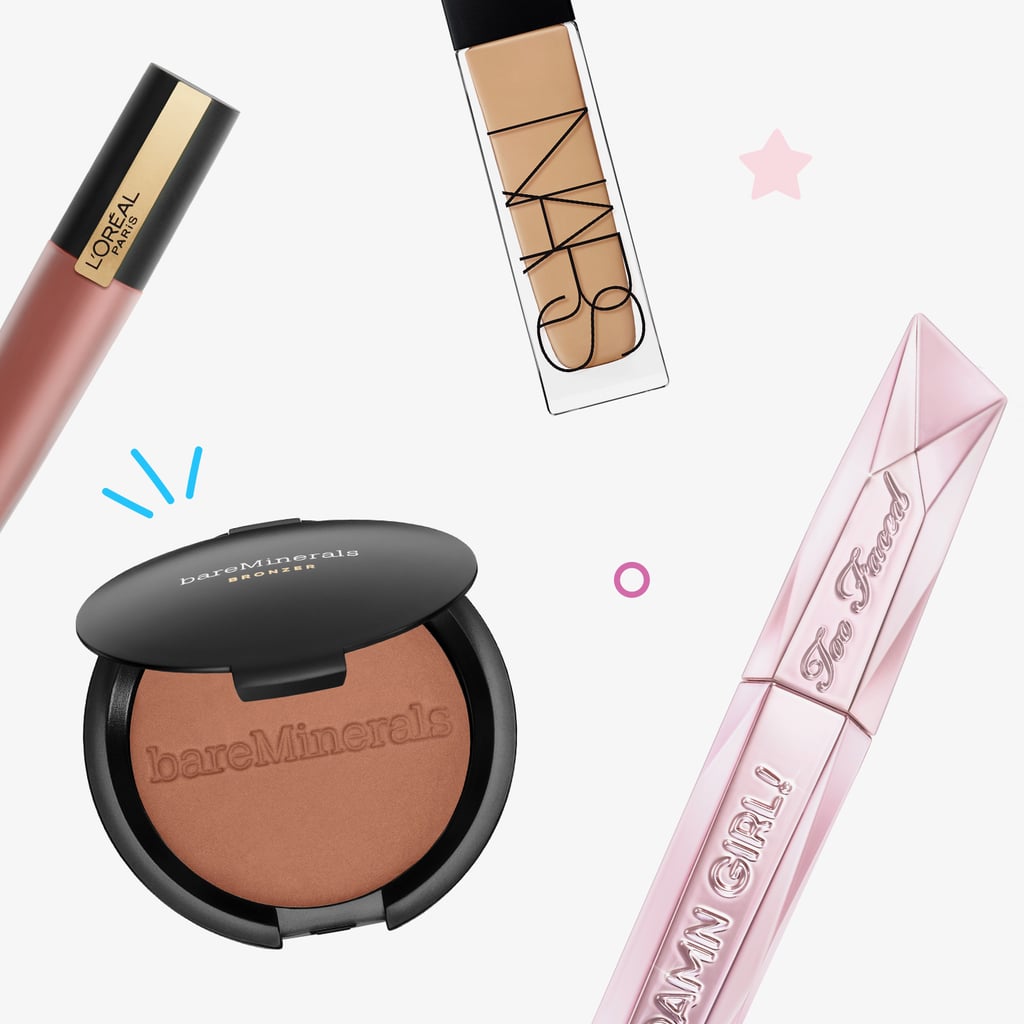 The Makeup Hoarder in You Is Screaming to Buy These Award-Winning Products

You know you love makeup when you: understand the art of contouring better than you do your health insurance plan; you won't leave the house for toilet paper without swiping on mascara first; and you probably can't hang out tonight, because you've had drinks planned with the sales associate at Sephora for, like, a week.
All of this is to say, we're not confident you haven't already tried the award-winning makeup products ahead, seeing as how the year's best best foundation, mascara, bronzer, and more are among them. But if you haven't, and you have even the tiniest morsel of space in your makeup bag, change your plans — because it's time to go shopping.
Don't forget to read up on the rest of our 2019 Power Your Pretty Awards winners – a curated list of beauty products tested by editors, chosen for YOU.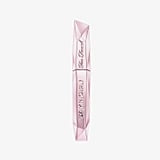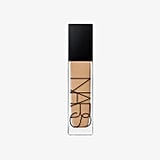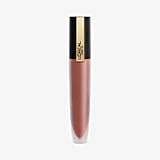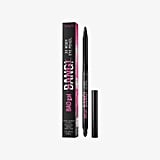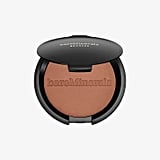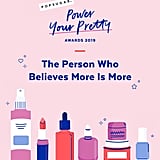 Source: Read Full Article