The Meanings Behind Sarah Hyland's 4 Known Tattoos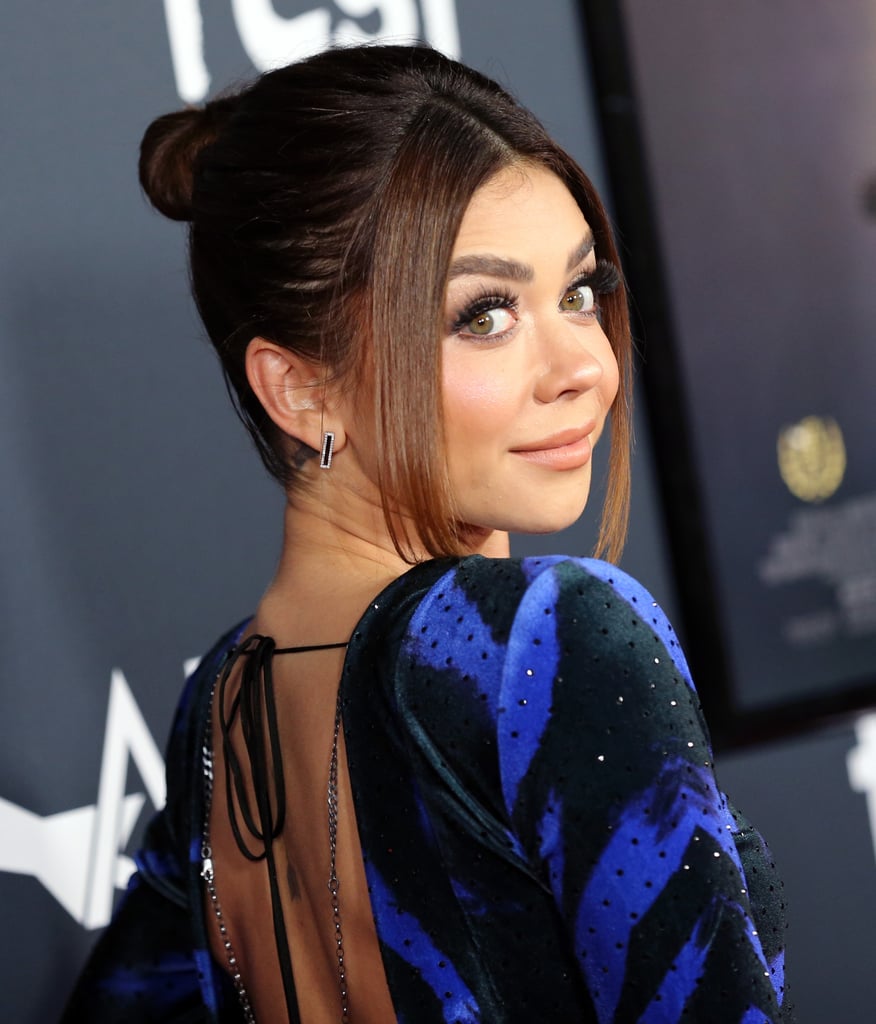 The Meanings Behind Sarah Hyland's 4 Known Tattoos

Sarah Hyland has four known tattoos so far.
Her ink mostly includes fine-line designs in various placements on her body.
Hyland had a fifth tattoo removed in 2019, which was originally on her right buttock.
Film and television actor Sarah Hyland recently made headlines for her August 2022 wedding to "Bachelorette" alum and podcast host Wells Adams. Many headlines focused on the happy couple or the Bachelor Nation and "Modern Family" guest list (one costar of which even officiated), but eagle-eyed fans also spotted some of Hyland's tattoos peeking out of her wedding dress in the photos.
Hyland is active on Instagram, often posting event photos, project stills, and professional photo shoots among the selfies and candid shots with her new husband. Yet, her choices in tattoo placement and size mean that many casual fans may not have noticed her simple, often delicate, ink.
Our sleuthing revealed Hyland currently has four tattoos. She had her fifth tattoo, a Tyrannosaurus rex on her right buttock, removed in 2019. She had gotten the dinosaur on vacation in 2017 with her best friend and musician, Katie Welch, who got a matching one on her left buttock. The remaining four tattoos tend to be clean black lines or flowing script in places that can be easily covered on film sets or photo shoots. For Hyland, each bit of body art is a reminder of some sort, whether she seeks to remember friends, her own perseverance, or a bit of philosophy.
We've rounded up the wisdom, the ink, and the personal meaning behind each of Hyland's four tattoos below.
Source: Read Full Article