The Sweet Story Behind Priyanka Chopra and Nick Jonas's Matching Tattoos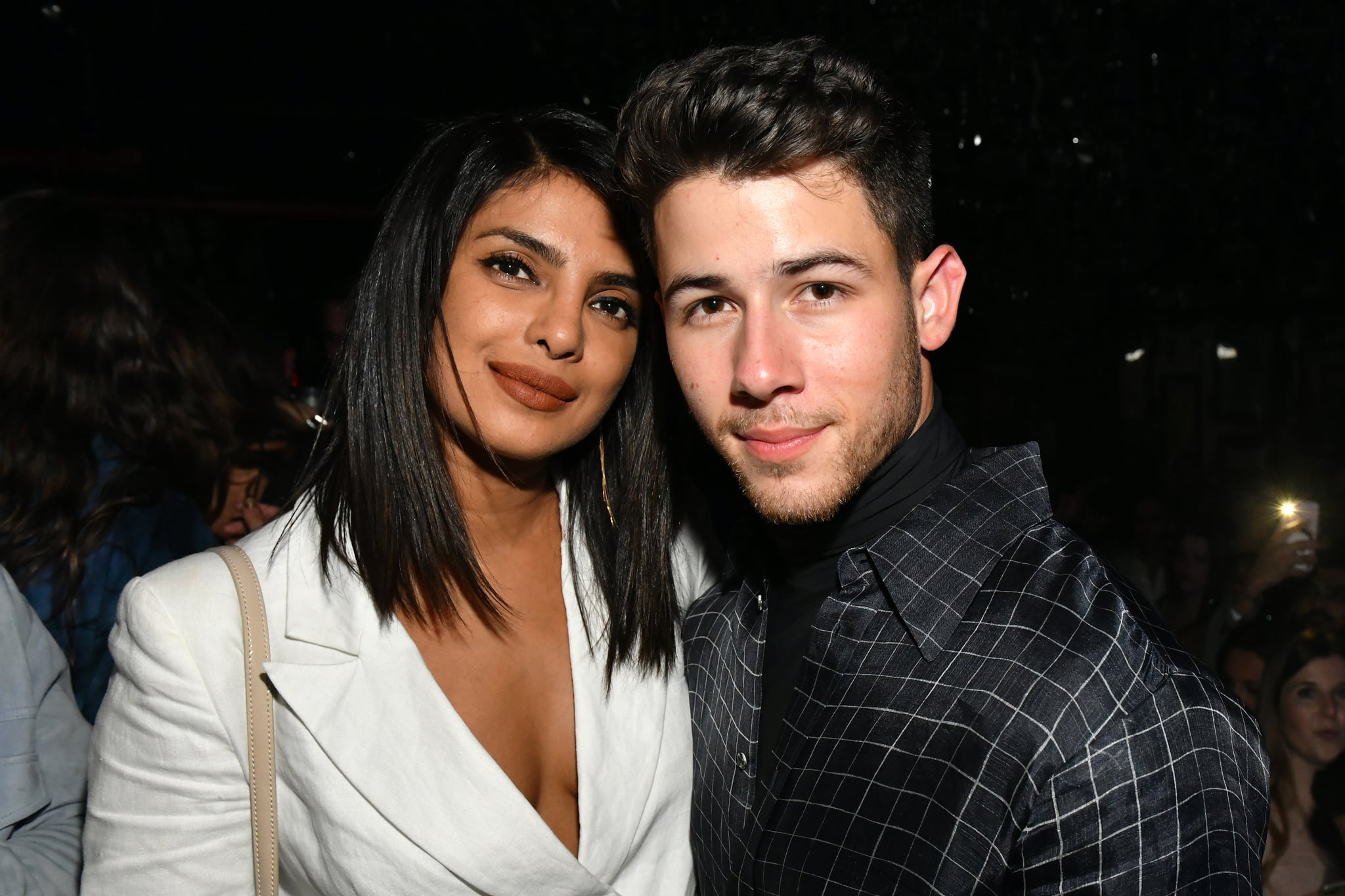 Image Source: Getty/Craig Barritt / Stringer
Priyanka Chopra and Nick Jonas, who share daughter Malti Marie Chopra Jonas together, just revealed they have matching couple tattoos with a sweet story behind them.
For the British Vogue "Pieces of Me" series, Chopra said she has a check and a box behind her ears to memorialize a special moment with her husband. "When he proposed, he asked me, that I checked all his boxes, and would I check another one?" Chopra said, explaining the meaning behind the ink. She didn't show the design, but she said that Jonas has the exact same ink on his arms.
Chopra and Jonas aren't the only Hollywood couple with matching ink. Stephan and Ayesha Curry have greater-than and less-than symbols on their arms, Joe Jonas and Sophie Turner have Buzz Lightyear's famous quote "To infinity and beyond" from "Toy Story" tattooed on their wrists, and Beyoncé and Jay Z have the roman numerals "IV" on their ring fingers.
With Valentine's Day right around the corner, if there was ever a time to make that grand romantic gesture with your significant other and get matching ink, it would be now. (And if things don't work out, you can always pull a Pete Davidson and get your design removed.) Take a closer look at Chopra and Jonas's tattoos below.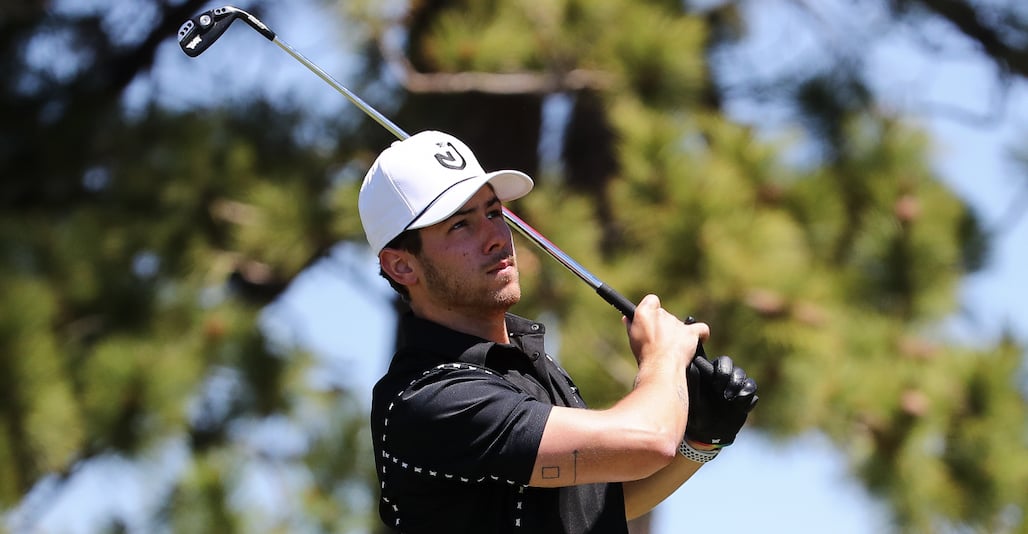 Image Source: Getty/Isaiah Vazquez/Clarkson Creative / Stringer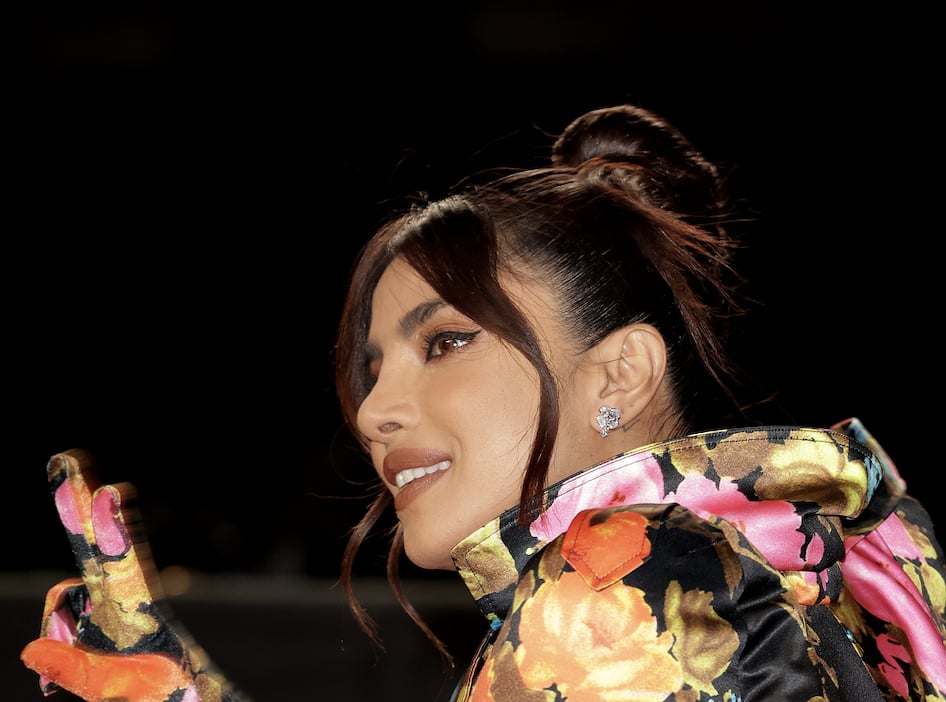 Image Source: Getty/Ricky Vigil M / Contributor
Source: Read Full Article