'21 Jump Street': Johnny Depp Was Initially Reluctant to Star in Hit TV Series
Looking back now, viewers still recognize 21 Jump Street as one of the biggest shows of the 1980s, but at the time, Johnny Depp was reluctant to join the cast. The series, which ran for five seasons from 1987 to 1991, is ranked on IMDb as one of the greatest television series of all time.
It was such a hit that it has now been reinvented, with stars Channing Tatum and Jonah Hill starring in 2012's 21 Jump Street movie and its sequel in 2014 titled 22 Jump Street. Despite the show's massive success, however, Depp had his sights set on becoming a huge film star.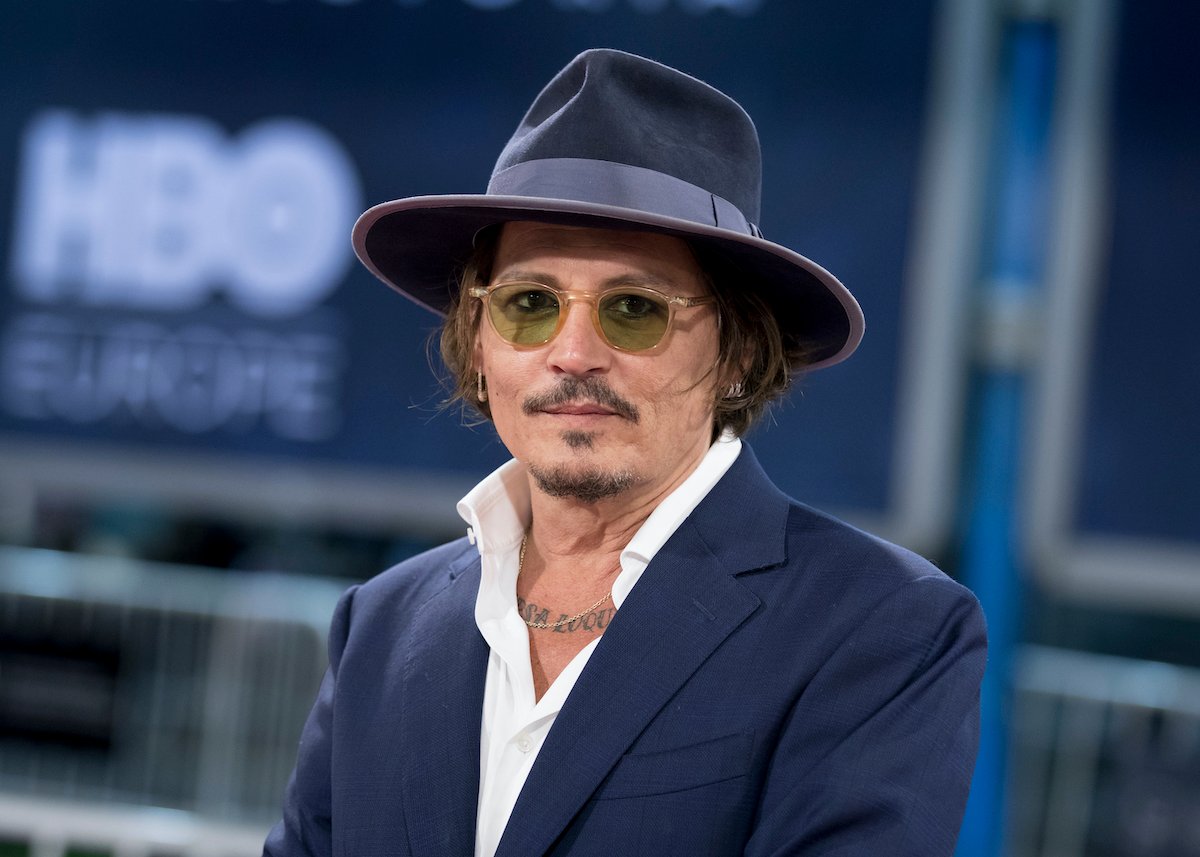 Johnny Depp didn't want to get stuck in a television contract
In a 1988 interview with CNN (via Youtube), Depp is asked why he didn't want "any part" of 21 Jump Street when first pitched the role. Depp replied that he had just wrapped Platoon at the time and didn't want to step into serialized content.
When the host of the show implies that Depp felt television content was beneath him, Depp replied:
"… not necessarily beneath me. I just didn't want to be stuck in something I was going to be doing for six years … then I read the script and I thought it was real good. I thought it was very good and there were a lot of strong messages."
Johnny Depp played 21 Jump Street's Tom Hanson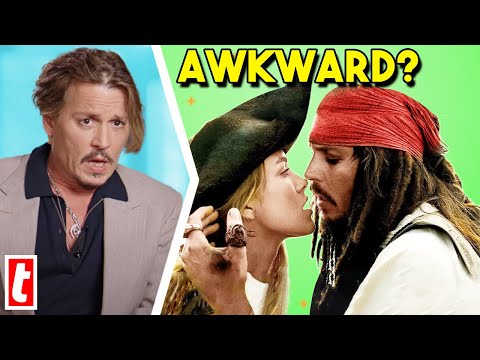 21 Jump Street follows a group of undercover police officers posing as high school students. Depp plays Tom Hanson, son of a fallen police officer who becomes a reluctant member of the high school task force after reckless behavior leaves him little other option.
Depp was one of the main cast members starring with Dustin Nguyen, Peter DeLuise, and Holly Robinson Peete (who vividly recalls knowing Depp would become an "international superstar").
Depp's dramatic exit from 21 Jump Street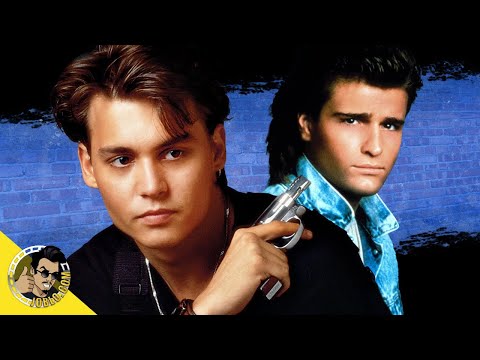 Depp shared Peete's vision for his career and became increasingly disgruntled on 21 Jump street. By 21 Jump Street season 3, Depp began making his discontent known in dramatic, sometimes strange ways. Attempting to get fired, Depp "trashed [his] trailer" on 21 Jump Street and began changing his lines without warning.
At one point, Depp suggested that his character should harbor a peanut butter obsession (a quirk that was declined for the series but included in his cameo appearance in the 2012 film). Finally, after wrapping the show's fourth season, Depp was allowed to leave. 
Immediately following his time on 21 Jump Street, Depp began his long and fruitful relationship with director Tim Burton which would lead to some of his most iconic roles starting with Edward Scissorhands. The '90s saw Depp continue to diversify his resume with roles in Benny & Joon, What's Eating Gilbert Grape, Ed Wood, Don Juan DeMarco, Donnie Brasco, and Fear and Loathing in Las Vegas.
Though his tactics to break free of his 21 Jump Street contract are arguably questionable, Depp has more than proven his instincts were accurate. After nearly four decades in movies spent playing some of film's most legendary roles, Depp has built an incredibly diverse career and become one of Hollywood's biggest stars ever.
Source: Read Full Article