63 Photos of Justin and Hailey Bieber That Serve as a Reminder to "Never Say Never"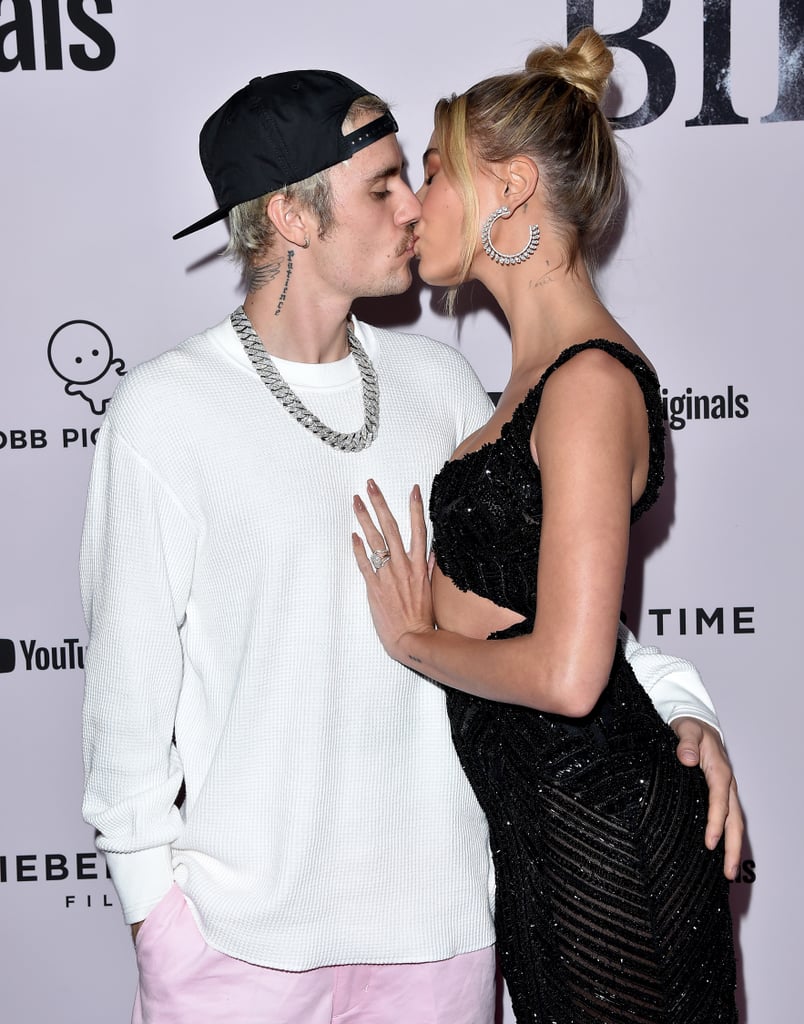 Justin and Hailey Bieber have definitely had their fair share of ups and downs, but they eventually found their way back to each other. After dating on and off since 2014, two tied the knot in a civil ceremony at an NYC courthouse in September 2018. The couple also had a second wedding ceremony in South Carolina a year later.
Back in 2016, the "Yummy" singer actually wondered if he was going to marry Hailey in the future. "What if Hailey ends up being the girl I'm gonna marry, right?" Justin said in an interview with GQ magazine. "If I rush into anything, if I damage her, then it's always gonna be damaged. It's really hard to fix wounds like that. It's so hard. I just don't want to hurt her." Well, Justin was definitely onto something! See their sweetest moments ahead.
Source: Read Full Article