Alabama Star Brandon Miller Entering NBA Draft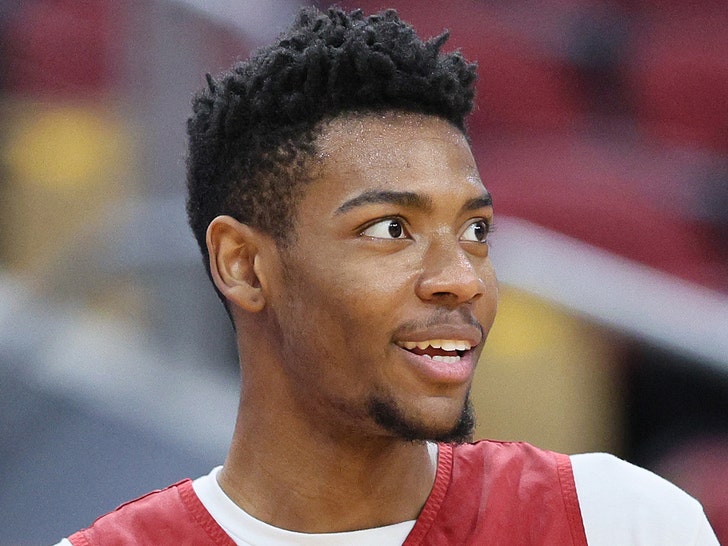 Alabama Crimson Tide star Brandon Miller — one of the best players in college basketball this season — is foregoing the rest of his time in Tuscaloosa and entering the NBA Draft.
The 20-year-old freshman was a key part to Bama's success in 2022-23 … averaging nearly 19 points, eight rebounds and two assists a game. The Tide had an early exit from the NCAA tournament, however … with Miller scoring just nine points in the Sweet 16 loss to San Diego State.
Miller racked up several honors as a result of his performance in his lone college season … including SEC Player of the Year and first-team All-American.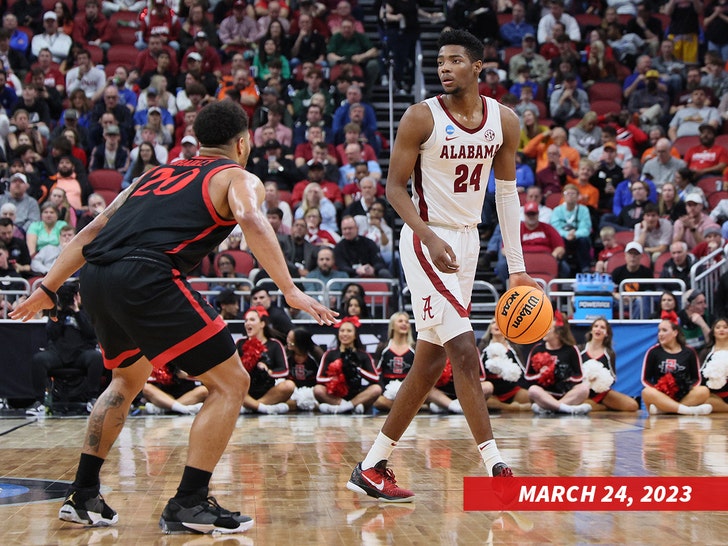 Miller's season was marred with controversy, however … after cops stated he brought ex-teammate Darius Miles his gun the night it was allegedly used to kill Jamea Harris.
Miller was not charged with a crime, but Miles and his friend, 20-year-old Michael Davis — the one actually accused of pulling the trigger — are both facing capital murder charges.
The NBA prospect's attorney has adamantly denied any wrongdoing … claiming Miller never touched the gun, was involved in giving it to Miles, nor did he know anything illegal was going to go down that night.
The incident is sure to be on the minds of NBA execs come draft day … but regardless of the controversy, Miller is expected to go as high as #2 overall — after French phenom Victor Wembanyama, who's been considered a lock for the top pick for months.
Source: Read Full Article