Alleged Mistress of Wendy Williams Ex Kevin Hunter Shows Gratitude Amid the TV Hosts Health Woes
Sharina Hudson, who is rumored to share a love child with Kevin, posted a makeup free selfie on her Instagram Story hours before it's announced that Wendy postponed her return to her eponymous talk show again.
AceShowbiz -Kevin Hunter's alleged mistress appears to be living her best life while Wendy Williams has been struggling mentally and physically. Sharina Hudson, who reportedly welcomed an alleged love child with Wendy's ex during the former couple's marriage, showed her gratitude on Instagram amid the TV host's health woes.
Taking to her Story, Sharina posted a makeup-free selfie while thanking god for another day. She greeted her followers with, "Ciao" on the now-deleted post, and signed it with, "GN luvs." She added Wale's song "Lotus Flower Bomb" behind the snap.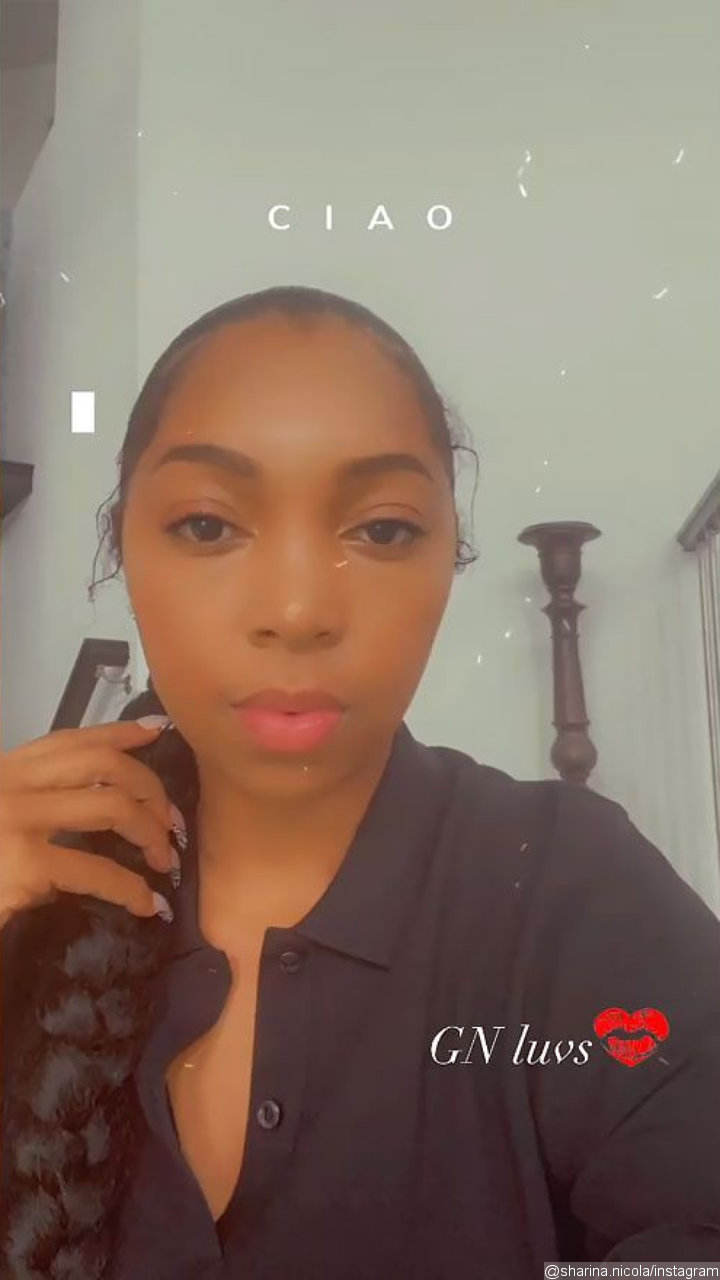 Sharina Hudson updated her Instagram Story amid Wendy Williams' health issues.
Just hours later, it was announced that Wendy had to postpone her return to her eponymous talk show again. According to a statement released by "The Wendy Williams Show", the daytime diva will not be able to return to host her talk show as she's facing health complications.
"The Wendy Williams Show will start airing originals on Monday, October 18, with an exciting lineup of guest hosts and panels to be announced shortly," the statement shared via Instagram on Tuesday, October 12 read. "Wendy continues to be under medical supervision and meets with her medical team on a daily basis."
Giving an update on her condition, the team went on to note that Wendy "is making progress but is experiencing serious complications as a direct result of Graves' Disease and her thyroid condition." The statement further stated, "It has been determined that more time is needed before she is able to return to her live hosting duties."
"Wendy is a valued and stalwart member of the Debmar-Mercury family and has been so for 12 years. We want her health to be her top priority," they assured. "As soon as she's ready, she will be back in her treasured purple chair. We very much appreciate the respect for Wendy's privacy, as well as all the good wishes from her fans, station partners and advertisers."
Wendy has pushed back her TV show's return twice after she tested positive for coronavirus in September and later in the same month as she was dealing with additional health issues while she had recovered from COVID.
Source: Read Full Article