Andrew Wiggins Cleared To Return For NBA Playoffs After Two-Month Hiatus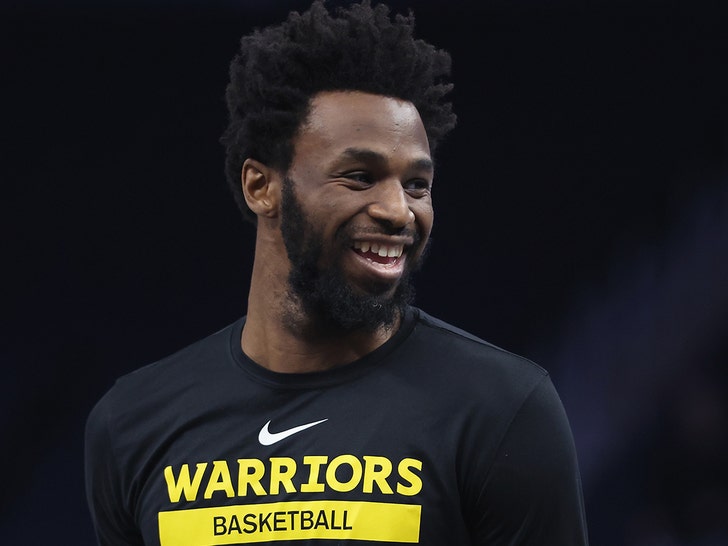 Andrew Wiggins is one step closer to getting back on the court — the Golden State Warriors forward has been cleared to play in the NBA playoffs after being away from the team since February.
According to Shams Charania of The Athletic, the All-Star was officially made available on Thursday … just two days before the Dubs take on the Sacramento Kings in Game 1 of the first round of the playoffs.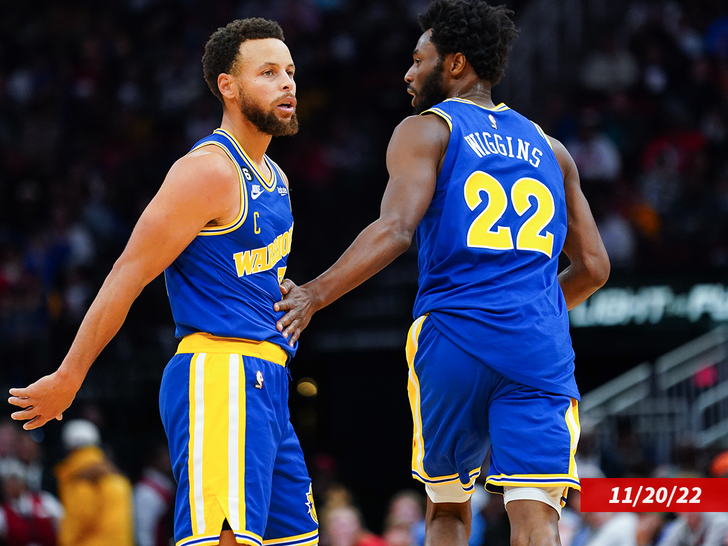 The 28-year-old will ease back into his role with the team — he will come off the bench and is expected to play around 20 to 25 minutes.
Wiggins hasn't played a minute of NBA ball since February 16 while he remained with his family as his dad dealt with a serious medical situation.
Wiggins — who averaged 17.1 points and five rebounds this season — made his first appearance back with the team earlier this month during the Thunder vs. Warriors game at Chase Center … where he was caught sitting on the bench with his team.
The NBA champ received a standing ovation from the fans … and he was all smiles.
Welcome back!!
Source: Read Full Article