Britney Spears Is Putting Up BIG BUCKS In Rent Money For Sam Asghari's Swanky New Apartment!
Well now we know who is picking up the tab on Sam Asghari's swanky new apartment in west El Lay…
It's his estranged and soon-to-be-ex-wife, Britney Spears!!
As we've been reporting, Asghari has settled down in a new high-rise building called the Ten Thousand. It's on famed Santa Monica Boulevard in West Los Angeles, right on the border of the Century City area and a little town you might have heard of called Beverly Hills. The building's amenities are over-the-top, and the skyscraper itself looks out with expansive views in all directions (well, depending on which way your apartment is facing, that is.) And it sounds like Sam's apartment is a pretty sweet deal. In part because he ain't paying for it!
According to TMZ, the Baby One More Time singer is the one covering the rent money for the 29-year-old actor's brand-new living space. Per that outlet's reporting early on Thursday morning, Britney is actually coughing up about $10,000 per month to have Sam live in the building for the time being. Wow!
Now, according to multiple past media reports, apartments in that building run anywhere from $10,000 to upwards of $65,000 per month. But that doesn't mean Sam simply got the base apartment for what he (er, what Brit) is paying. No, instead, it turns out Asghari actually was "able to work out a deal" for a higher-end apartment at the base-end price.
Very smooth!
It makes some sense to us. After all, this apartment building has been getting tons of publicity in recent days with all this post-divorce move-in talk. We know celebs have been spotted there before — THR previously reported the likes of Demi Lovato and others have called the building home in the recent past — but having Asghari swoop in now has put all eyes back on the place.
The real question here, though, is why Brit would come up with the money for Sam's spot?! According to TMZ, even though there's a prenup in place between the estranged couple, Britney's team "thought it wise to make the gesture" of financial support for Sam amid the ex-pair's separation. Which, sure, maybe it is a smart move to make right now. But for how long?? And then what?!
That news outlet also reports that sources are still fully expecting Sam's lawyer to challenge the prenup in the end. Whether that works or not obviously remains to be seen. But in Thursday morning's report, the media org noted that insiders are expecting Britney to end up writing a check to Sam totaling somewhere in the "several hundreds of thousands of dollars."
That's obviously a lot of money for us regular folk! But it burns through a little faster when your monthly rent is $10,000! Just saying!
What do U make of all this rent talk, Perezcious readers?!
Sound OFF with your thoughts on the matter down in the comments (below)…
Related Posts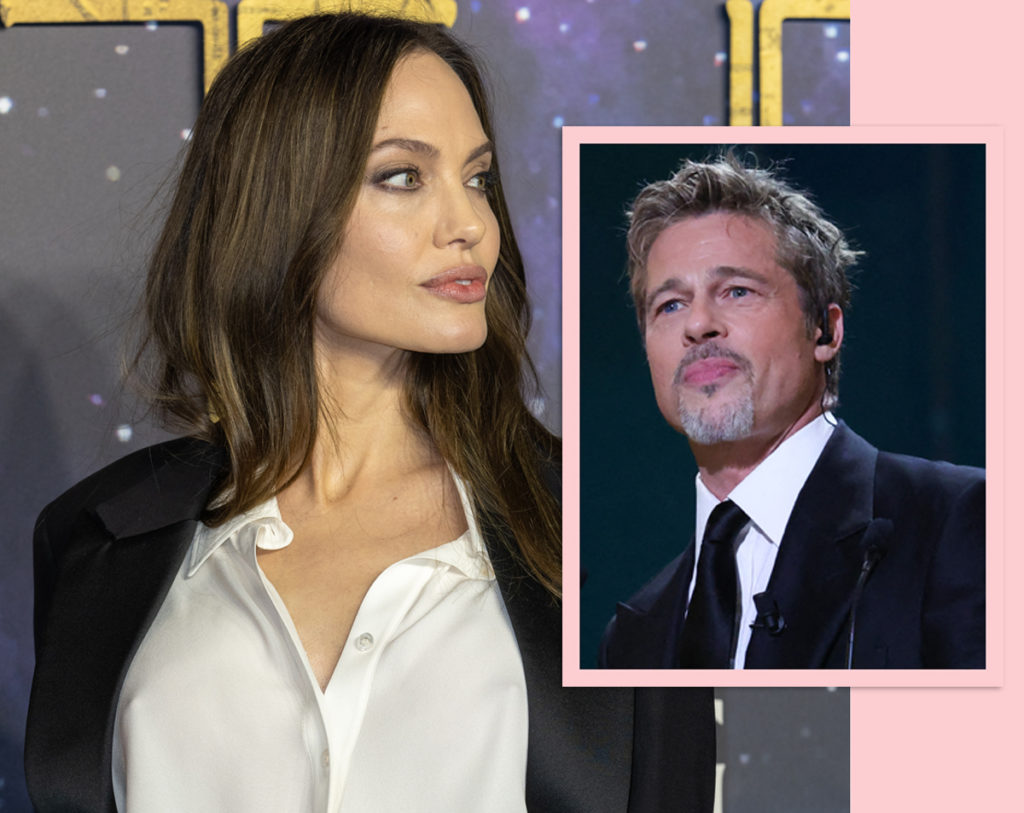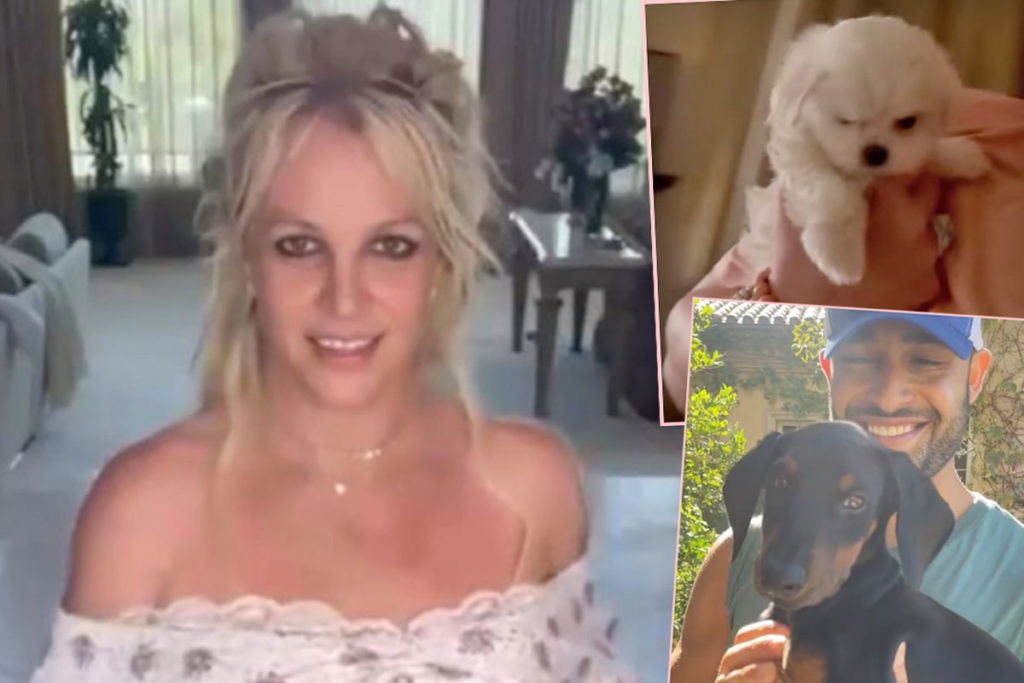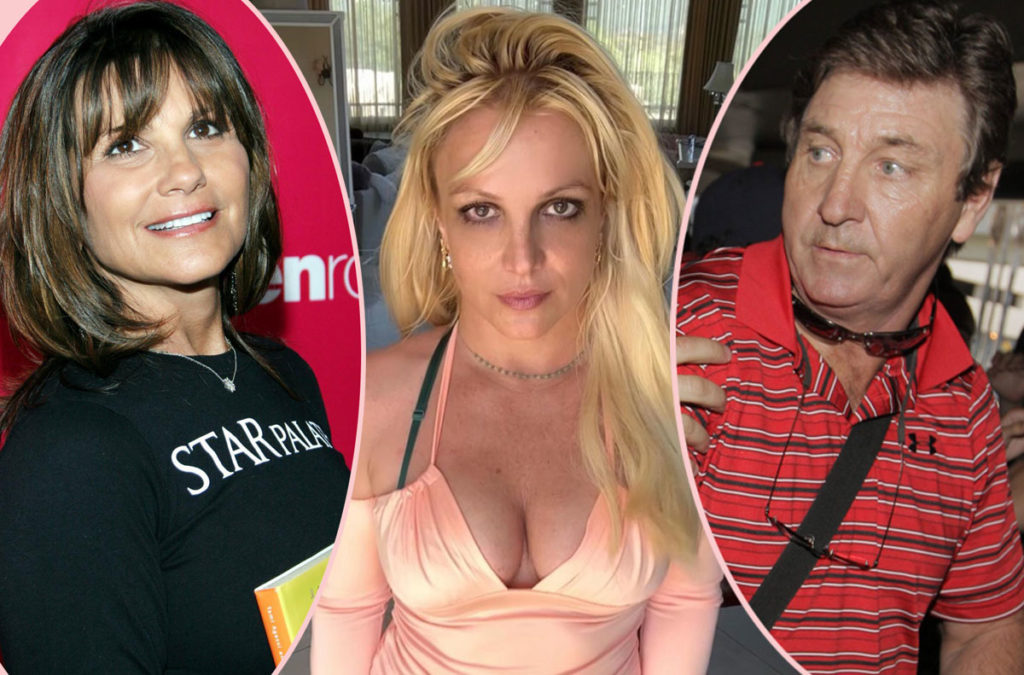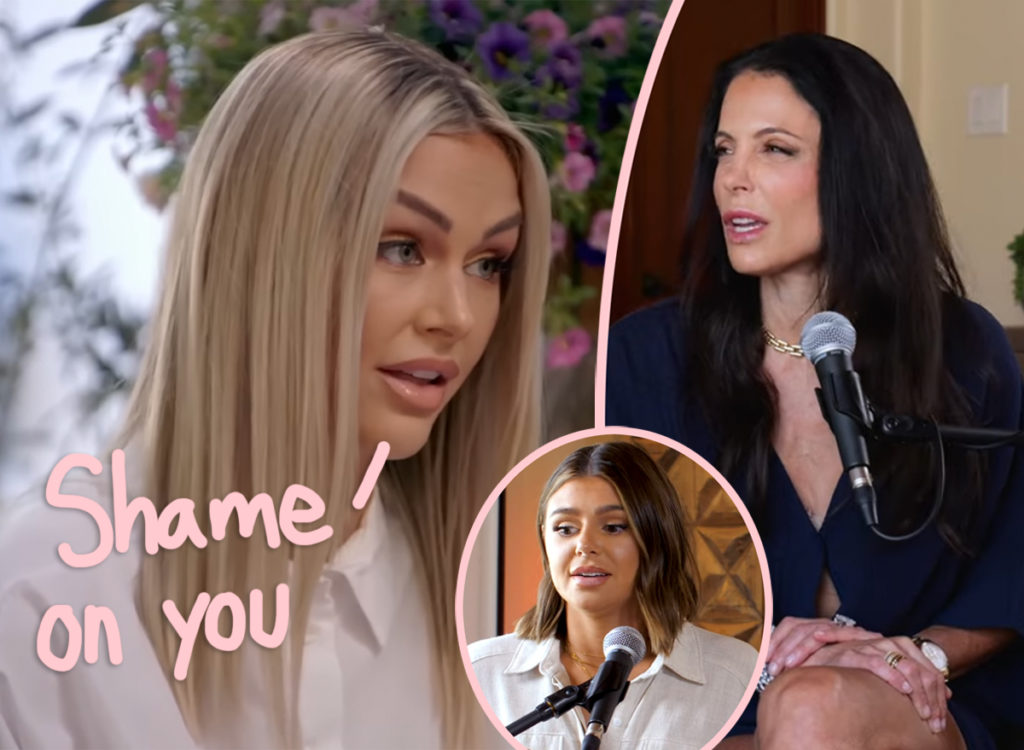 Source: Read Full Article