Candy Spelling BLASTED For Not Helping 'Struggling' Daughter Tori & Grandkids Living In RV!
Candy Spelling is getting ROASTED for seemingly not helping her daughter Tori Spelling get through a tough time!
The Beverly Hills, 90210 alum has been dealing with a major mold issue in her family's Los Angeles rental home, causing them to be bouncing between friends' houses and a cheap motel over the last few weeks. Then this week, they seemingly hit a new low when they were spotted living in an RV!
That's Tori and her five children, Liam, 16, Stella, 15, Hattie, 11, Finn, 10, and Beau, 6, by the way. It does not appear like her estranged husband Dean McDermott was with them amid marriage troubles. A source came out to insist — despite appearances — that the family is simply on a "mini vacation" and not permanently living in the home on wheels, but the sighting is still concerning.
An ET insider shared on Thursday:
"Tori has been struggling monetarily speaking. The mold situation is real, but it has been difficult for her to find a place to stay during it because her financial situation is not great. Tori is doing her best to make things work and take care of her kids."
Naturally, fans are very concerned for the True Tori star and her brood — and they're appalled it appears one very important person seems to be ignoring the financial crisis!
Also on Wednesday, Tori's momma Candy was spotted taking to her Instagram to share a video of white flowers blooming on the balcony of her multimillion-dollar home. She gushed in the caption:
"I'm happy to report that my roses are blooming! #summergarden #iloveroses #aroseisarose"
A post shared by Candy Spelling (@candyspelling)
So exciting! But, um, what kinda tone-deaf considering the headlines concerning her child, don't ya think??
Fans rushed to the comment section to put the Broadway producer on BLAST, arguing:
"You say in your profile that you're a grandmother. Get them out of that RV and into a home. Shameful"
"Help your daughter and grandchildren, you selfish woman. How dare you risk the lives of your daughter and grandchildren when you can provide safety and shelter"
"Fancy letting your daughter and your 5 grand children live in an RV. You ought to be ashamed of yourself for not helping her emotionally and financially. You can't take it with you"
"My gosh I just read about your daughter and grandchildren living in a trailer, my mom isn't rich but she has helped me out in my time of need no matter what, that's what a loving supportive mother does please help your daughter and grandchildren out Ms. Candy"
The backlash got so intense, Candy has since disabled comments on the post! Oof!
To be fair, we have no proof as to whether or not Candy's offered a helping hand to Tori, but we can understand why fans are stunned by the post. It sure does seem poorly timed!
If you didn't know, Candy should have plenty of cash laying around to help Tori if she wanted. She inherited a reported $600 million when her husband Aaron Spelling died in 2006. Meanwhile, the actress and her brother, Randy Spelling, got just $800,000 each. That's a big difference!! We hope if Tori really needs the help, her mother will offer it! Time will tell… Thoughts?!
Related Posts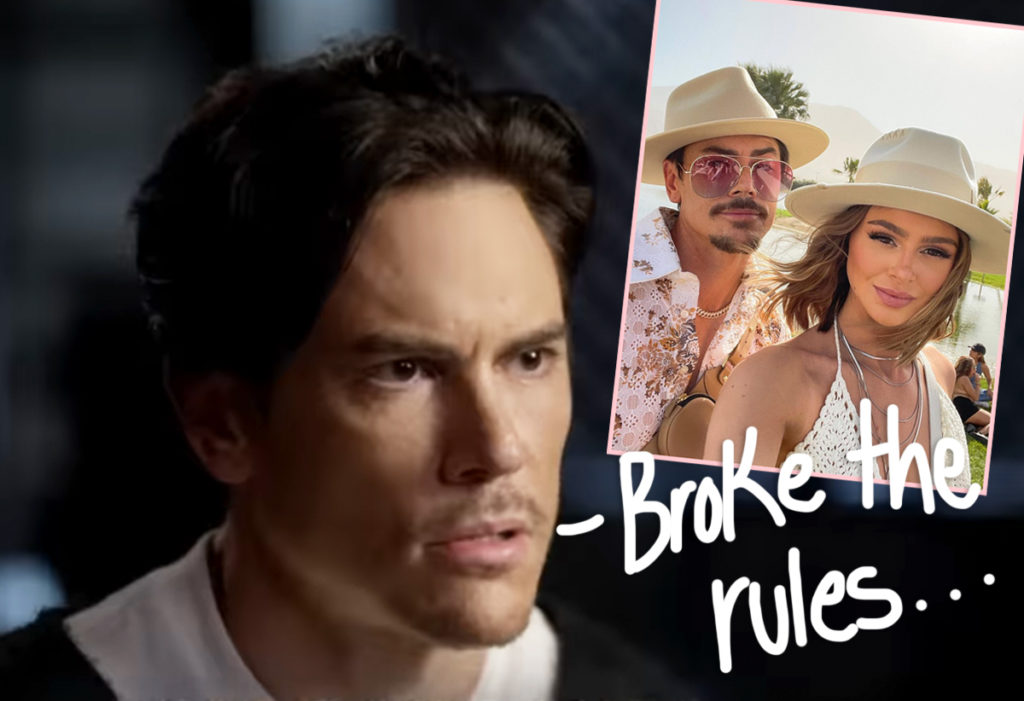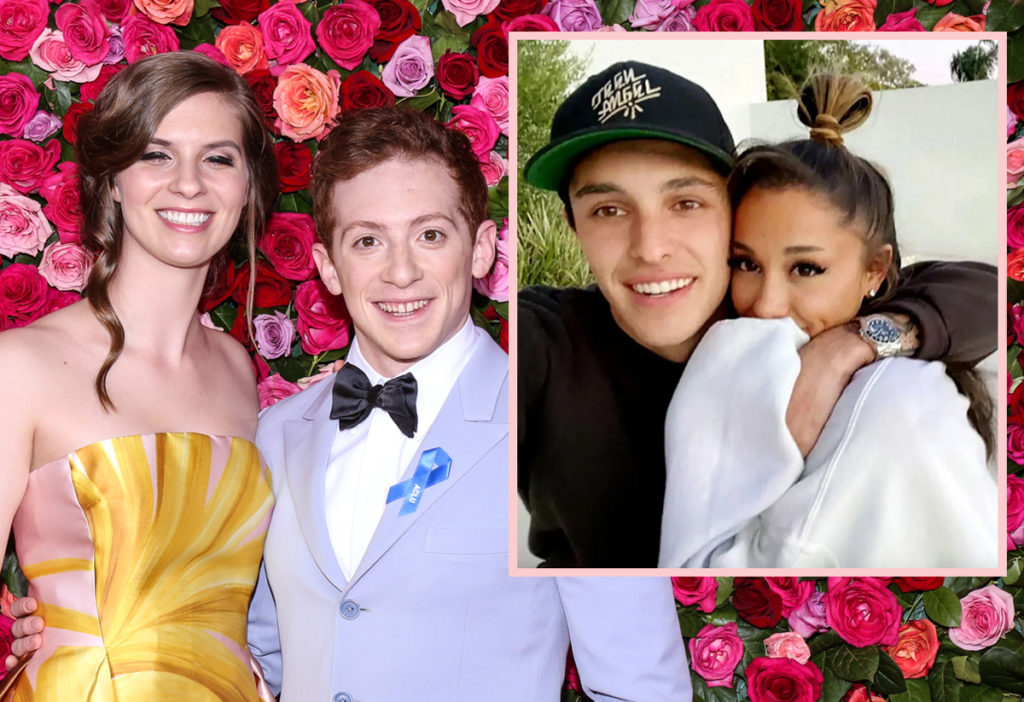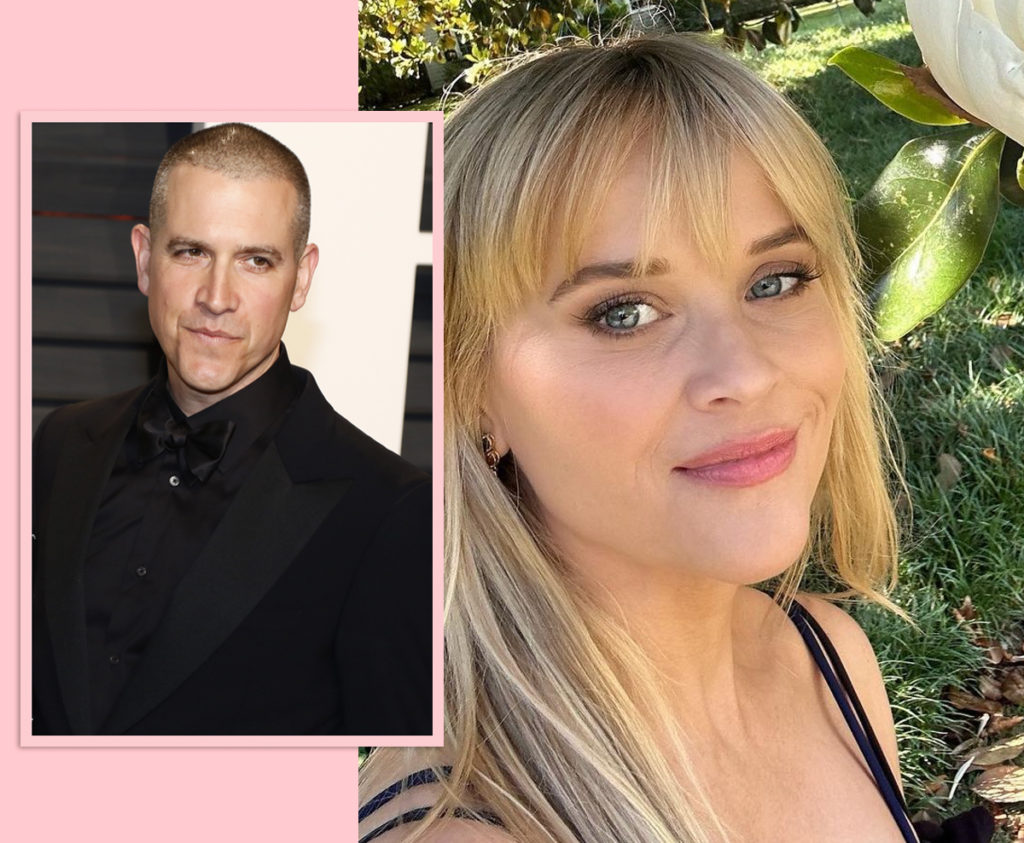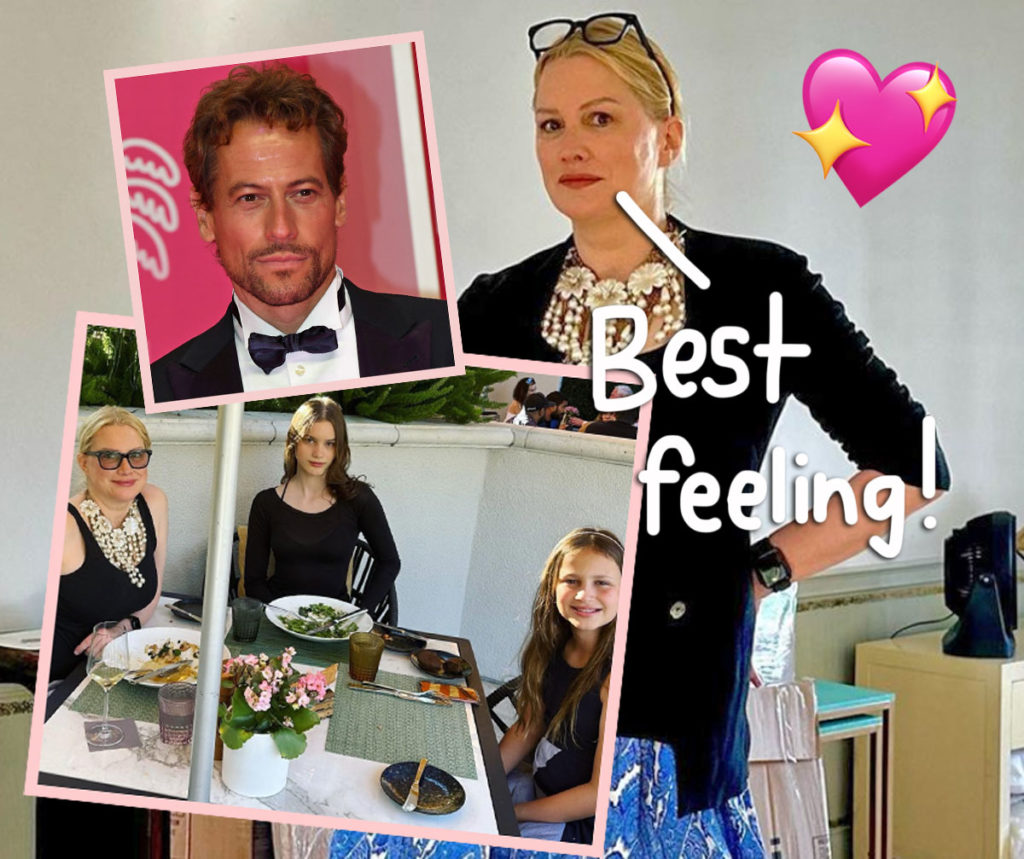 Source: Read Full Article