Chrishell Stause Defends Nicole Young From Death Threats AGAIN – And Says She's 'Pro Shroom And Weed'
Chrishell Stause is speaking up for Nicole Young again amid their feud!
As you know, the two Selling Sunset real estate agents have been in a very public argument. It all began when Nicole claimed Chrishell was getting special treatment because Jason Oppenheim's, President of The Oppenheim Group real estate brokerage they work for, "massive crush" on the 41-year-old former soap opera star. This started a HUGE feud which lead to Chrishell even claiming her co-worker was on drugs when they went on a girls' trip to Palm Springs. At the time, she claimed:
"I don't know what is in your drink or what you're on, but I'm just saying I'm good with not having this conversation because it doesn't seem like there is just wine in your glass. You've been acting a little cracked out all night."
Yeesh…
Nicole was quick to clear her name, even taking a drug test that day to prove she wasn't abusing any type of substance like that — she even went as far to threaten Chrishell with a defamation lawsuit!
After season 6 of the Netflix show premiered, showing their drama in all its glory, Nicole's reps started to report she was receiving death threats. It was at this point Chrishell defended her, basically saying it's not that deep and everyone needs to calm down, while simultaneously painting herself in a good light. Although now it's looking like her efforts to tell fans to back off Nicole were futile…
On Monday, Chrishell surprised her followers by posting to Twitter that she's actually PRO drug use, writing:
"This is a pro shroom and weed account. I ONLY care when someone I thought was a friend plots a takeover-takes a shot and misses. Free base off your desk for all I care  That being said, please trip responsibly"
Damn! This is a change of tone from when she was telling Nicole she was "cracked out"!
Ch-ch-check out the tweet (below):
Then on Tuesday the Days Of Our Lives alum spoke to TMZ and dished that she still has no regrets over her defense of her co star, and that people definitely take things too far when it comes to reality TV and sending threats online. Which we can all agree on! But then she went on to say it's going to be up to Nicole to repair their relationship if they'll ever become friends again.
So maybe things aren't completely lost — she's just going to be waiting for Nicole to make that first step… Which, that doesn't seem likely, at least at this point. But then again, season 6 has just gotten started!
What do U think, Perezcious readers? Sound OFF in the comments (below)!
Related Posts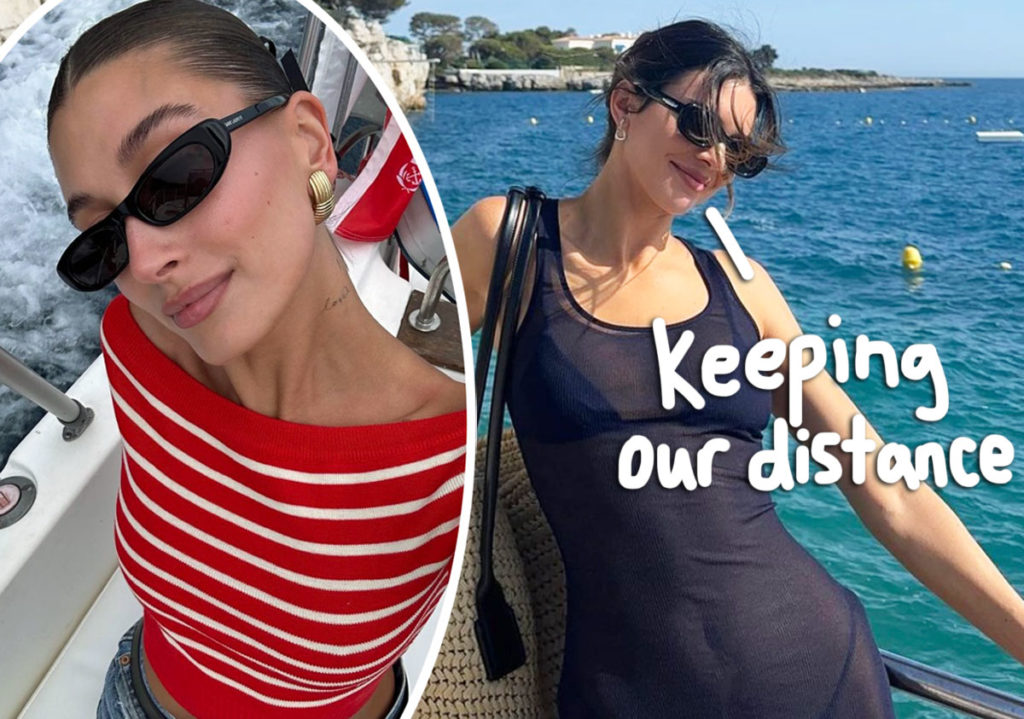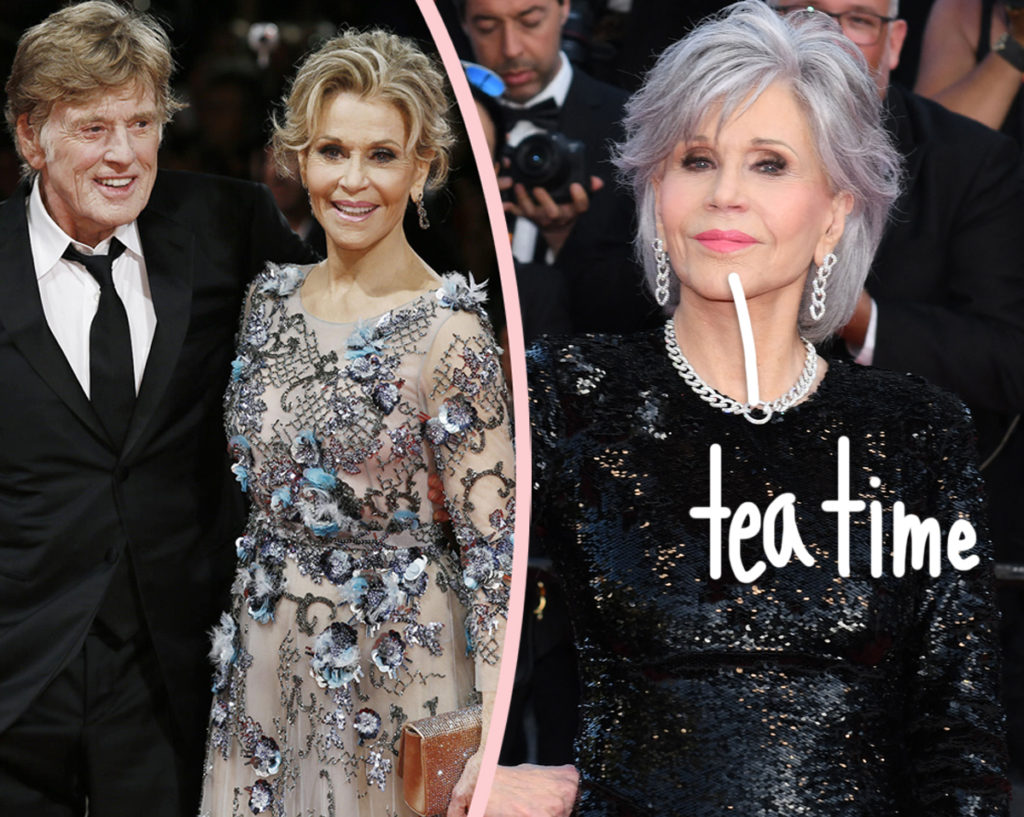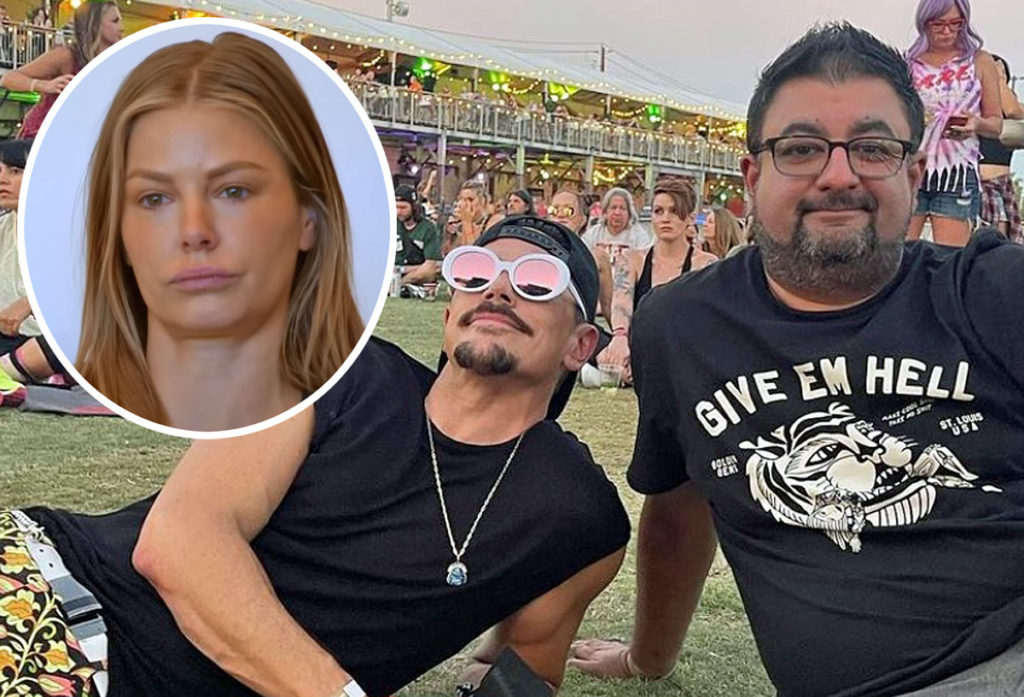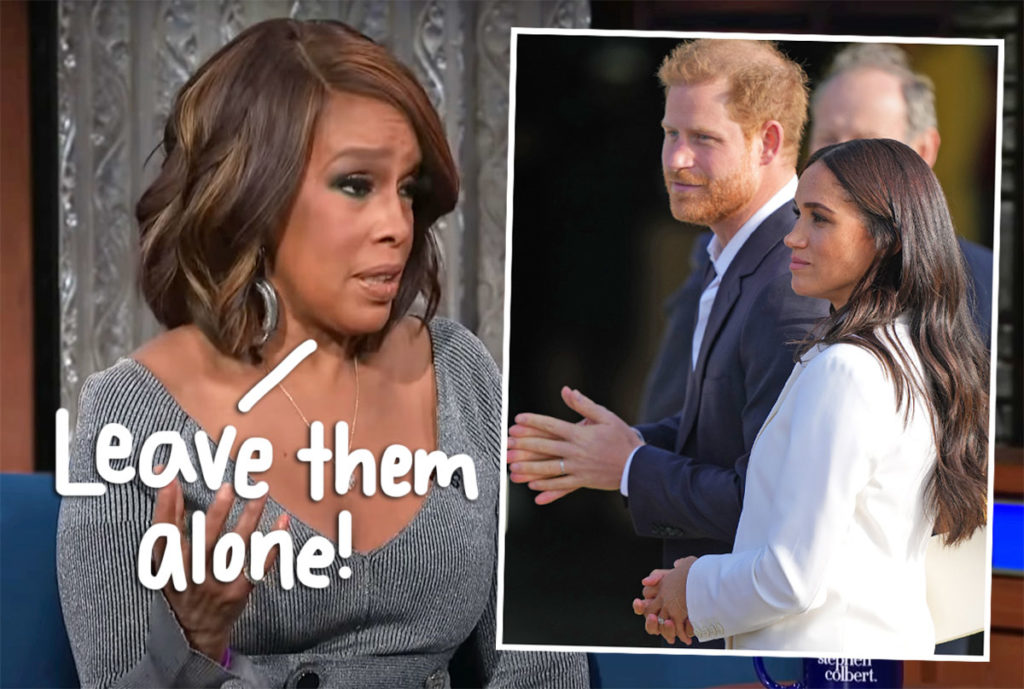 Source: Read Full Article