Confused By The New 'Cats' Movie?? Well, The New Trailer Will Have You Asking Even More Questions!
A new trailer for Cats is HERE!
As you can see (above), we're getting a better glimpse at the cast of the highly-anticipated film, which includes Taylor Swift, Idris Elba, Jennifer Hudson, Rebel Wilson, Ian McKellen, James Corden, Jason Derulo, Dame Judi Dench, along with more stars.
Prior to the first official trailer in July, we had very few details about the movie adaptation of the Broadway classic, but it was then announced to have a December 20, 2020 release date, and we also got confirmation on which characters the cast would be portraying (Taylor as Bombalurina, Idris as Macavity, Judi as Old Deuteronomy, Rebel as Jennyanydots, Jennifer as Grizabella, and so on…).
In the newly released clip, we're getting a better look at the cast doing cat-like activities in the world of the Jellicles, as well as Old Deuteronomy picking the special feline to be reborn. Just a few days ago, we were blessed with a new tune from Miz Swift (amid her ongoing music rights drama with Scooter Braun) in collaboration with Sir Andrew Lloyd Webber for the film.
Webber explained in a featurette:
"When I read the screenplay, the first thing I said was, 'We have to have a song for Victoria,' the song is now an incredibly important and central part of the whole film."
To clarify, the song in the film will be sung by Francesca Hayward's character, Victoria, and later reprised by Old Deuteronomy, AKA Dame Judi herself. But don't worry Swifties! The Taylor version will also play over the end credits.
The Reputation songstress chimed in with her inspiration behind the haunting new song:
"T.S. Eliot is such a specific type of writer and uses such specific language and imagery, and so reading through his work and everything I just really wanted to reflect that. You can't write a modern lyric for Cats."
This unexpected release by Tay came at the height of her ongoing feud with Big Machine Records.
While things first ignited back in June, the back-and-forth reached new heights recently when Miz Swift penned a new open letter to fans informing them she would not be allowed to perform any old tunes at the American Music Awards. A new agreement has been reached which allows the 29-year-old to perform her music, but the war continues to wage on over the fate of her music…
Give it a listen (below):
How are U feeling about the new trailer, Perezcious readers? Sound OFF in the comments with your thoughts!!
Related Posts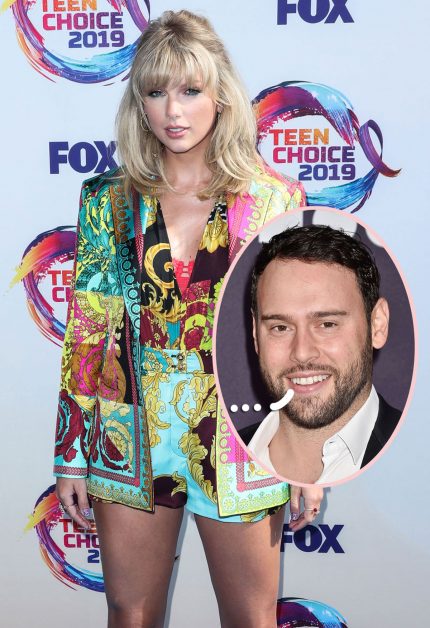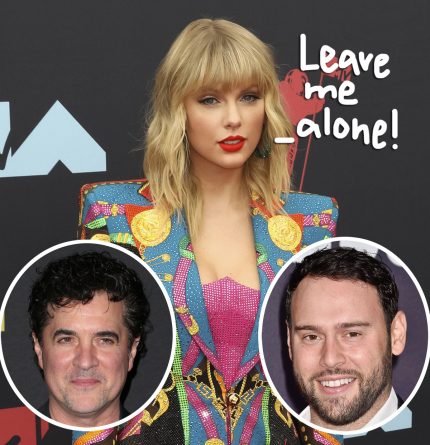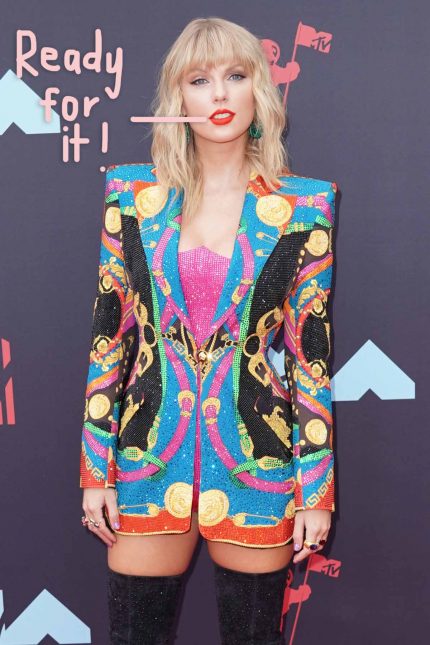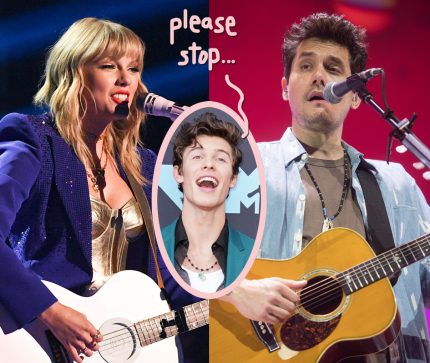 Source: Read Full Article