Dan Snyder Confirms Commanders Sale To Josh Harris, Magic Johnson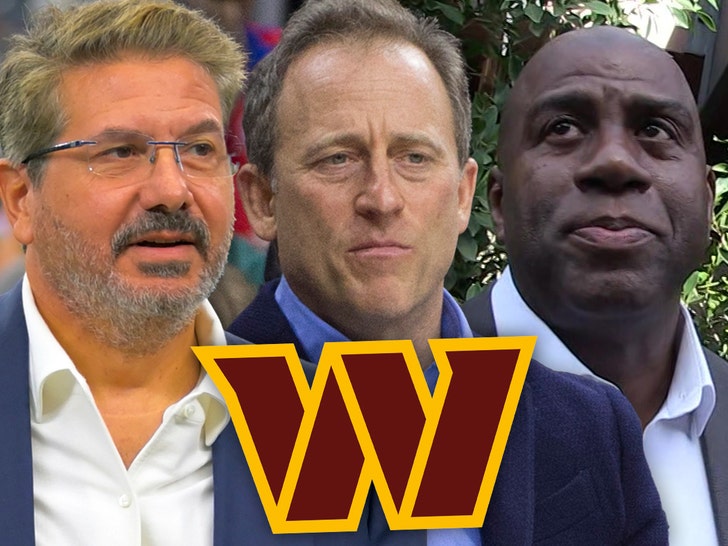 It's official — Dan Snyder is selling the Washington Commanders … and he's handing over the reins to Philadelphia 76ers owner Josh Harris, NBA legend Magic Johnson and David Blitzer.
Both sides confirmed the move on Friday … announcing they have entered a purchase and sale agreement.
As previously reported, the final price tag for the franchise was $6.05 billion — shattering the record for an American franchise sale.
All NFL owners will now have to vote on the transaction … but it's expected to be approved without issue.
Dan and Tanya Snyder said they are both "very pleased" with the outcome … especially considering Harris is from the area.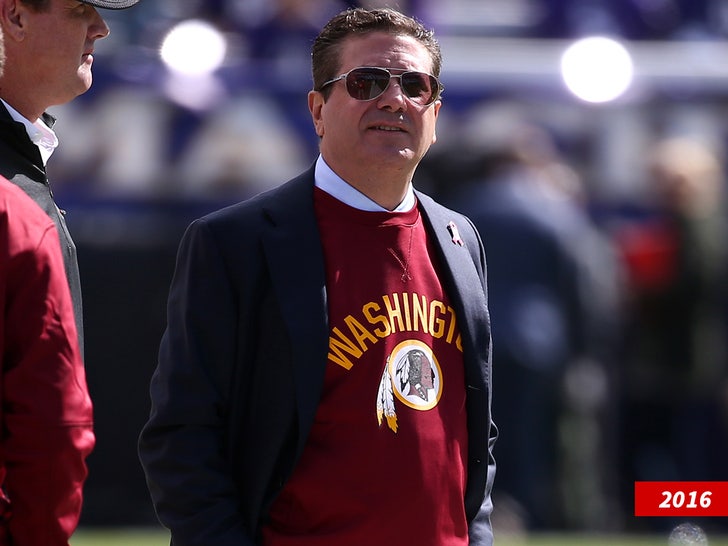 "We look forward to the prompt completion of this transaction and to rooting for Josh and the team in the coming years," the Snyders said in a statement.
Magic — who also has ownership in the Los Angeles Dodgers, Sparks and LAFC, also addressed the big move … saying, "I could not be more excited to be a partner in the proposed new ownership group for the Washington Commanders."

Congressional Committee Blasts NFL, Commanders, Accused Of Obstructing Investigation
"Josh Harris has assembled an amazing group who share a commitment to not only doing great things on the field but to making a real impact in the DMV community. I'm so excited to get to work on executing our vision for the Commanders and our loyal fanbase!"
It's a great day for Commanders fans — most have been hoping for this day for years as Dan's tenure was riddled with controversy.
Source: Read Full Article