Diddy Is Subject Of Secret NYPD Investigation – Are They Looking For MORE Alleged Sexual Assault Survivors?
It would seem Cassie Ventura is just the start of Sean "Diddy" Combs' problems.
As we covered, the singer, who dated the rapper for a decade until 2018, filed a bombshell lawsuit on Thursday (obtained by The New York Times and other outlets), in which she claimed she'd been trapped in a "cycle of abuse, violence and sex trafficking" at the hands of the music mogul. The allegations are truly gruesome and include alleged rape, among other things.
While Diddy's rep was quick to deny the accusations made by his ex-girlfriend — claiming she was really just out for money — it would appear there's more legal trouble for the Last Night artist.
According to TMZ on Thursday night, the 54-year-old artist is apparently the subject of a secret New York Police Department criminal investigation. Law enforcement sources told them there is an open case at the department with the name "Sean Combs" on it. It's unclear if Cassie or someone else made the criminal complaint, and details are incredibly hard to find since the active case file has been "locked" — meaning it's a super sensitive investigation and access has been restricted.
When pressed further about the investigation, the NYPD suggested it has tons of similarities to Cassie's lawsuit, saying in a statement:
"The NYPD takes sexual assault and rape cases extremely seriously, and urges anyone who has been a victim to file a police report so we can perform a comprehensive investigation, and offer support and services to survivors."
Whoa. It sure sounds like they are actively looking for other alleged victims of sexual assault. Maybe now that the 37-year-old model has gone public with her allegations, other alleged victims of the Grammy winner will speak out?
Interestingly, TMZ went ahead and contacted other jurisdictions Cassie mentioned in her suit, like Miami, Beverly Hills, and Los Angeles. They all gave the same reply: no police report has been filed about Cassie or Diddy, and there's no investigation. That said, back in 2016, per the outlet, Beverly Hills cops were called to the scene of a breakup argument between the couple. A domestic incident report was taken but there was never any legal action started.
Because some of her accusations could rise to a federal crime, the outlet even checked with federal law enforcement sources, including the U.S. Attorney's Office in the Southern District of NY and the FBI, both of which turned up nothing. So for now, it would seem Diddy's only been pulled into the one NYC case (plus Cassie's filing).
Diddy's lawyer is still clapping back at the lawsuit, though, telling the outlet that most of Cassie's claims would be barred from criminal prosecution based on the statute of limitations. Her rape claim could still be pursued in California, if she filed a complaint in the state — which she hasn't so far. But this might not be entirely true…
The singer-songwriter's case is being brought under the Adult Survivors Act, a law in New York that allows sexual abuse victims to file civil suits even after the expiration of the statute of limitations. Per the NYT, the one-year window to bring cases under this law ends next week, and Cassie was very open that's why they filed the suit in the nick of time, saying alongside the suit:
"After years in silence and darkness, I am finally ready to tell my story, and to speak up on behalf of myself and for the benefit of other women who face violence and abuse in their relationships. With the expiration of New York's Adult Survivors Act fast approaching, it became clear that this was an opportunity to speak up about the trauma I have experienced and that I will be recovering from for the rest of my life."
So, Diddy's not getting out of this that easily. Thoughts, Perezcious readers? Let us know (below)…
If you or someone you know has experienced sexual violence and would like to learn more about resources, consider checking out https://www.rainn.org/resources. 
Related Posts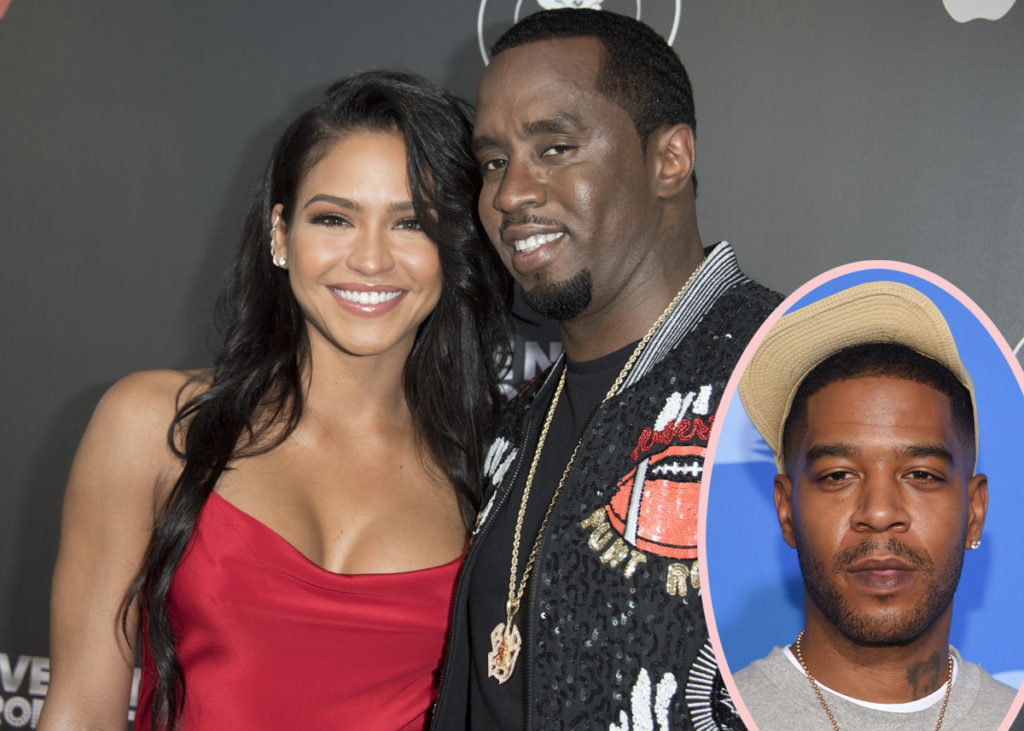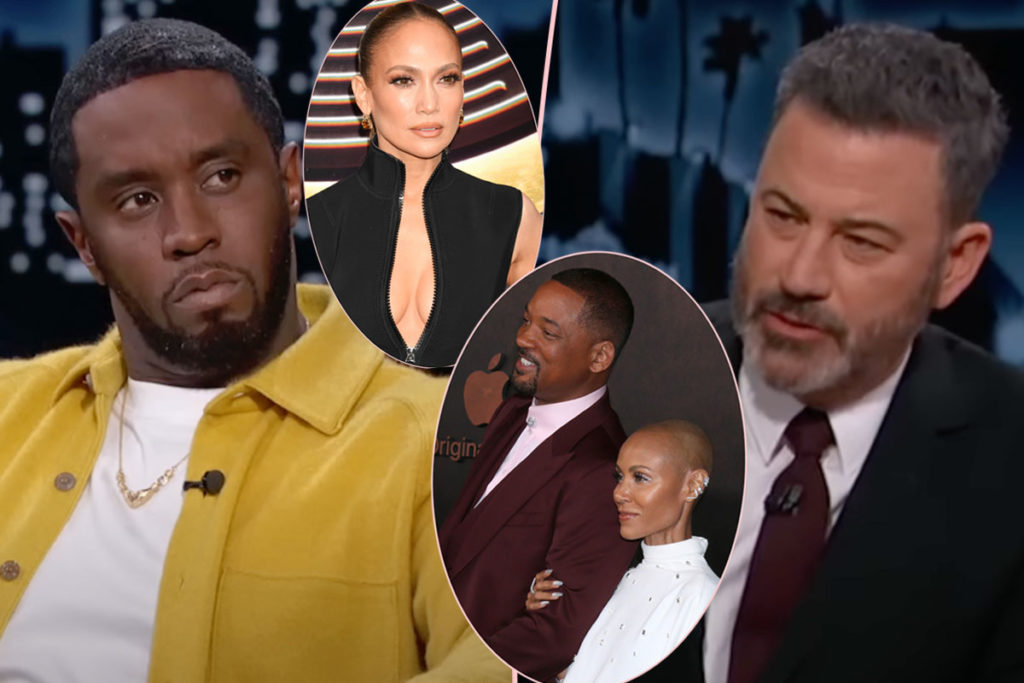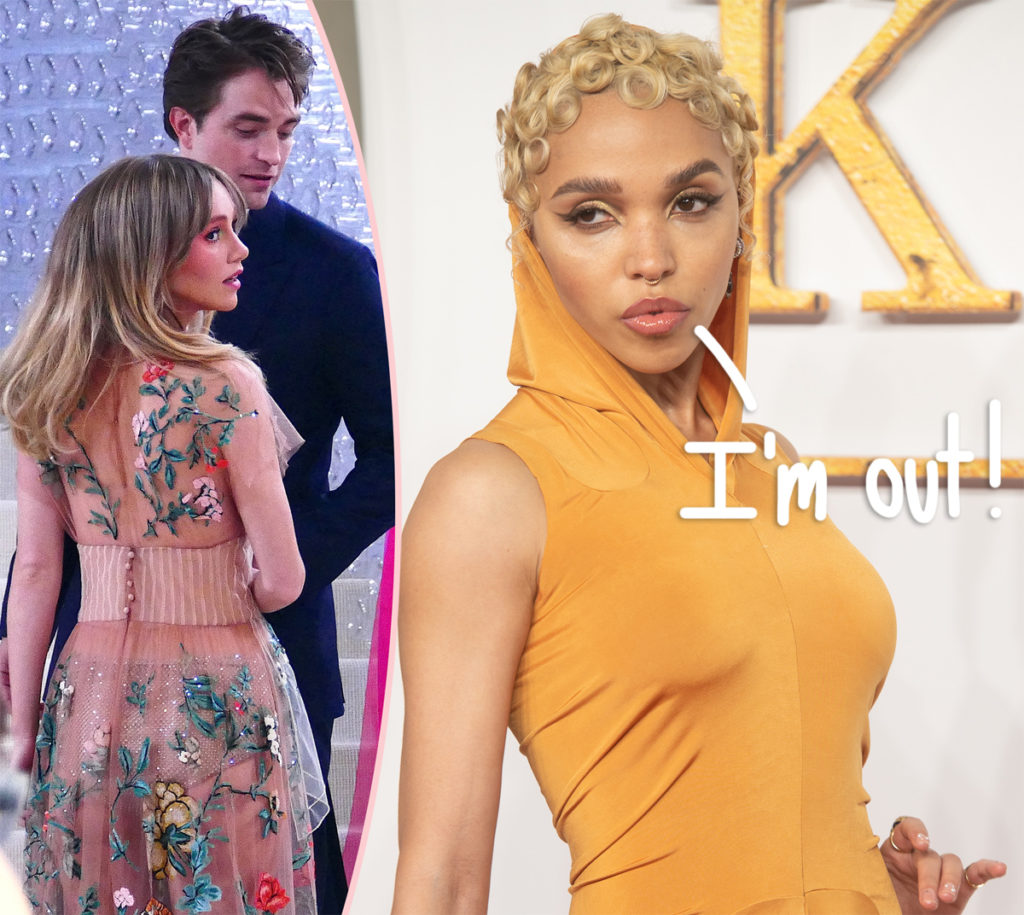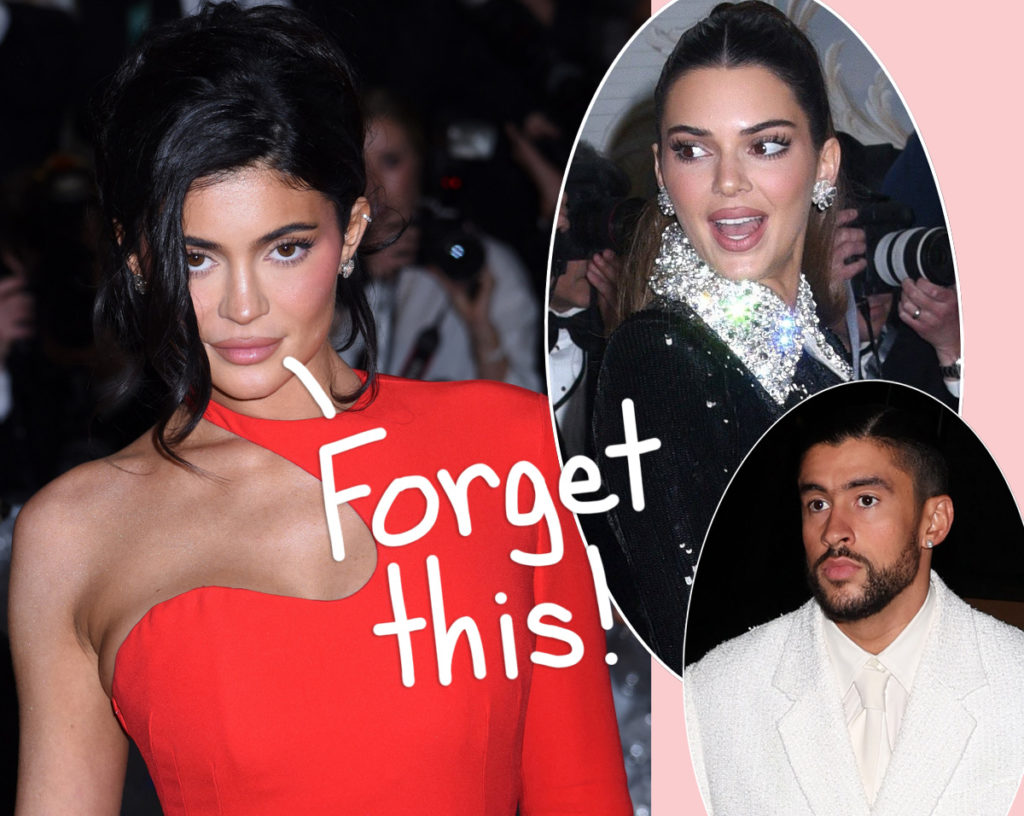 Source: Read Full Article