Fans Walk Out of Spice Girls Reunion Tour Over the Show's Sound Quality
Last night the Spice Girls (minus Victoria Beckham, also known as Posh Spice) kicked off their reunion tour at Croke Park in Dublin, Ireland.
Fans have been freaking out about this tour for months now, so it's fair to say that this show was a big deal! However, according to Twitter, it looks like the Friday night performance didn't go as planned. In fact, fans who had paid hundreds of dollars for a seat were literally walking out.
Apparently, the sound quality was so bad in certain parts of the venue that concertgoers couldn't hear what was going on. Eek!
Fans did not hold back about their disappointment on Twitter, posting things like, "I was at their show in Dublin last night and it was a disgrace. Sound was shocking. Tons of people left early and it was a very expensive waste of money."
Meanwhile, other Spice Girls fans wrote, "Too bad you can't hear a thing. The sound is awful…Loads of people leaving," and "There's something wrong when the crowd at @spicegirls concert are all sitting down because no one has a clue what song is on because the sound really is THAT bad."
That said, it seems like those who could hear the concert really enjoyed it, so at least there's that!
Mel B, or Scary Spice, responded to the complaints on her Insta stories saying, "hopefully the vocals and the sound will be much, much better" for their show on Monday. Let's hope so!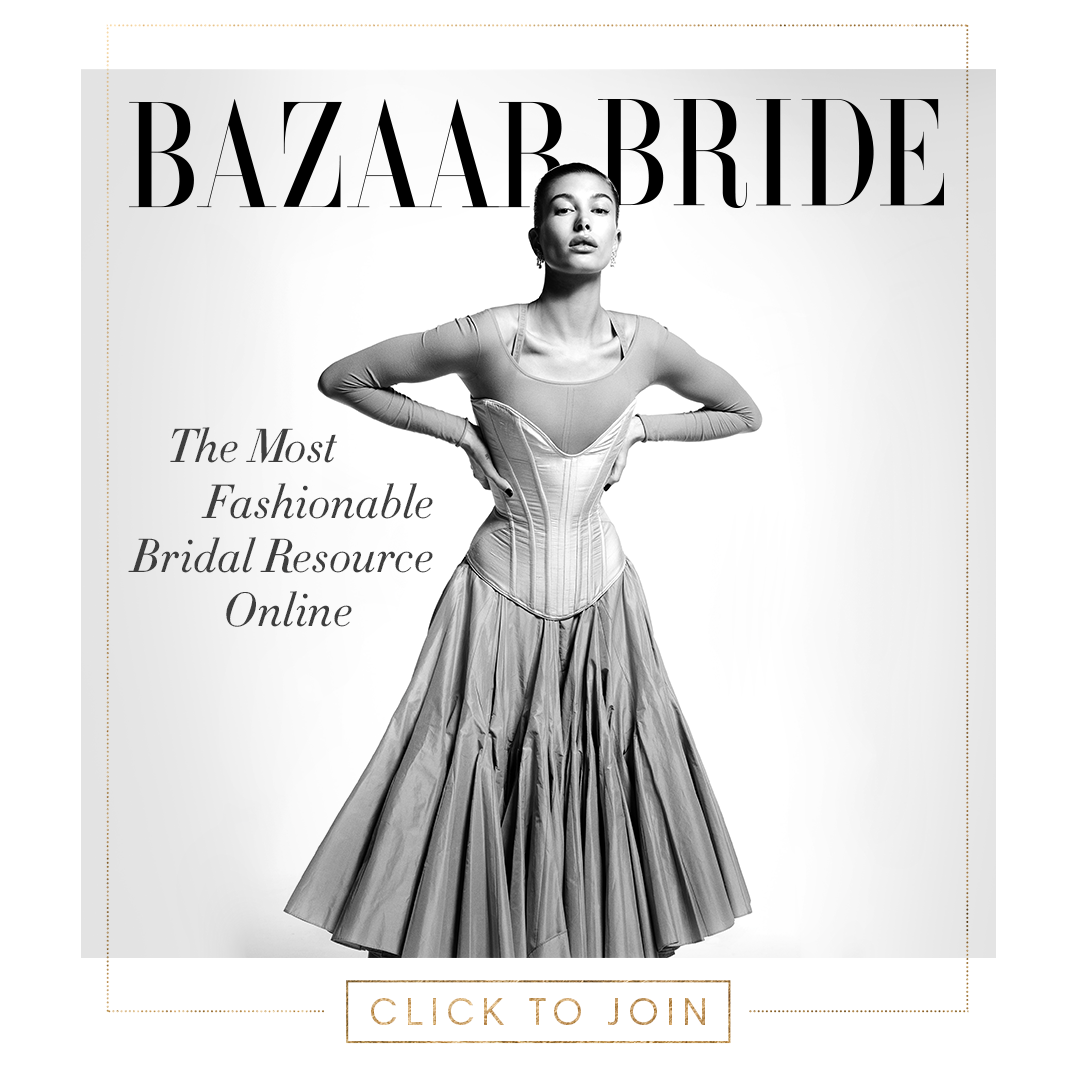 From: Cosmopolitan US
Source: Read Full Article