Fashion Nova Gets Heat For Telling Customers To Spend Stimulus Checks On Their Products!
Americans who received their stimulus checks from the government on Wednesday breathed a collective sigh of relief, as many of those who were left unemployed by the coronavirus pandemic now have a way to pay for basic necessities.
So naturally a whole lot of people were pissed off when Fashion Nova text-blasted a very insensitive message to its customers — asking them to spend their new funds on discounted Fashion Nova products instead!
Hundreds of Twitter users called out the brand for sending out the following automated text message: 
"Fashion Nova: When That Stimulus Deposit Hits… Save Up To 80% Off SITEWIDE. Use Code: STAYIN80. Shop ASAP"
OMG. Not now, Fashion Nova, people need to pay their damn rent!!
Unsurprisingly, the apparel company was hit with a flood of criticism over the message, with users writing such angry comments as:
"Fashion nova really said "Spend the money you just got" as if people aren't unemployed and the economy is tanking"
"Fashion nova do NOT be caring"
"Fashion nova are you serious? This is time is no joke. People have lost their jobs and need food or pay bills. Like who want to shop to stay home. And the fact that they use the code "stay in" is like a mockery to a situation which people have died. Smh"
"Uhhh all we get for the foreseeable future is $1200 so go away Fashion Nova I have groceries to buy"
"The devil works hard, but fashionnova works harder"
"I shall not fall for thy temptation #fashionnova"
"I swear Fashion Nova text me more than my boyfriend."
Seriously, SO disrespectful when people are out of work across the globe and struggling to feed their families.
But quite a few thrifty users were tempted by the brand's "up to 80%" off (!!!) pandemic sale, writing:
"HERE COMES FASHION NOVA TRYNNA LURE ME IN WITH THE TEXTS, annoying. pass me my laptop though"
"Fashion Nova so messy… but nah forreal here I come."
"LMFAO THE #AUDACITY of #FashionNova… people have bills to pay & families to feed.. smt… But did yall say 80%"
We know, we know. This lockdown has been a total drag, and retail therapy can give one a much needed dopamine boost during these stressful times.
But baiting customers with huge sales at a time like this feels a bit icky. Seriously, not a good look, Fashion Nova.
What do U think about this, Perezcious readers?
Related Posts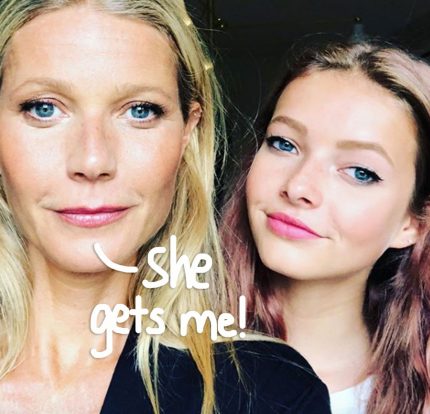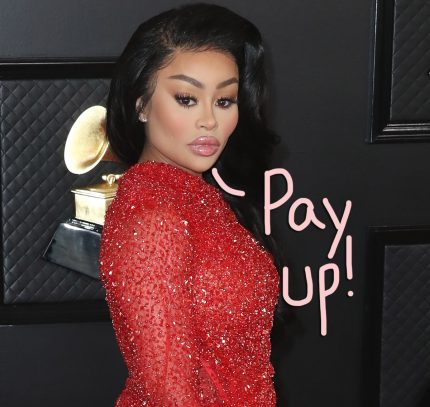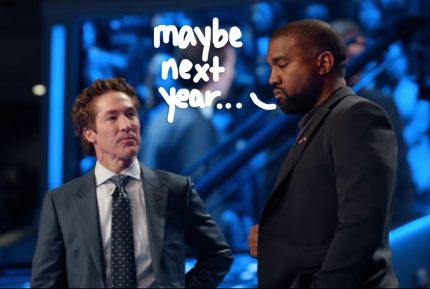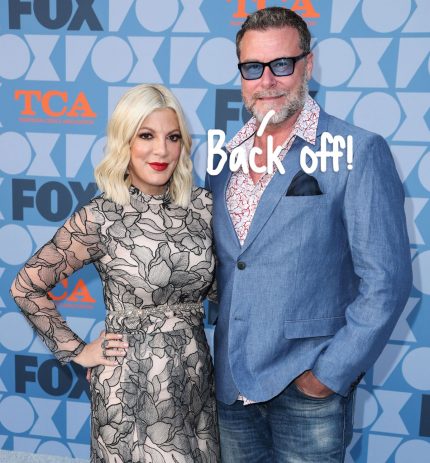 Source: Read Full Article