Freddie Prinze Jr. Has A REALLY Blunt Way To Get Kids To Eat Healthy – But It Worked!
If you need advice on getting your kiddos to eat their broccoli, Freddie Prinze Jr. has answers!
On Thursday, the hubby of Sarah Michelle Gellar debuted a new partnership with Libby's Vegetables — and he got honest about how he gets his two children, Charlotte Grace and Rocky James, to eat healthy! The actor revealed to US Weekly:
"You just have to be a jerk. It's OK."
LOLz!
Well, that's a blunt way of putting it! For what it's worth, he doesn't mean "jerk" as in "mean" or abusive, he just means the dad and what dad says, goes! We know, easier said than done in some households, but the 47-year-old said he was inspired by his mom when approaching the topic of picky eaters:
"My mom had zero issues being a jerk, as did most moms in the '80s. You bring a little of that last generation in and let it speak for you when you feel you can't do it yourself. I mean, didn't have a choice when I was growing up. If I didn't eat my dinner, that was my breakfast the next morning. So I'm very strict with my kids, especially with stuff in the home."
But the Scooby-Doo star said it's been a very effective approach in getting his little ones to eat their greens, despite how harsh it may seem. He says Rocky and Charlotte now "eat everything" they're served at mealtime:
"My kids were eating sushi when they were super young. They've been exposed to everything when they were super young, so it got a lot easier. Even if my son doesn't like something, he'll say, 'Dad, it's not my favorite, but don't worry, I'm going to finish it.'"
Freddie also dished that he's the chef of the house and not SMJ:
" make some things for the kids sometimes, but I do most of the cooking. We cook about three four nights a week. … If you ask my kids what their favorite , it's when I make Mexican truck food. They go really hard on that stuff. If I make new Mexican food, I have to keep it a little more mild for my daughter, but my son loves heat."
What do U think about FPJ's approach to getting his kids to eat healthy, Perezcious readers? Sound OFF (below).
Related Posts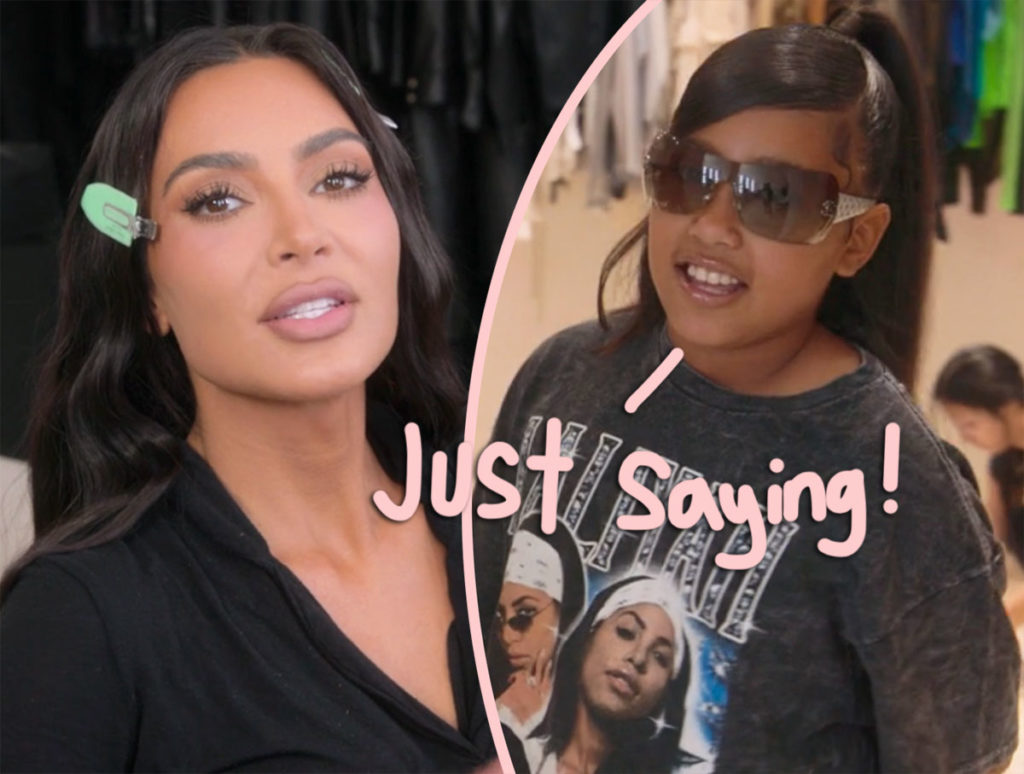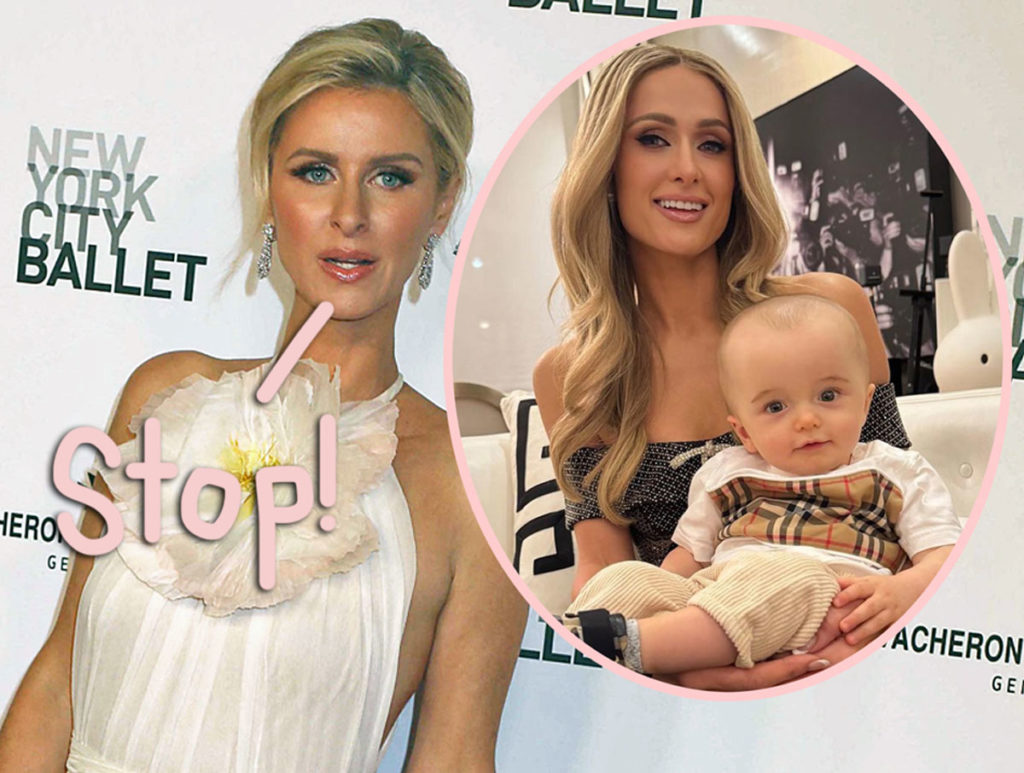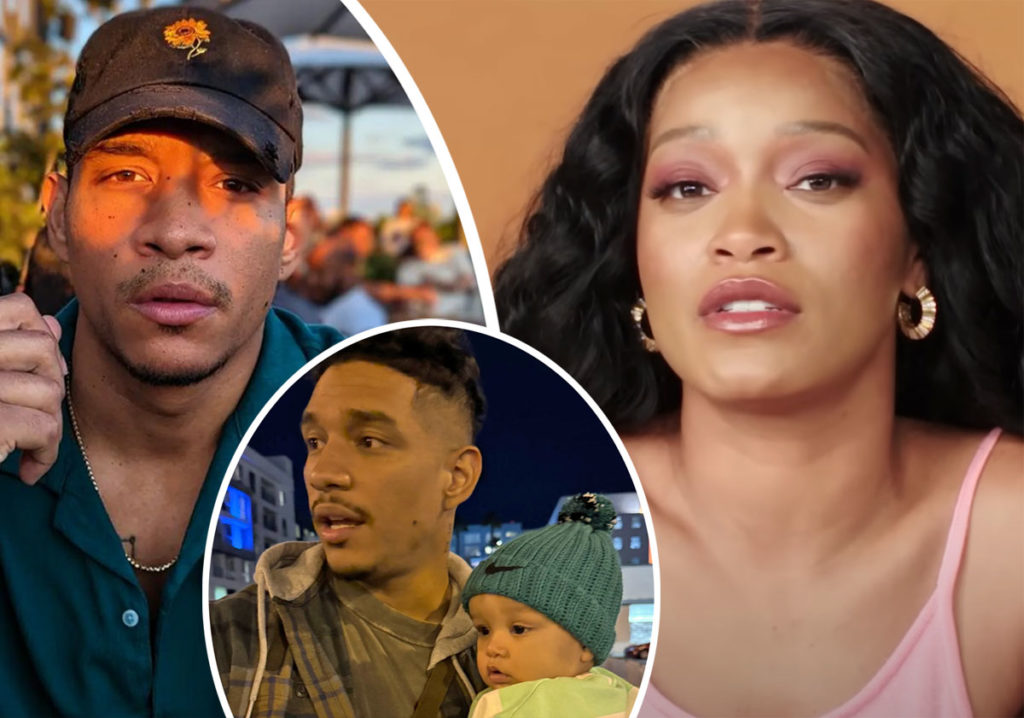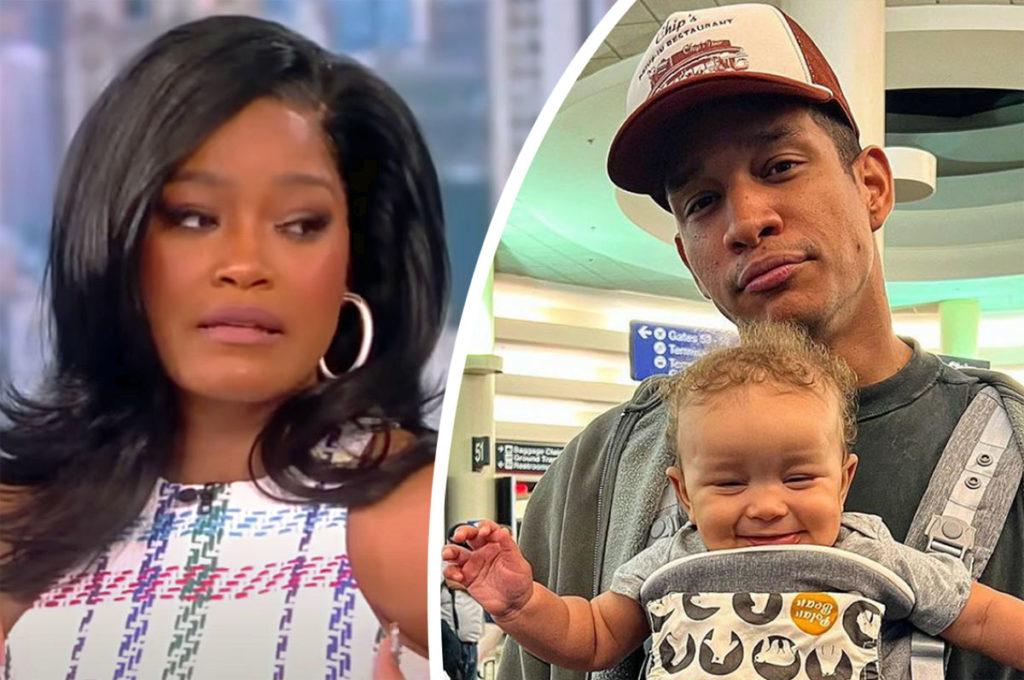 Source: Read Full Article