Gal Gadot Facilitated Film Screening Turns Violent Outside L.A. Theater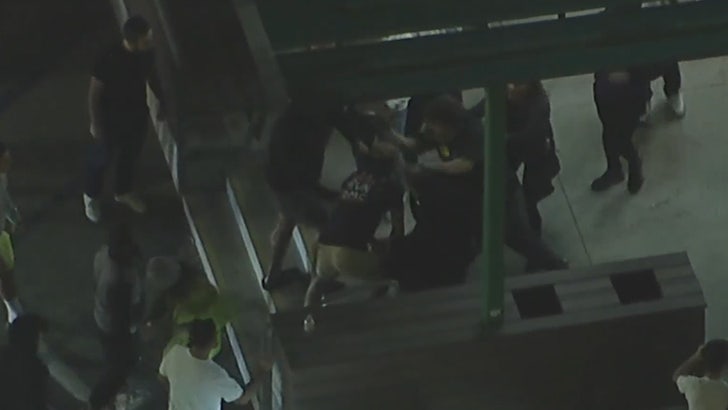 A movie screening — facilitated by actress Gal Gadot — about the October 7 Hamas terror attack on Israel turned into a battleground of sorts … as protestors clashed outside the Los Angeles theater where it was shown.
About 150 people attended Wednesday night's screening of the extremely graphic 47-minute film titled, "Bearing Witness to the October 7th Massacre," at the Museum of Tolerance. Media reports indicated Gadot — who was supposed to host the event — was MIA.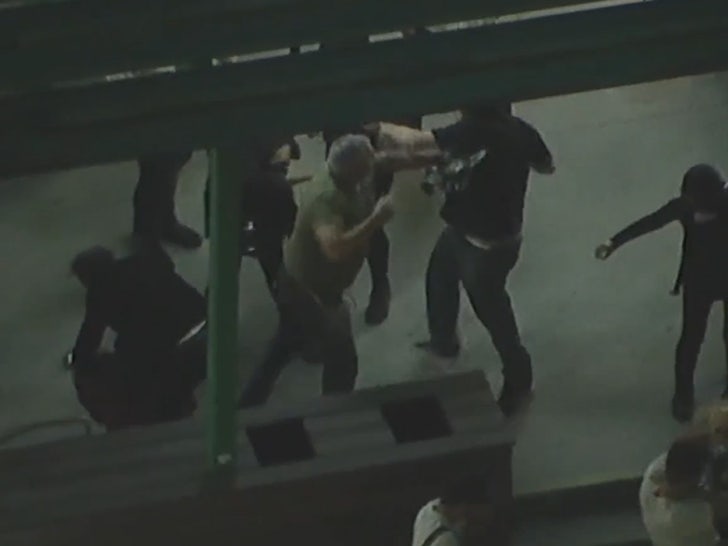 During the viewing inside, mobs of pro-Palestinian and pro-Israeli demonstrators arrived outside, waving flags and shouting at one another.
Witnesses shot cell phone video of the rapidly devolving situation, which soon erupted into violence.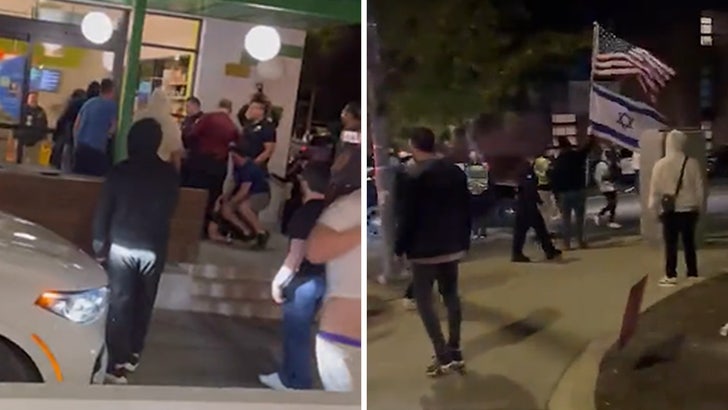 Check out the footage posted to X … protestors are seen going at it, throwing wild punches and tackling each other to the ground. One woman can be heard screaming, "Free Palestine!"

Gal Gadot's Screening of Hamas Footage from Israel Slammed by Jewish Org
LAPD officers were dispatched to break up the fights and quell the tension. It's unclear if anyone was injured or arrested, but we've put in a call to the LAPD. So far, no word back.
Earlier this week, news reports surfaced that Gadot was planning to host the L.A. screening of the Guy Nattiv-directed flick depicting Hamas' slaughter of 1,400 Israelis.
The gruesome footage in the film — shot by Israeli Defense forces — was intended to show the truth of what happened that day amid many skeptics.
Some people believe the terror attack was a false flag operation used by the Israelis to justify their invasion of the Gaza Strip, where the Palestinians live under Hamas rule.
Source: Read Full Article