George and Amal Clooney Turned the Catch-22 Premiere Into a Downright Darling Date Night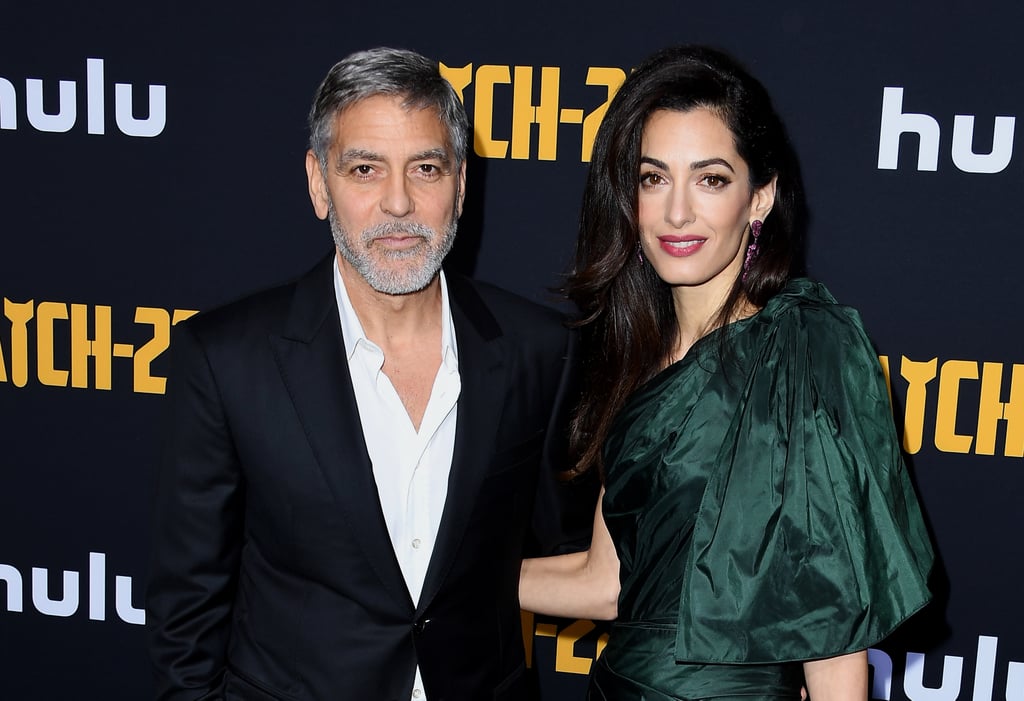 George and Amal Clooney are packing birthday celebrations and date night into one evening out! The power duo made an appearance at the premiere of Hulu's Catch-22 adaptation in Hollywood on Tuesday, the day after George turned 58. They were joined by celebrities like George's pal Matt Damon, Kyle Chandler, Kristin Davis, Don Cheadle, and more from the show's cast.
We last saw George and Amal make a public appearance in Scotland at a charity gala back in March. They rarely make red carpet appearances separately anymore, since their gorgeous wedding in 2014. They share two children together, 2-year-old twins Ella and Alexander, and George believes they're turning into pranksters. Sounds like they take after him in that way! Keep reading to see more photos from his and Amal's glam outing, AKA date night for mom and dad.
Source: Read Full Article