Hi, Kylie Jenner Wore a Pink Naked Dress with Literally Nothing Underneath
Kylie Jenner recently went on yet another of her extremely FOMO inducing vacations and proceeded to spam everyone's Instagram feeds with gorgeous photos that definitely aren't making me jealous as I sit here in sweats, it's fine. And among Kylie's looks on the trip was a sheer pink Jacquemus dress which she wore…literally nothing underneath.
And yes, naturally Kylie's BFF Stassie also wore the look due to their rich and illustrious tradition of matching with each other on vacation:
Kylie's Jacquemus dress is unfortunately sold out because clearly everyone's thirsty to recreate this look—but you can still buy her matching Jacquemus mules for a cool $653. Which, in Kylie's billion-dollar world, must be the equivalent of, like, a dollar.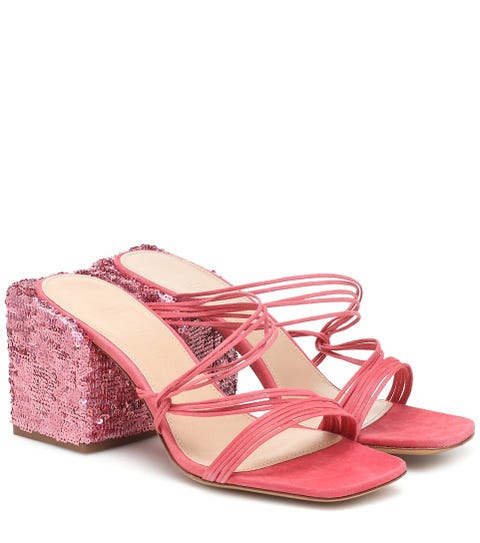 Psst: If you're wondering where Kylie and her friends stayed during this dreamy, lewk-filled vacation, apparently they posted up in a $10,000 USD a night home on Airbnb called the Rosalita located on Beach Harbour Island. It comes with six bedrooms, seven and a half bathrooms, and sweeping beach-y views that are basically Instagram bait.
In conclusion: I want to go to there.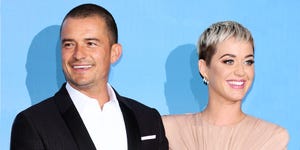 Source: Read Full Article