Jana Kramer Says She & Ex-Husband Mike Caussin Have 'A Great Relationship' Now That They're Divorced!
It sounds like these two contentious exes are really making progress! And while we're surprised to hear it, we're also encouraged by this update. Good for them!!
So it's no secret that Jana Kramer and her ex-husband Mike Caussin have been through a lot together. His seemingly-endless cheating scandals plagued their marriage right up until they got divorced back in 2021.
They split up for good that year, of course. But since they share two children — daughter Jolie, 7, and son Jace, 4 — it's not like the exes can just avoid each other for the rest of eternity. With coparenting on the table, they MUST interact. But it sounds like this new version of their relationship is… actually going well??
On Sunday, the 39-year-old mom released the latest episode of her popular Whine Down podcast. During the ep, she surprisingly revealed that she and the 36-year-old former professional football player have a "great relationship" right now. Nice!
Speaking about the ex-NFL star, the country music crooner actually gushed a little bit about how well they're communicating:
" and I have a great relationship, you know, everything is good. When stuff does come up, we're like, 'Hey, can we kind of talk this out?' We still have our moments where we get frustrated but we're able to communicate in such better way now, so that's been nice. We've had more respect out of our marriage than in our marriage."
Wow!
Of course, the One Tree Hill alum is no stranger to life after marriage. She previously was wed to Michael Gambino briefly in 2004, then to Johnathon Schaech in 2010. She was also engaged at one time to fellow country music singer Brantley Gilbert back in 2013.
But none of those unions produced children. So for her and Caussin right now, there is a much deeper interaction that must take place to ensure Jolie and Jace get everything they need from both parents.
The I Got The Boy singer spoke about that while reflecting on the ex-duo's newfound coparenting success:
"I let go of a lot of things and just look at him as the father of my kids. I don't want any bad energy. I just don't want it. I don't want hatred, I don't want heaviness. too short."
She went on to add that the two are now putting aside their own differences and do whatever their kids need rather than worrying over how they feel about each other:
"If it's going to make my kid happy to have his dad here for his birthday party I'm going to invite him over. Put my stuff aside."
Very smart! And healthy for the little ones!
This isn't the first time Jana has acknowledged better days with her ex, in fact.
Late last month in another Whine Down ep — in which she revealed she'd gotten engaged to now-fiancé Allan Russell — the Michigan native revealed how Caussin was one of the first people to congratulate her on the engagement via FaceTime once she told him the news:
"He was like, 'hey, I'm really happy for you. Allan's a great guy.' Actually, I started to cry because he goes, 'of all people, you deserve to have someone that loves you and respects you and you deserve this.' He's like, 'after everything I put you through, you deserve this more than anyone.' It meant so much to me that he said that."
That's maturity on his part. TBH, on both of their parts. And we love to see it! We guess fans were so surprised she felt she needed to elaborate about just how well it's going this week!
Snaps and claps for a healthy and productive coparenting relationship with your ex! Reactions, Perezcious readers??
Related Posts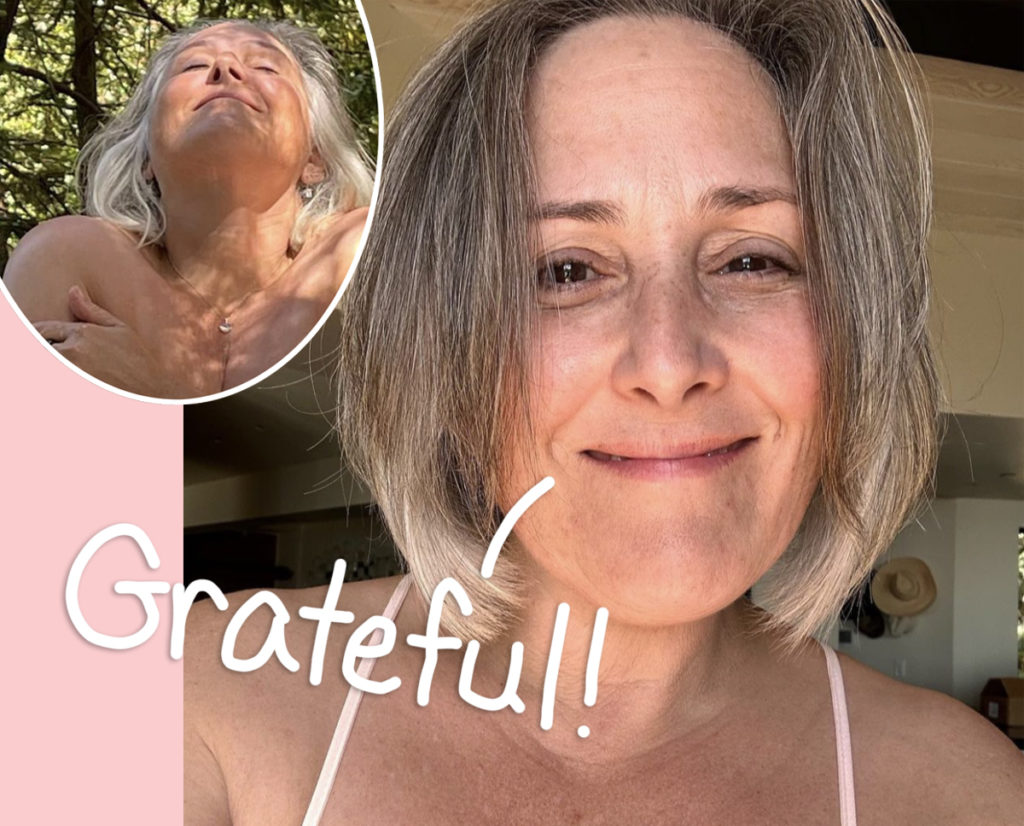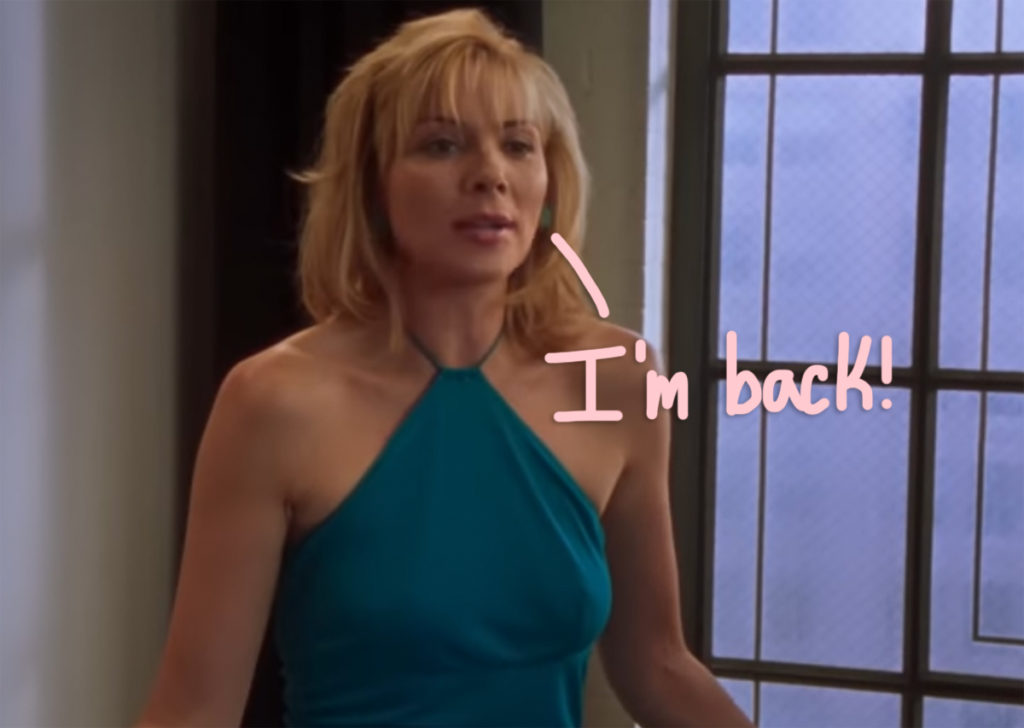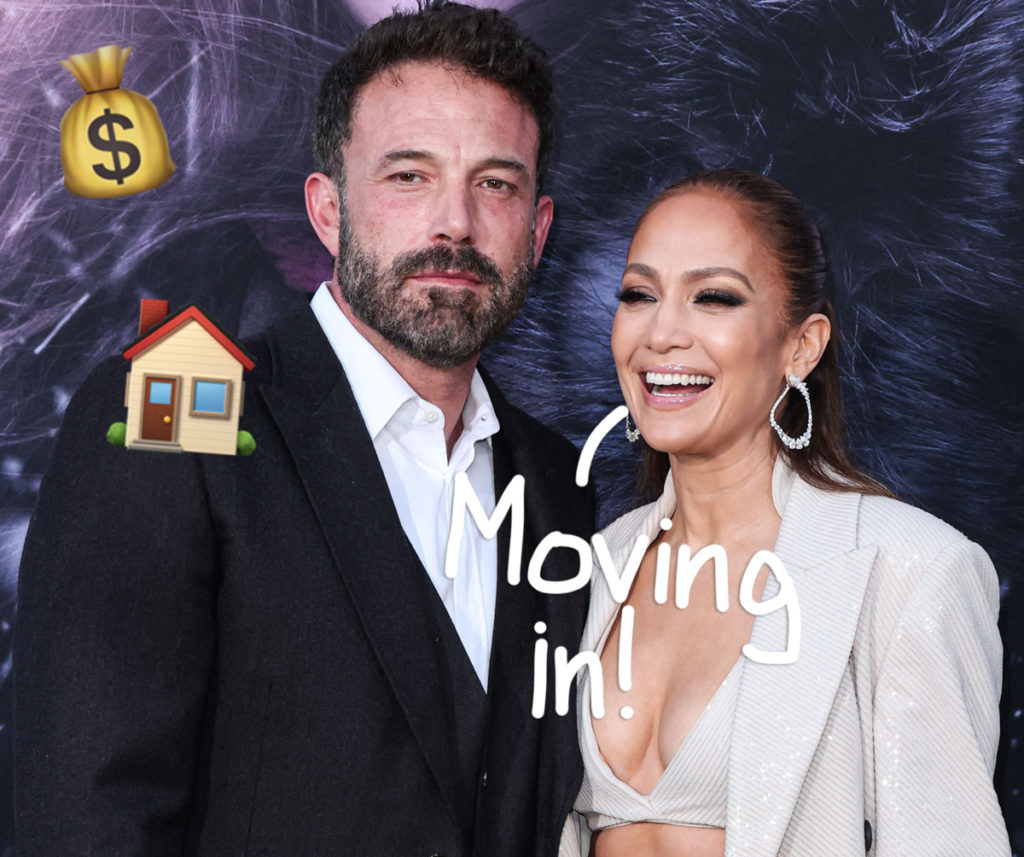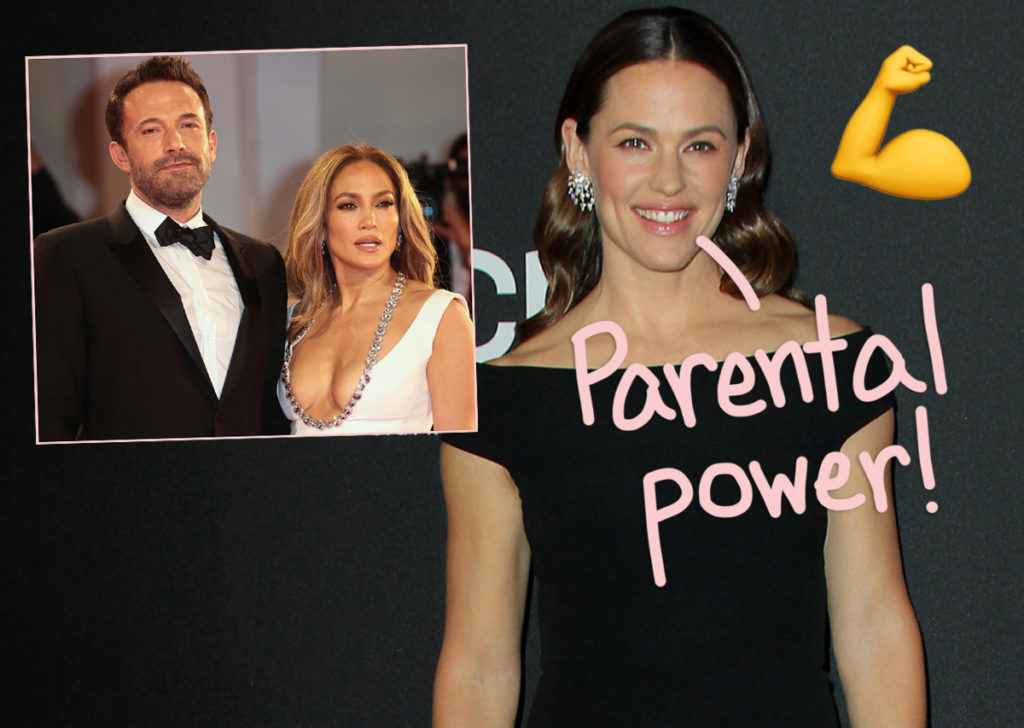 Source: Read Full Article