Joe Jonas Became 'Detached' & Super 'Touchy' About Sophie Turner Way Back WHEN?!
An insider is helping us figure out the timeline of Joe Jonas and Sophie Turner's troubles!
According to someone who worked with the singer via Page Six on Tuesday, the Jonas Brothers crooner was "very sensitive" when asked about the Game of Thrones alum and their family MONTHS before announcing their split. But how long ago are we talking? They claimed his demeanor changed "way back in April," the source claimed, later elaborating:
"He was incredibly checked out and detached."
And, at least to the insider, it was very obvious his "detached" emotions had everything to do with what was going on with his family (and not some other stressor). Whoa!!
They added:
"Joe seemed very sensitive, almost touchy, when asked anything about his wife or family-related, so I'm guessing things were on the rocks with them before that."
That would be five months ago, which is roughly in line with what we've heard from TMZ sources so far. Reports have claimed the pair started experiencing "serious problems" in their marriage six months ago, leading them to begin living separate lives.
It didn't help that they were physically distanced, too, with Sophie in the UK to film a new TV show and Joe at home with the little ones before embarking on his ongoing JoBros tour…
As for the actual issues, there's been claims the Camp Rock lead became unsupportive after the actress gave birth to their second daughter last July, as well as rumors that the Do Revenge star was caught doing something shady on a security cam, leading to the filing.
While a lot's still up in the air, it's becoming increasingly clear this drama has been brewing behind the scenes for a very long time. Such a bummer…
Reactions?! Sound OFF (below)!
Related Posts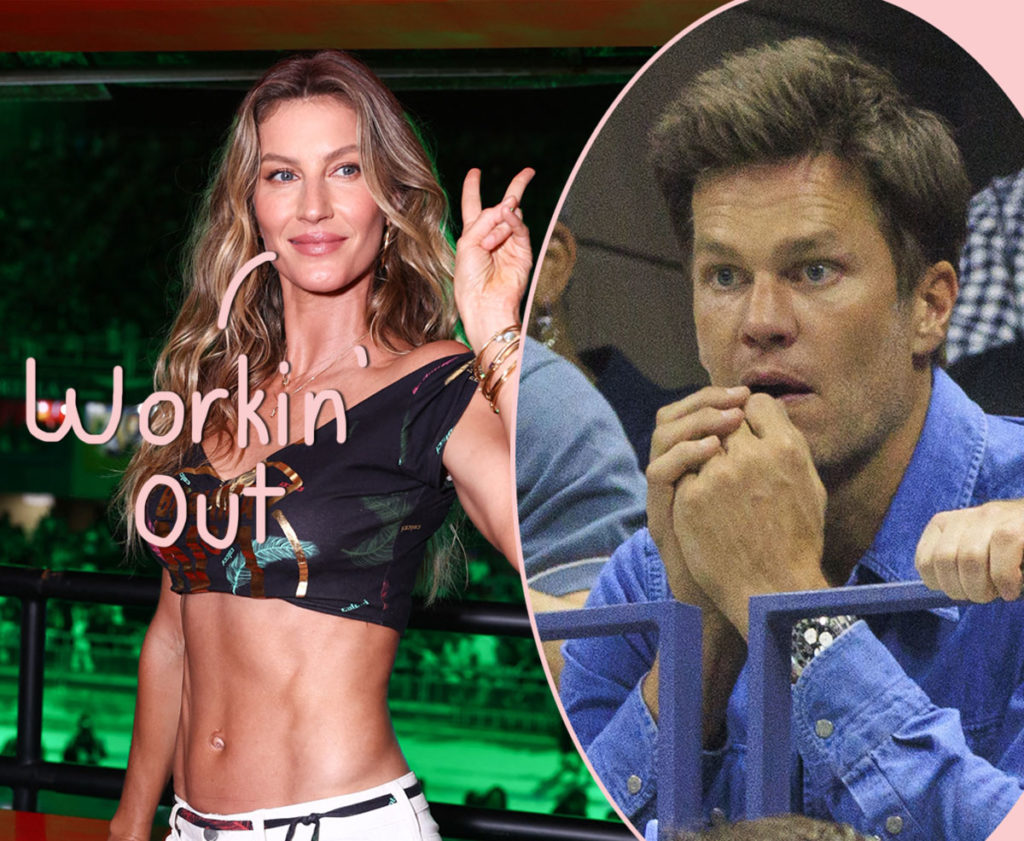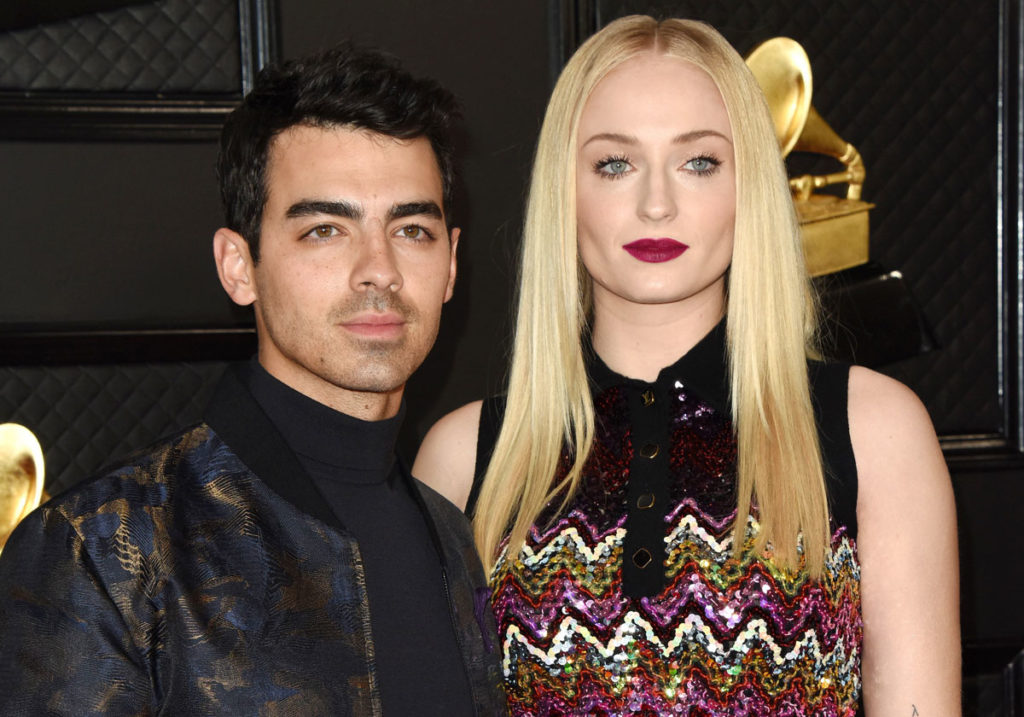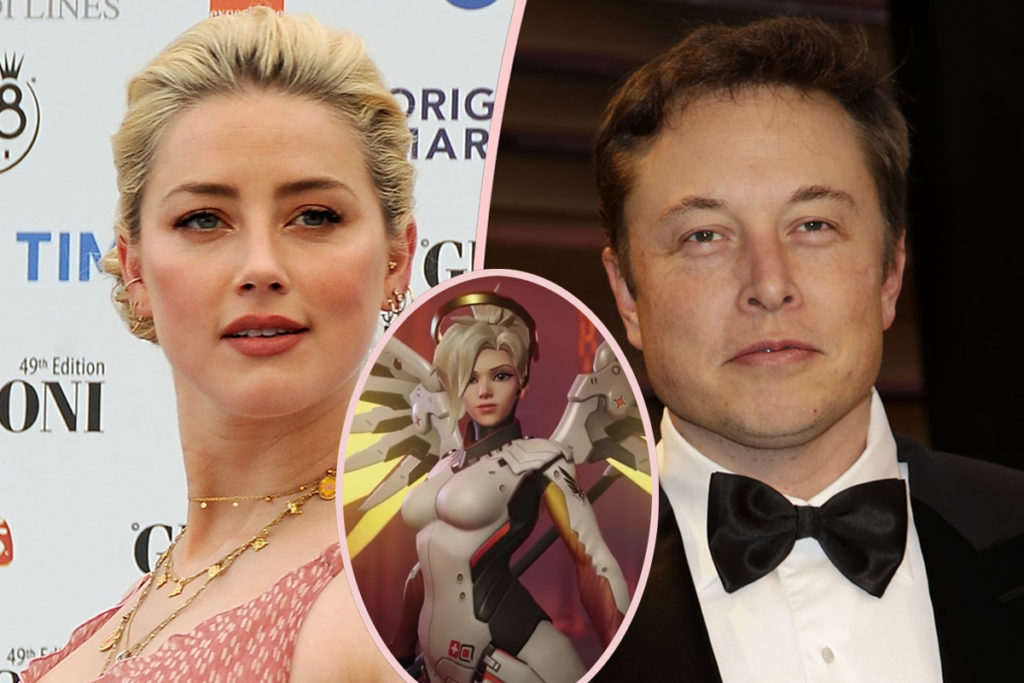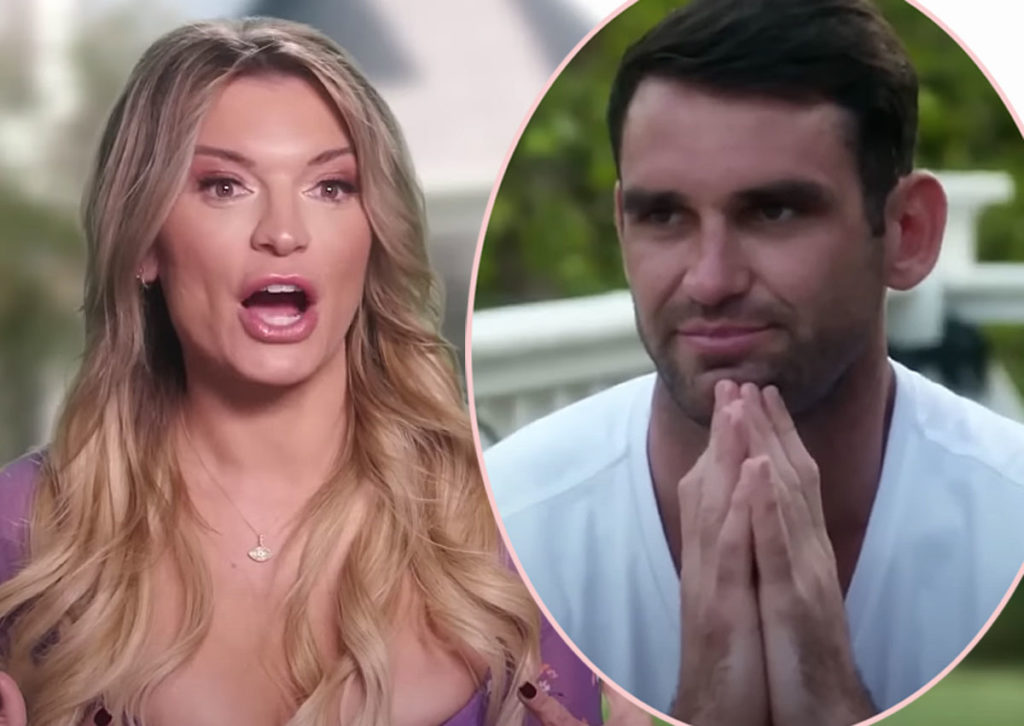 Source: Read Full Article