John Mulaney's Ex-Wife Anna Marie Tendler Shocked by How 'Everything That Has Transpired' – Plans to Freeze Her Eggs
John Mulaney's ex-wife Anna Marie Tendler said she's still in shock over the dissolution of her marriage and that after hitting rock bottom she is optimistic about the future.
Mulaney and his girlfriend actor Oliva Munn recently announced the birth of their son. But in his standup, Mulaney made it appear as though he and Tendler decided against having children. But in a recent interview, Tendler offered her thoughts on having children. And she plans to go through the egg freezing process to plan for the future.
Anna Marie Tendler says everything is surreal post divorce
Tendler said even though she and Mulaney announced their divorce in May, she continues to be in shock with unfolding events. "Everything that has transpired has been totally shocking and I think surreal," she recently told Harper's Bazaar. "In a way, I feel like, well, it can only go up from here, because I reached the depth of where I could go."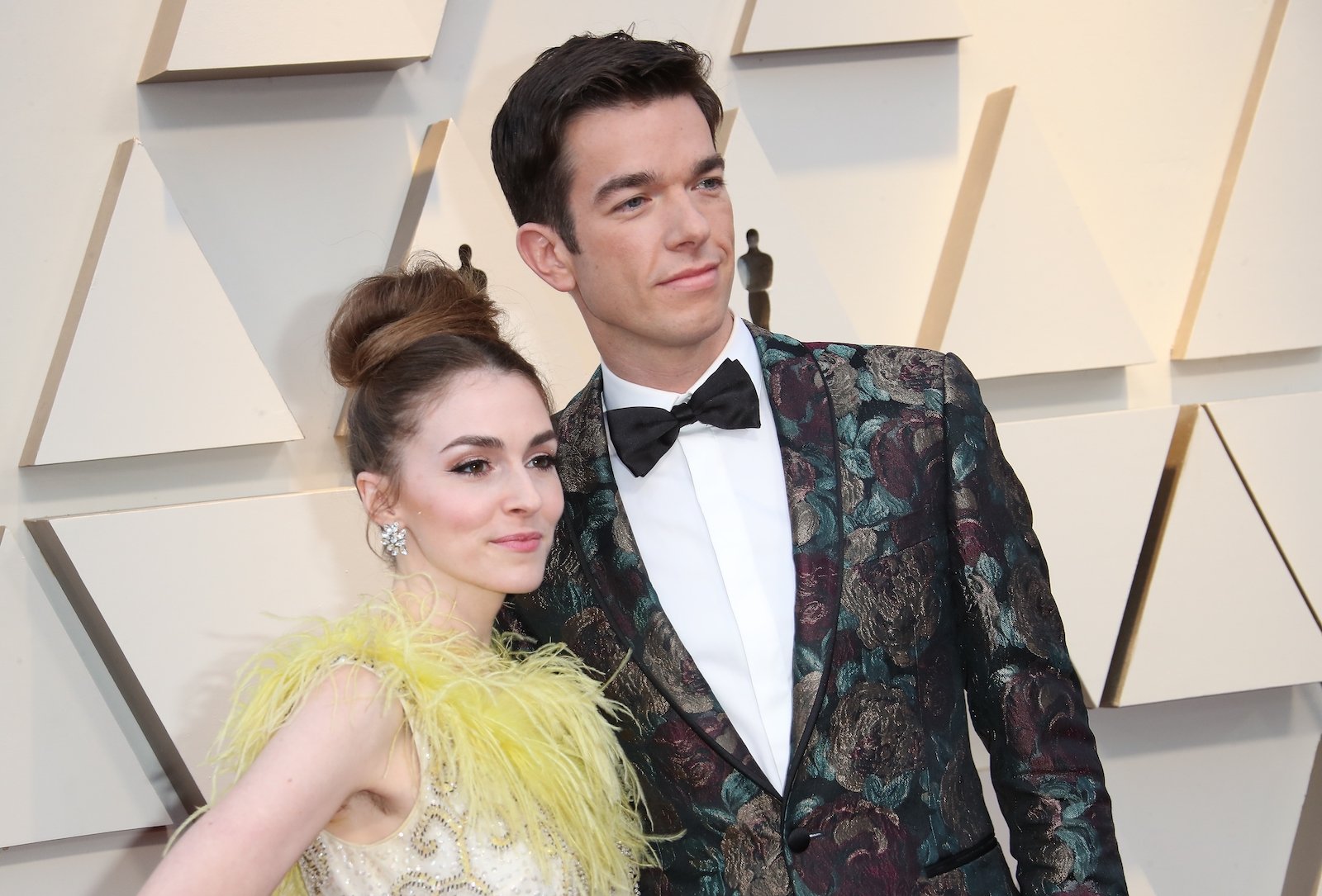 Her initial statement about the divorce made it sound as though the split was not her idea too. "I am heartbroken that John has decided to end our marriage. I wish him support and success as he continues his recovery," she stated when the couple announced their separation. Mulaney initially announced he had checked himself into rehab for alcohol and drug addiction. Mulaney discussed his sobriety in his standup performances but turned to drugs and alcohol during the pandemic.
Anna Marie Tendler is freezing her eggs after divorce from John Mulaney
Leading up to their separation announcement and beyond, Tendler expressed herself through her artwork and photography. She isolated in the woods in a haunting home, which is where she let her photographs do the talking for her. Tendler admitted those days were especially dark.  "I had a lot of bad days and medium days. I wouldn't say I had any good days until the summer," she reflected.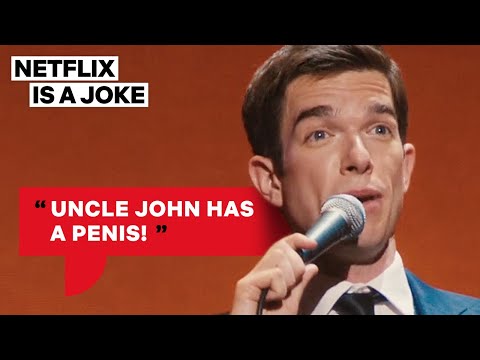 Tendler also said life decisions that were made during her marriage are now open to discussion. She shared that she and Mulaney "always held partnership above having kids." However, she is planning to freeze her eggs. She admitted that her outlook on life experienced a reset.
"There were things I never even thought about before because that was just a closed door," she expressed. "So now that it feels like not as much of a closed door, it's something that I ruminate on a lot." Adding, "I feel lucky that I get to be standing on the precipice of all of these new things, that I get to possibly experience, and who knows how they will go? And there is certainly something exciting about that."
Work has kept her focused throught the divorce
But she credits her work to keeping her focused. In addition to her photography, she creates silk Victorian lampshades. "I feel so lucky that so much of my work is this mundane, detail-oriented handwork," she remarked. "I'm working with a needle and thread, and it's like, if I'm not on it, I'm going to prick myself with a needle and f*** something up." Adding with a smile, "Just have your whole life fall apart and then develop a hand skill!"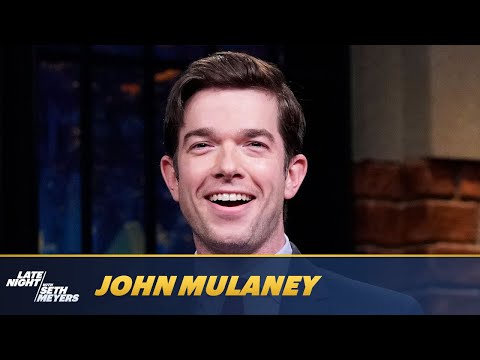 She added that her art is being sought, which is now thrilling but terrifying. "I am in a place where I am able to make money from my art, which is amazing and is great but is also terrifying because I have a very strong inner critic, which is constantly reminding me that this could and will disappear if you don't continue to make new work. And what if the next project that I work on doesn't resonate with people in the way that this did?"
Source: Read Full Article