Jonathan Majors' 'Magazine Dreams' Film Release Yanked Indefinitely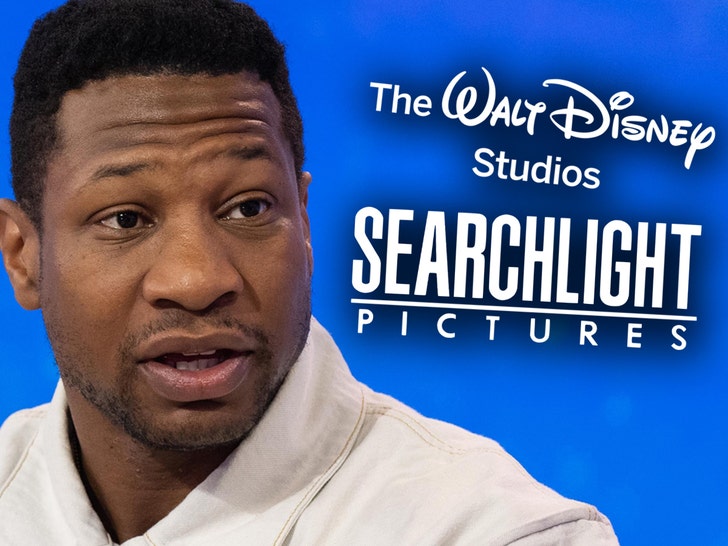 Jonathan Majors was supposed to have an Oscar-buzzy film come out this year — but that ain't happening now, 'cause Disney's hitting pause … this amid his pending assault trial.
The actor's bodybuilding drama, "Magazine Dreams," has been yanked indefinitely by the Mouse House … which was due to release this flick under its Searchlight Pictures subsidiary in early December. As of now, though, the film's release date has been moved to "unset."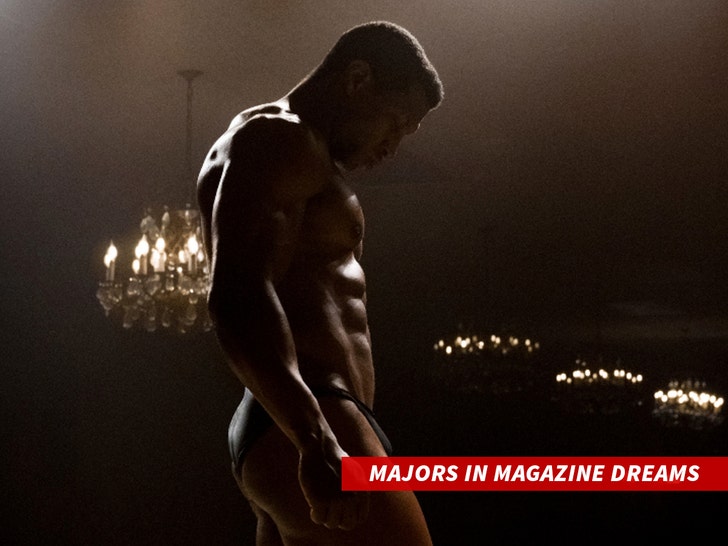 The timing is no surprise, considering JM's criminal trial has been scheduled to start on Nov. 29 … just a week or so before "Magazine Dreams" was originally set for its debut. Considering Disney doesn't know which way things will go in court — they're hedging their bets on him.
Strangely enough … they proceeded with season 2 of "Loki," which heavily features Majors — and which has actually gotten rave reviews of late, especially for his performance as Kang.
The guy finds himself in limbo at the moment — on the one hand, Disney seems to have stood by him by not replacing him in the MCU and by trotting out "Loki" without issue … but on the other hand, they're slowing their roll on a film that solely focuses on him as the star.
Of course, there's the actors' strike that's ongoing — so that, too, could be playing into this.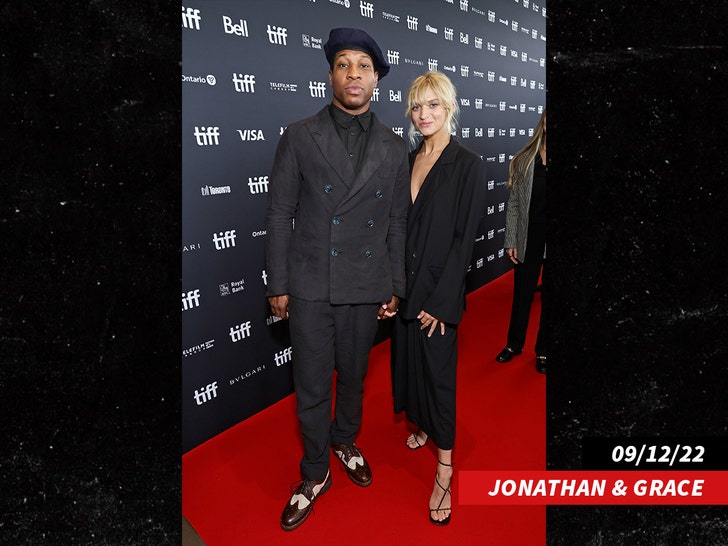 Muddying up the waters even further, of course, have been all the twists and turns in Majors' case itself … including the fact that the NYPD arrested his accuser/ex-GF, Grace Jabbari, on suspicion of assault — even though the Manhattan D.A.'s office says they're not prosecuting.
In other words, her arrest will amount to nothing — and it proved to be a very strange move by the cops … showing that they're simply not on the same page with the D.A. there.
The D.A. meanwhile has added apparent extra ammo to their evidence war chest — throwing in a UK police report of alleged DV in England … suggesting a separate woman has accused JM of violence as well. The details of that alleged incident, however, aren't clear.
Then, there are all those surveillance pics/videos of Jabbari the night of … looking quite alright after allegedly getting brutalized. Like we said, the whole thing has been weird as hell.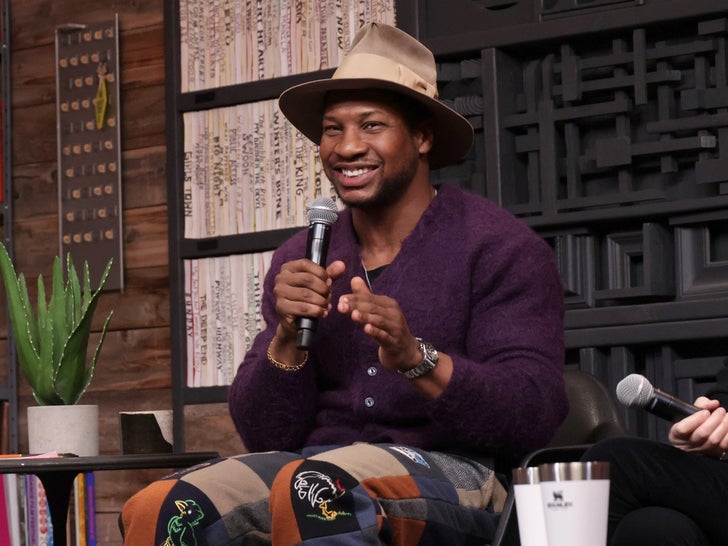 In any case, all will come to light soon enough — after a lot of delays, this thing's finally going before a jury … and we suppose we'll learn what Majors' fate is with Disney by then.
Source: Read Full Article