Katherine Schwarzenegger Is 'Ready To Pop,' Says Daddy-To-Be Chris Pratt!
Katherine Schwarzenegger Pratt is getting "ready to pop!"
On Saturday, the momma-to-be showed off her baby bump while enjoying a hike with husband Chris Pratt in El Lay, and it looks like she's ready to give birth any day now.
Chris shared the cute pic, and along with it, the Guardians of the Galaxy star wrote on his Instagram Story:
"Ready to pop / Still don't stop / Top of the mountain today / Kinda grateful it didn't go down on the trail tho to be real"
Take a look at the snap (below):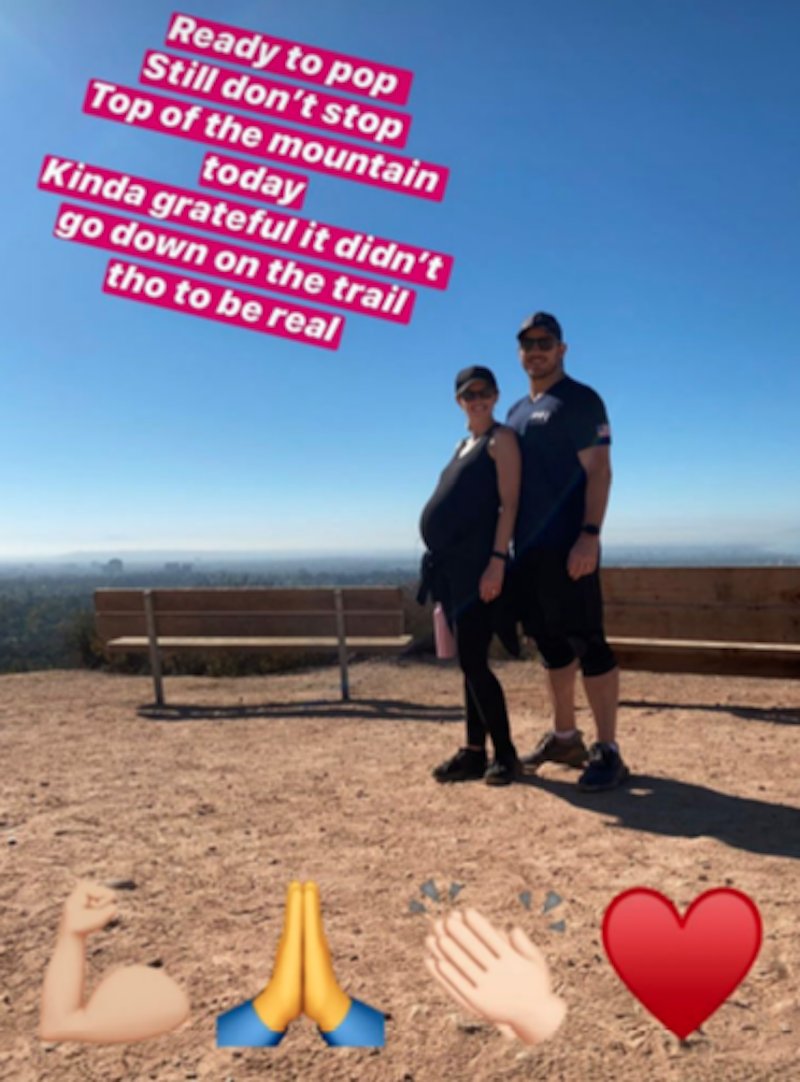 We haven't gotten too many clear shots of her bump over the past few months, so this was a definitely a treat!! Initial reports said their baby was due in early fall, but it appears to be happening much sooner, based on this photo and caption.
The pair have been relatively quiet about their first child together, with a majority of Katherine's pregnancy happening amid the pandemic. However, she did give some updates on what her experience was like thus far back in June, telling Dr. Zelana Montminy during an Instagram Live chat:
"I'm really lucky to be living in very close proximity to my family, which has been very helpful. And then, obviously, I have a very wonderful husband who's very, it's been amazing having him home and also very understanding about my need to sanitize everything, having everyone wear masks all the time. That's been helpful."
As you're likely aware, The Gift Of Forgiveness author's parents are none other than Arnold Schwarzenegger and Maria Shriver, who are both located in El Lay. Despite her 'rents no longer being together romantically, they seem to get along fairly well, and frequently document time spent with all four of their kids: Katherine, Christina, Patrick, and Christopher.
Though she hasn't been able to chat face-to-face with any friends ahead of her own birth experience, the 30-year-old has been connecting virtually:
"Also, having people like you who I text constantly about everything baby because I'm learning it as I go and it's been an interesting time to be pregnant."
We can't wait for the arrival of their little one, but we're sure the parents-to-be are even more excited!!
Related Posts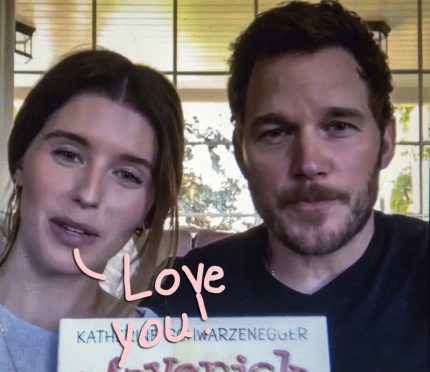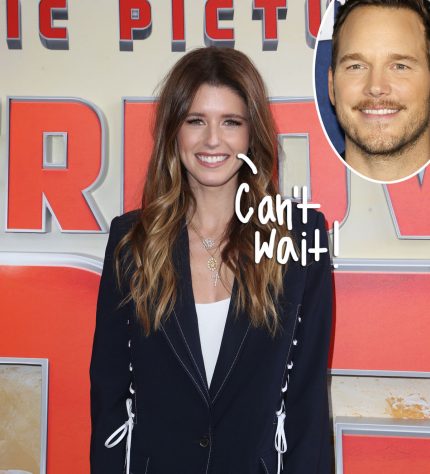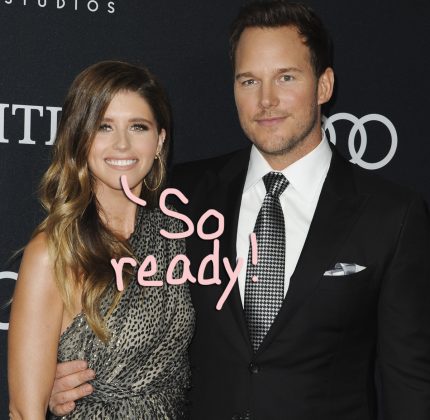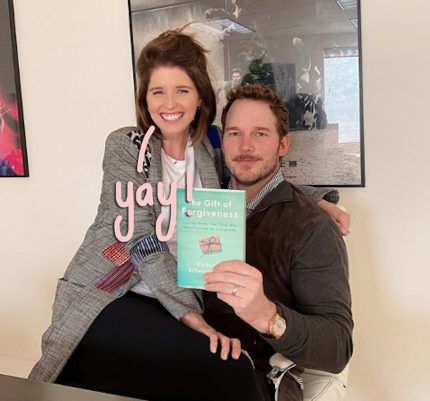 Source: Read Full Article