Kelly Ripa Says She Was Denied An Office & Eventually Put In A 'Janitor's Closet' During First Years Co-Hosting 'Live!' With Regis!
Kelly Ripa didn't have it easy in those early days of Live!
The longtime actress and on-air personality began co-hosting the popular daytime TV program alongside veteran Regis Philbin back in 2001, of course. And she's still going strong over there today!! But as we are now learning, the 52-year-old host's first few years working on the Live! set with Regis and the entire crew wasn't an easy experience.
Kelly sat down with Variety this week for their Power of Women series. Along with gracing one of the entertainment industry mag's five female-led covers for the issue, she opened up about what Live! life was like in those very early, not-so-halcyon days of her turn on the show.
First, and most notably, Kelly recalled how she was denied an office in the studio FOR YEARS! And for no apparent legitimate reason!! Mark Consuelos' wife explained:
"It was the strangest experience I've ever had in my life. I was told that I couldn't have an office. It didn't make a whole lot of sense, especially because there were empty offices that I could have easily occupied."
Finally, in her fourth year (!!!) co-starring on the daily morning show, Kelly convinced producers to give her some private space where she could prep for episodes in peace and quiet. And that space turned out to be… A JANITOR'S CLOSET.
No, seriously:
"They finally cleaned out the closet and put a desk in there for me. And so I was working in the janitor's closet with a desk so that I could have a place to put things."
WTF?!
To make matters even worse, by the time Philbin left the show in 2011, Kelly still didn't have a real office! With Regis' departure, she had moved up to the top spot on the popular morning show, but execs reportedly refused to let her enjoy the spoils!
Kelly explained to the mag how she eventually had to force her way into a larger space:
"They said, 'oh, no, we're saving that.' And I said, 'saving it for what?' And they go, 'well, for when the new guy comes.' And I looked at them, and I said, 'I am the new guy. I just moved my things. I forced my way into the office because I couldn't understand how I would still be in the janitor's closet and somebody new would come in and get the office."
The office wasn't even the only bull s**t Ripa experienced back in the old days! Also during those early years on Live!, she was forced to share a bathroom with audience members in between taping segments:
"Picture this. We have a studio audience — like 250 people — and I have to queue up . Particularly when I was pregnant, it was extraordinarily exhausting to have to wait in line. I have to host the show, and I'm still waiting in line to use the bathroom. It just seemed, you know, a very needlessly difficult situation."
When asked what those visiting tourists and audience guests thought about standing next to Kelly Ripa while waiting to pee, the longtime TV host cracked:
"They couldn't believe it either."
Yeah, no kidding…
After Philbin left, Kelly became the senior host with a decade of experience. Her contract was expiring at the time, too, which suddenly gave her some negotiating power over network execs. Suddenly, her life on set got a little bit better:
"Initially, I thought this is just what happens, and they don't have to fill me in because I've only been here 10 years. I'm still the new girl. But then, when I was the more senior on-air person, it was like watching the same movie all over again: All of those offices that were not available to me were suddenly made available, with walls knocked down to make them twice as big. It was fascinating for me to watch — the need to make the new guy comfortable and respected, but I couldn't use those offices. I had to use the broom closet."
She continued:
"I don't think they wanted to pay me. I think they had to pay me. I was trying to walk out the door and close it behind me. And I think they really figured out rapidly that they had screwed up in a major way, and it was not a good look. I think that was really the impetus behind paying me fairly. They had no choice."
Still, looking back on it now, the All My Children alum is amazed at what she went through to get to where she is today. In fact, she's not sure she could do it all over again!
The A-lister explained:
""It was very tough. Had I known how difficult it would have been, I don't know that I would have gone for it. I just think my ignorance in that situation wound up being my blessing and my superpower. I did not have an easy time."
Wow.
Interestingly, Kelly doesn't put the blame for this situation on anybody in particular. Not Regis, not former co-host Michael Strahan, and certainly not outgoing Live! co-host Ryan Seacrest — with whom Kelly and her family are very close.
She doesn't even blame network executives!! The longtime TV talker explained:
"It's not any one person's fault. It was a collective fault of many people. The network had a duty and an obligation to keep all things equal. I don't blame the fellas — they were just doing what they had been told, or what they were instructed to do, or what they thought they deserved. Having said that, I go out of my way to protect the people I'm working with at any and all costs, even if it means that I am not as popular."
That's big of her. Honestly, we're not so sure we could be as magnanimous in that same situation…
Now, with Seacrest departing Live! after his own co-host run, changes are coming for the show once again. They are good changes this time, though! Kelly's hubby will be in the sidekick seat with her after Ryan goes "Seacrest out" in April.
With that, Ripa is looking forward to having a smooth, simple, easy transition into hosting with the man she loves:
"I can't say it enough. I had a really difficult time. These transitions don't have to be dramatic. I know what it's like to feel like you're not wanted somewhere. I came from an acting background, and I am an expert in rejection. But this was like weirdly being rejected while also being the person that they wanted for the show."
Love that!
So what does the future hold, then? Kelly has been on Live! for well over two decades now. She doesn't have a set date to walk away or anything like that, but she knows a departure is inevitable. And she's already fantasizing about taking it easy. For one, she explained to Variety that she intends to take a whole year off whenever she leaves her daytime gig. Honestly, we think she has more than earned a few months of sleeping in!!
She's also considering how her legacy will play out on air. Namely, that means starting to think about bringing in and training new talent for a future transition:
"I don't want to put a timeline on it, but I do believe there is a great opportunity to get two younger people and start training them, because I like seamless transitions. However long it takes to get two people up and ready is how long we'll be there."
Sounds like a plan! From a janitor's closet to the top of the daytime TV empire. Not an acceptable beginning by any means, but we love to see the hustle and perseverance!
You can read Kelly's interview Variety interview HERE, by the way.
Reactions, Perezcious readers?!
Related Posts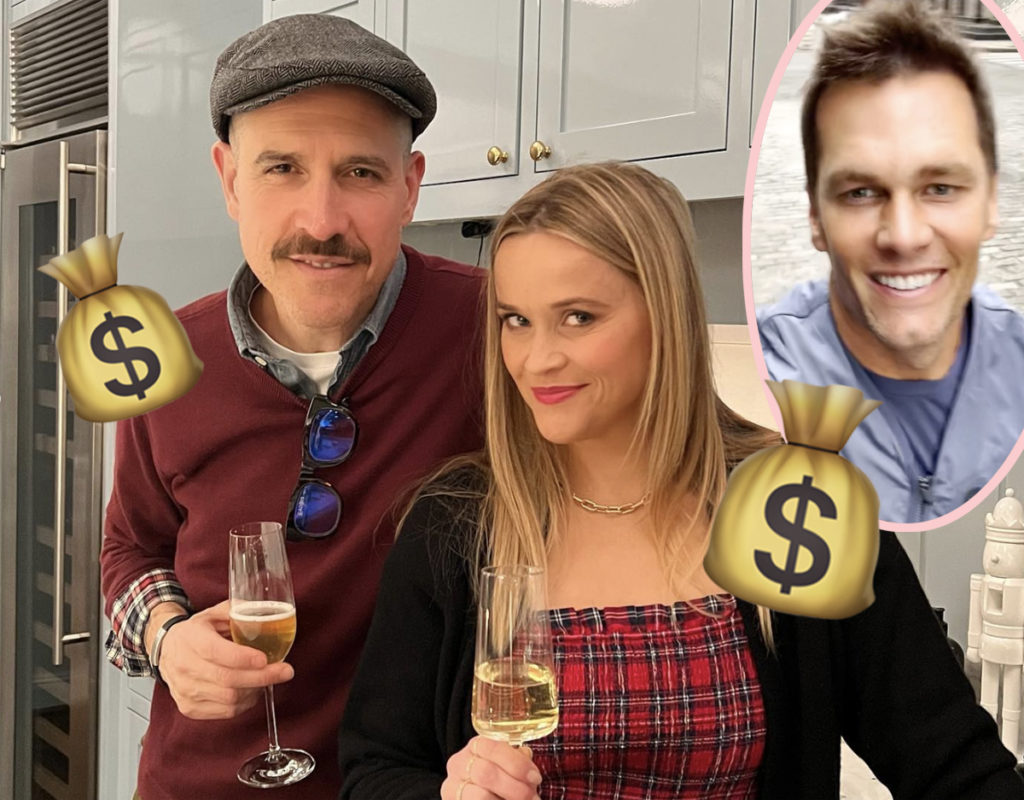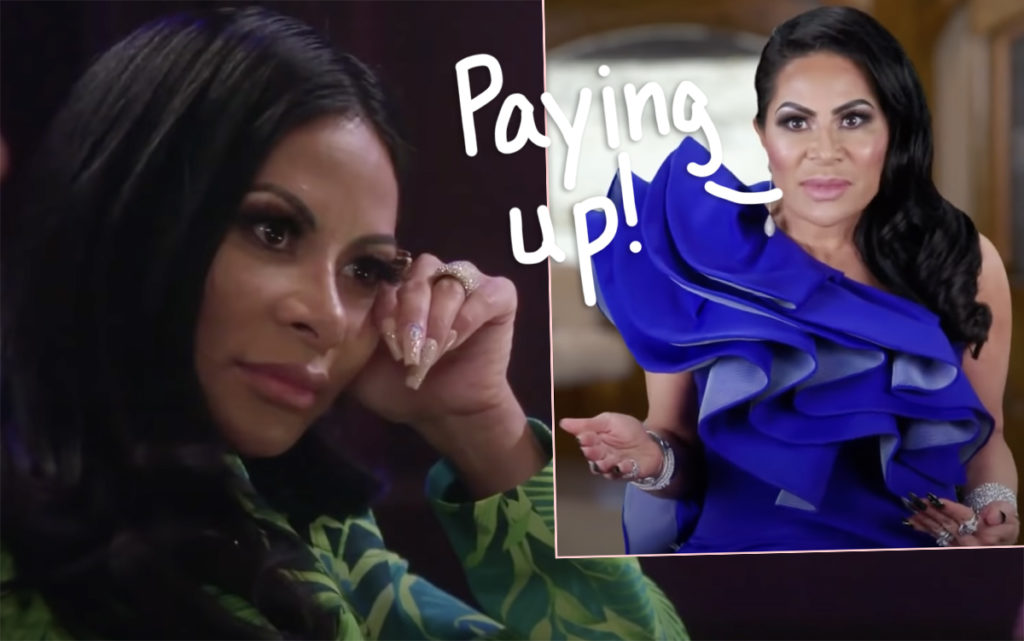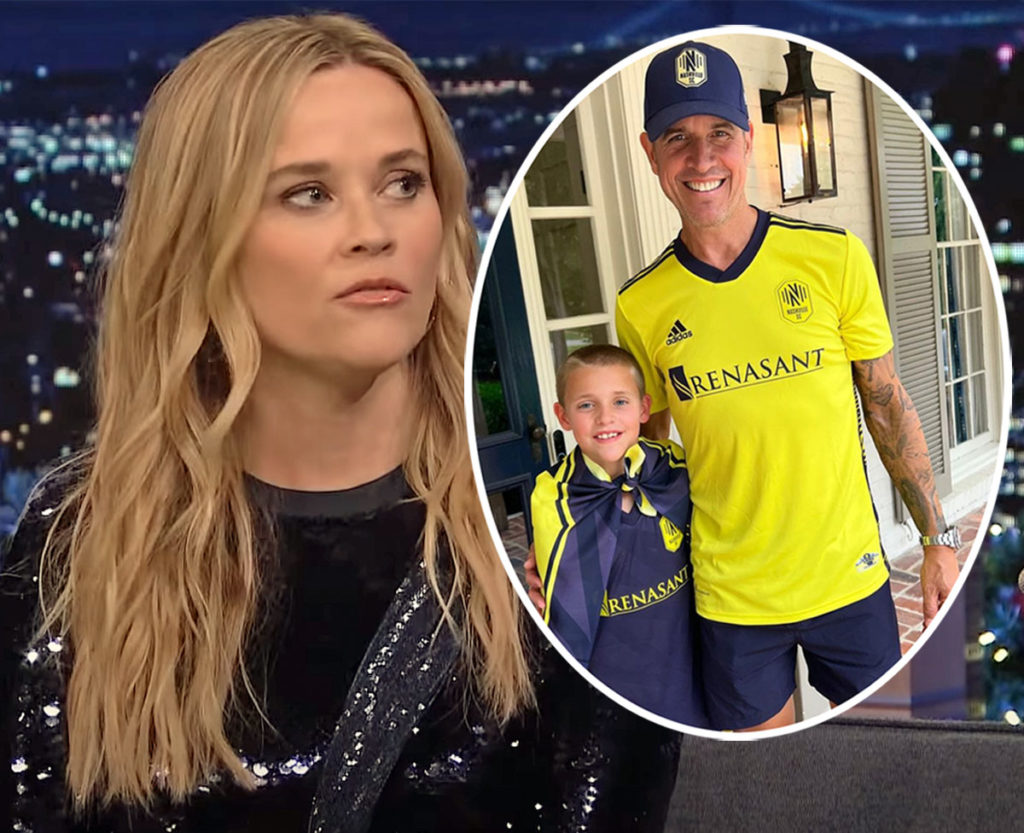 Source: Read Full Article