Kevin Porter Jr's Ex Denies Abuse Allegations, 'He Didn't Hit Me'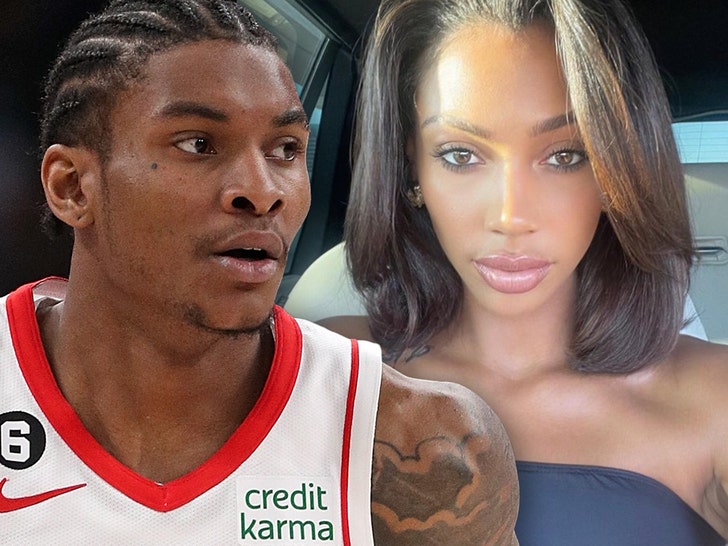 Kevin Porter Jr.'s ex, Kysre Gondrezick, is breaking her silence, claiming the former Houston Rockets star never hit her, despite the fact he's facing charges in NYC.
Remember, the shooting guard was arrested for assault on September 11 in New York City … after KPJ and Gondrezick got into an alleged physical altercation at the Millennium Hilton NY Hotel.
She initially told police Porter struck her several times and choked her, leaving her with a laceration over her eye and a fractured neck vertebra.
But, shortly after, one of the charges were dropped by prosecutors in Manhattan over "insufficient evidence" … and now, Gondrezick claims KPJ never put his hands on her.
"He didn't hit me," the 26-year-old former WNBA player said on Tuesday. "He never balled his fists up and hit me."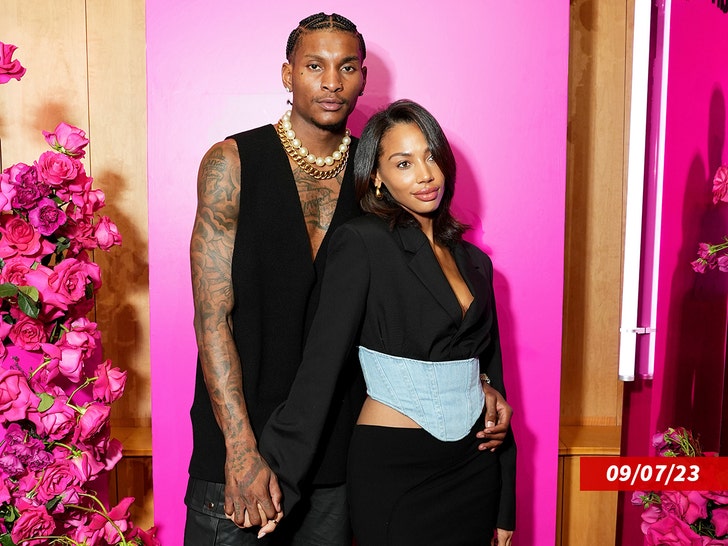 "He definitely didn't punch me in the face numerous times. That is a lie. I don't have any injuries to support that."
She also claims they're no longer dating.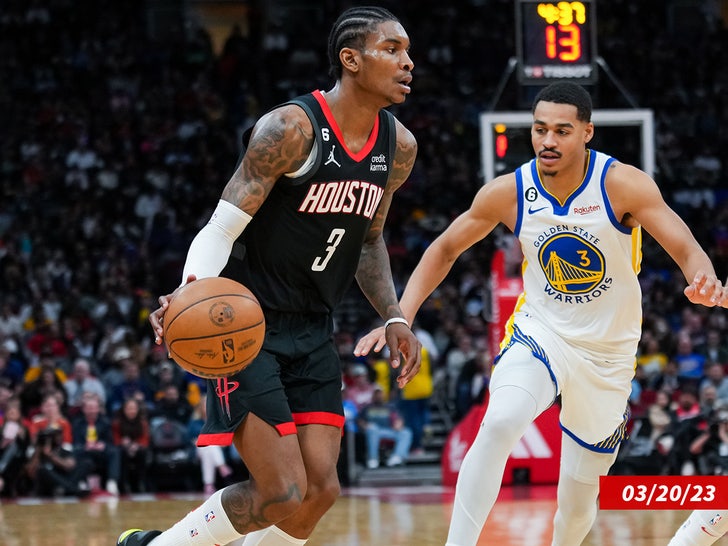 Of course, Gondrezick's sister, Kalabrya Haskins, said the total opposite about the 23-year-old hooper … and threatened KPJ after the incident went public.
"You may have gotten away with this s*** in the past cause yo mama ain't beat ya a**, but we spank lil punk a** painting nail sissy b****** like you every day," Haskins said in a since-deleted IG post.
"Don't show up to that crib. We gone do it to you. Lil b****."
Porter Jr. — who was traded to the Thunder on Tuesday (he's expected to be cut) — is still facing second-degree strangulation and third-degree assault charges.
KPJ is set to return to court in late November.
Source: Read Full Article