Kim Kardashian walked the Dolce & Gabbana runway during Milan Fashion Week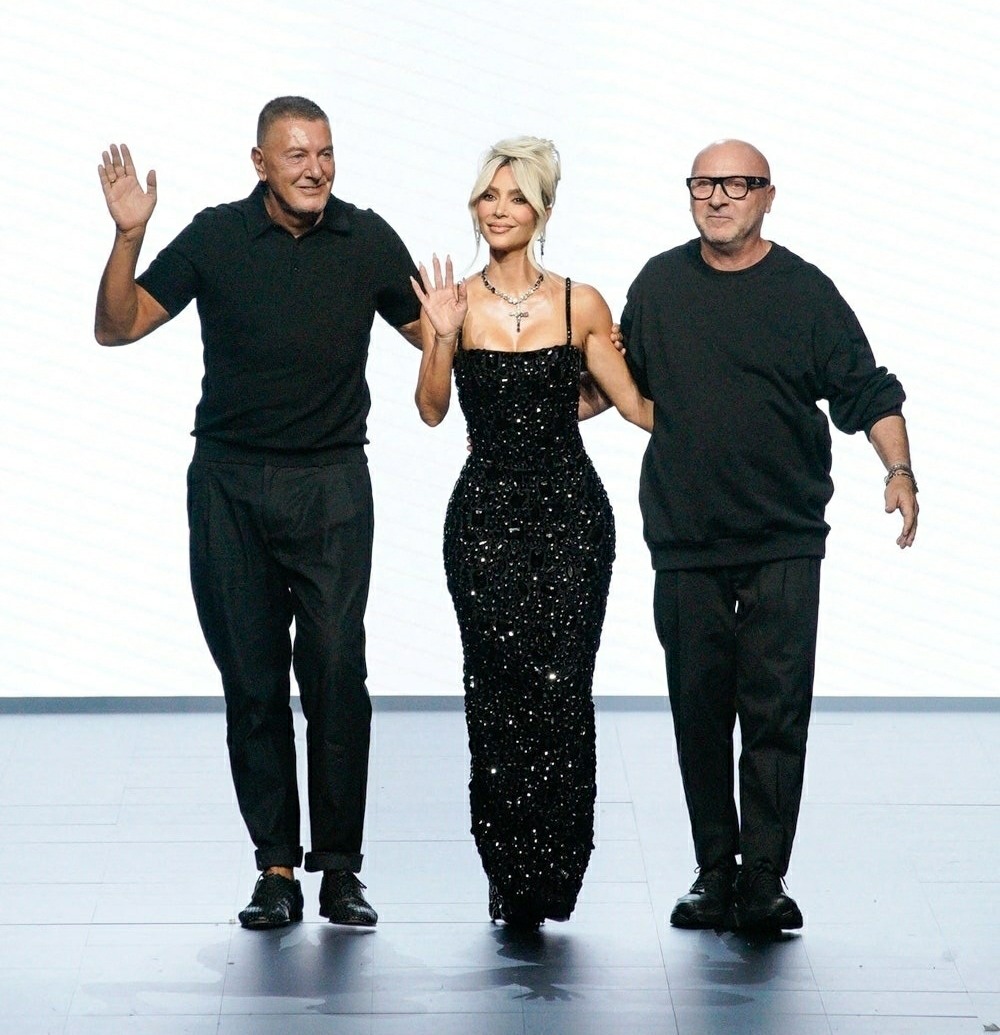 In the past year, Kim Kardashian scored a print ad campaign for Balenciaga, she collaborated with Fendi on a collection for Skims, and she turned up to Milan Fashion Week back in February, wearing head-to-toe Prada on multiple days. Kim is absolutely leaning into big-name brands, and here's another one: she's been co-opted by Dolce & Gabbana. Kim arrived in Milan last week to host a special VIP party on behalf of D&G. She also walked the runway of D&G's show, and she was seen out and about in Milan with the designers.
I hope Kim is being paid for all of this Dolce & Gabbana support, and I hope she's not in contractual breach of any of her other campaigns and collabs. Stefano Gabbana and Domenico Dolce are massively problematic, with a long history of being anti-IVF, anti-gay rights and pro-racism against Asian people. All of that usually gets covered up because celebrities aren't paying attention to the designers' politics, so celebrities wear D&G on red carpets all the time. The designers also hosted Kourtney Kardashian's wedding to Travis Barker, so clearly the Kardashian clan is just the kind of American tackiness they're looking to procure, long-term.
Meanwhile, last week we heard that Kim had purchased a $60 million home in Malibu. People Mag confirmed the purchase, but sources stress that Kim isn't moving out of the Hidden Hills home she and Kanye renovated extensively. Kanye signed that home over to Kim as part of their divorce, although he bought a house right across the street, because he's still stalking her. That's what the People Mag confirmation said – the new Malibu home is "just a beach house. She is not selling her Hidden Hills house," but "Kanye's home is very close [to the Hidden Hills house] and this is another way for her to have her autonomy."
Her roots look so bad, but I hope she's actually ditching the blonde. It never suited her!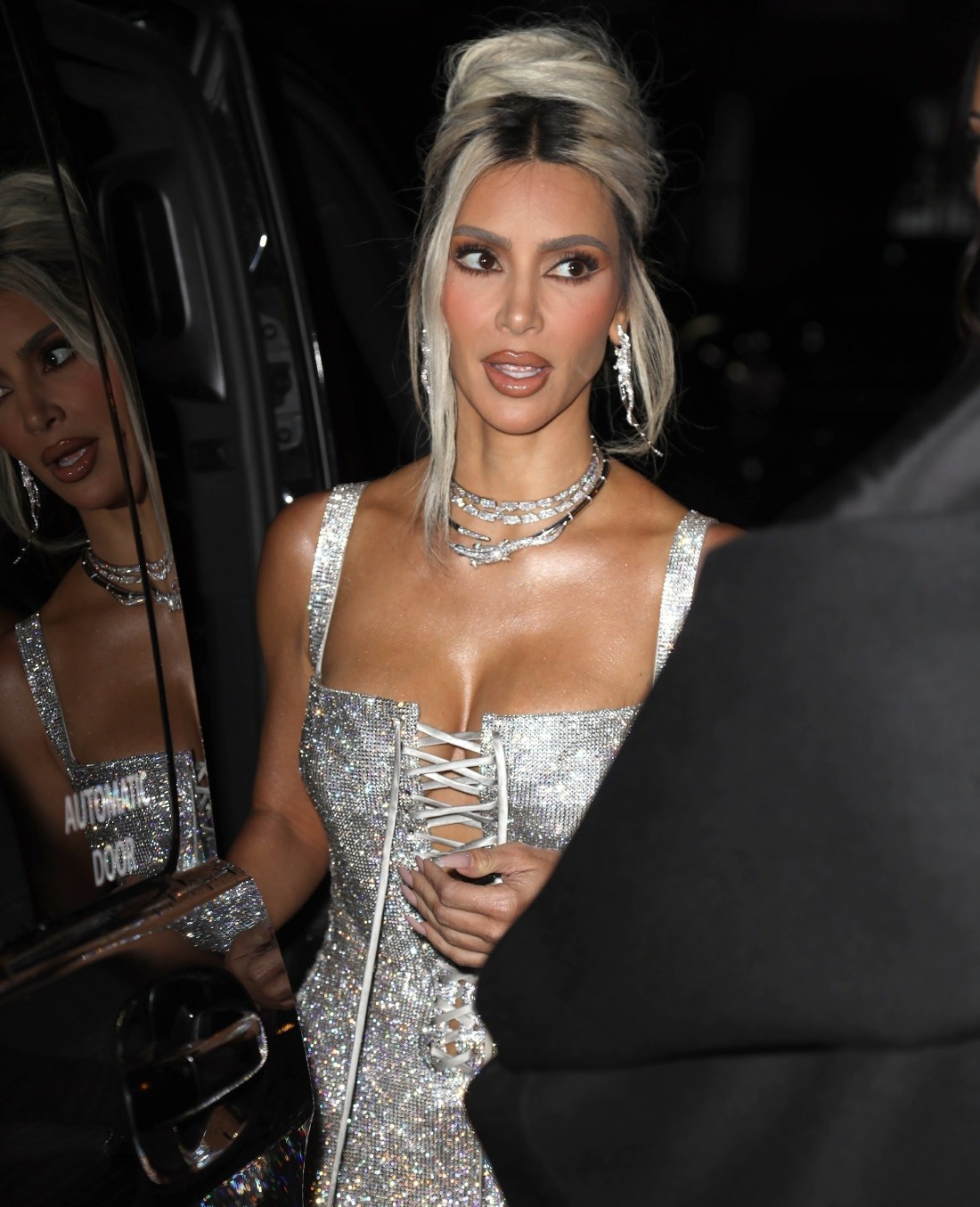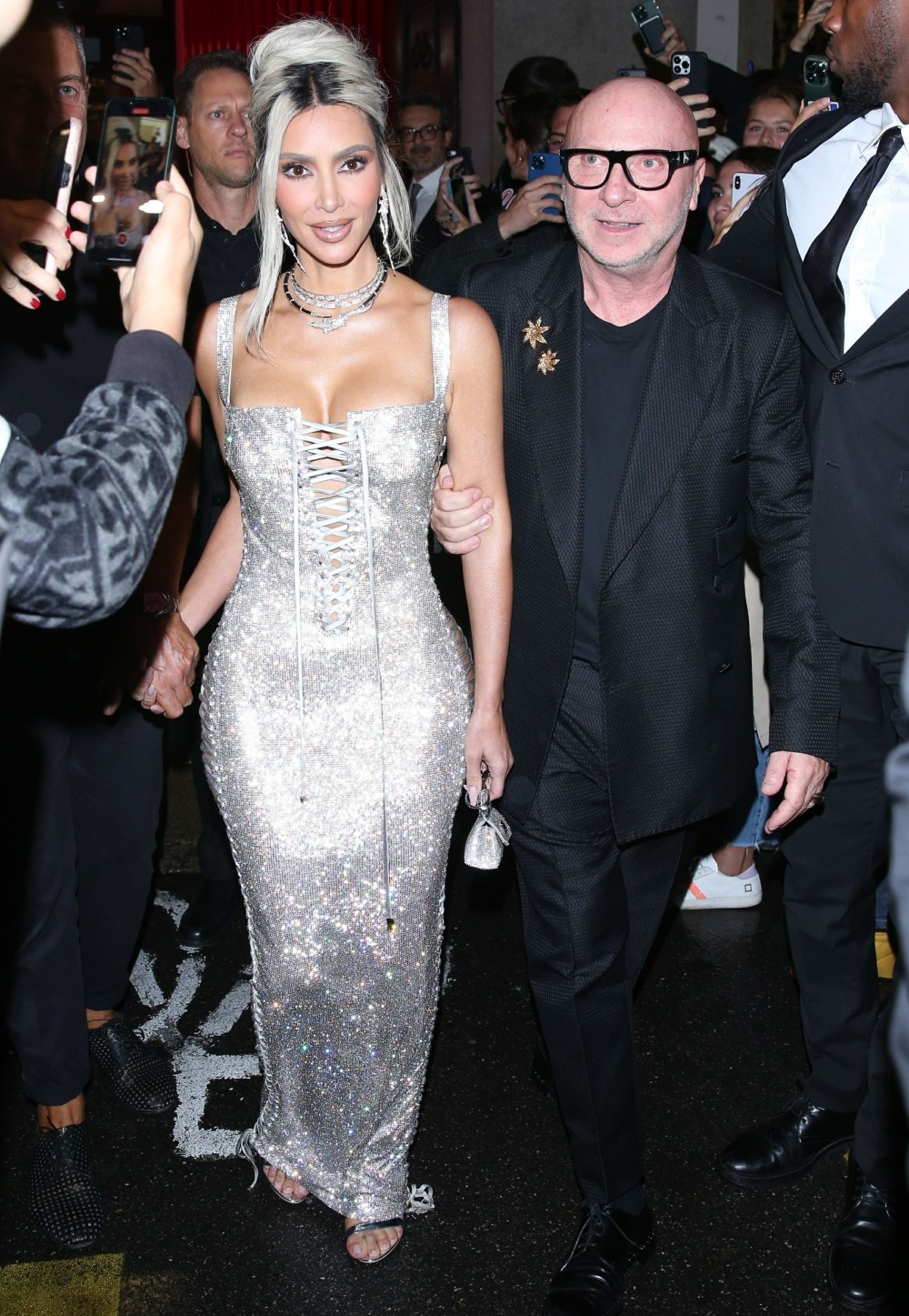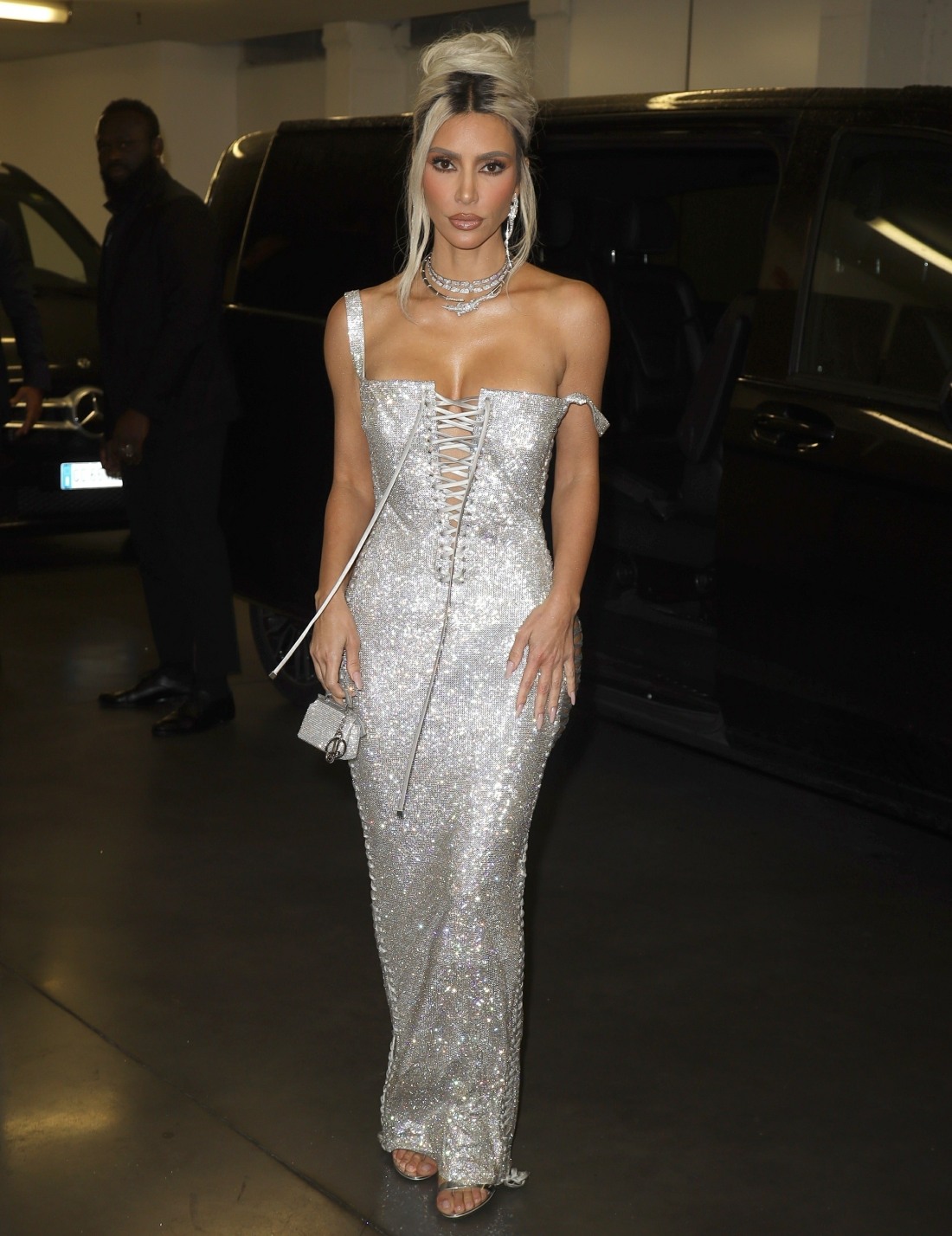 Photos courtesy of Backgrid.
Source: Read Full Article