Lili Reinhart Went on a Massive Rant After #ColeSprouseIsOverParty Started Trending on Twitter
Ah, just when we thought that things were finally going a-okay again for Cole Sprouse and Lili Reinhart…think again! Before you ask, no—they haven't broken up. But the internet sure is testing Lili's patience for people trying to take down her man on Twitter, if her recent rant regarding the "Cole Sprouse Is Over Party" hashtag is any indicator.
In the since-deleted tweets, Lili wrote: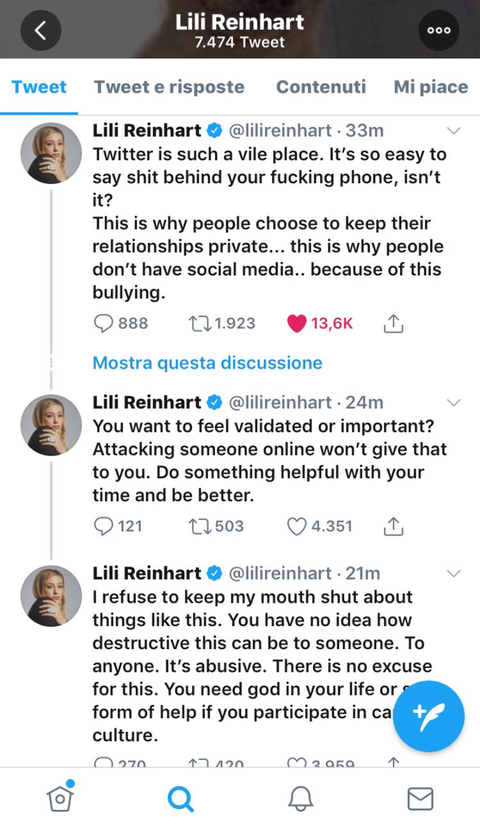 Of course, this isn't the first time that Lili had a message for Cole's haters. After rumors started circulating that Cole was reportedly cheating on her with Kaia Gerber, Lili went on her Instagram Stories to defend him. "Dear everyone on social media," she wrote. "Don't put people down for the sake of putting them down. Don't be a f*cking asshole. The world doesn't need anymore of that sh*t."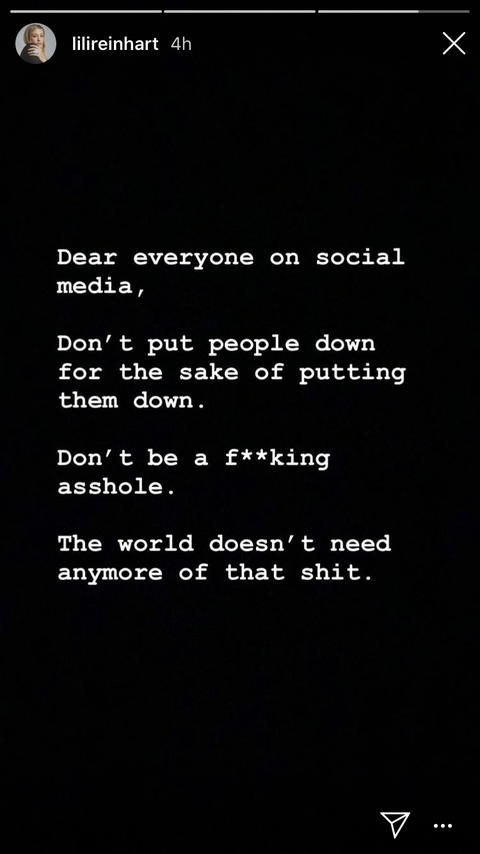 So uh…genuinely hope that all is well with Sprousehart, but this in tandem with Cole's recent rant about the cheating allegations, I'd be lying if I said I wasn't a little bit concerned!
Source: Read Full Article