Lisa Marie Presley To Be Remembered During Public Memorial at Graceland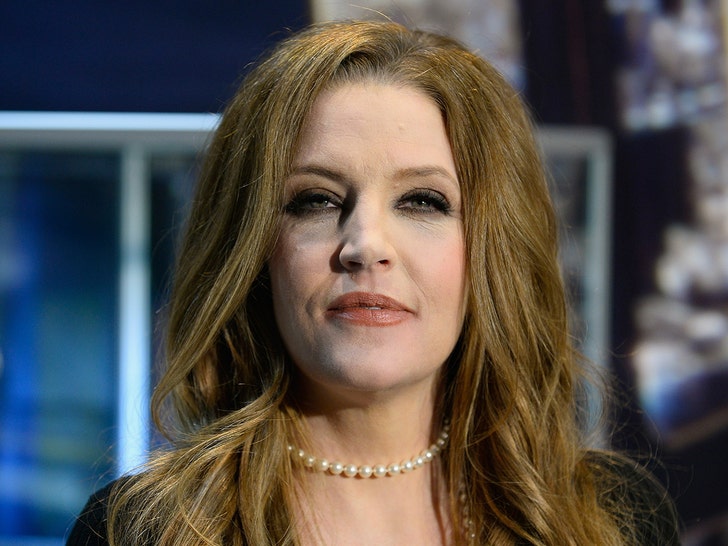 Lisa Marie Presley will be laid to rest alongside her father, son and grandparents during a public memorial service at Graceland — a very special place for the Presleys.
A rep for Graceland announced the service will take place Sunday at 9 AM at Graceland in Memphis, Tennessee … and the general public is invited to attend.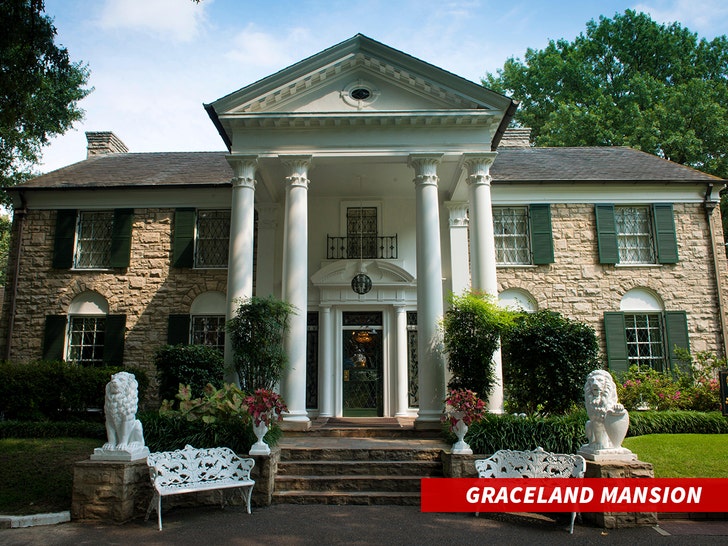 Graceland is obviously significant to the Presley family history — it was home to Elvis Presley before he died on the property in 1977. Family members including Lisa Marie's son Benjamin Keough, her grandparents, Vernon and Gladys Presley, as well as Elvis' grandmother, Minnie Mae, and his twin brother, Jessie (who died at birth) are also buried on the property.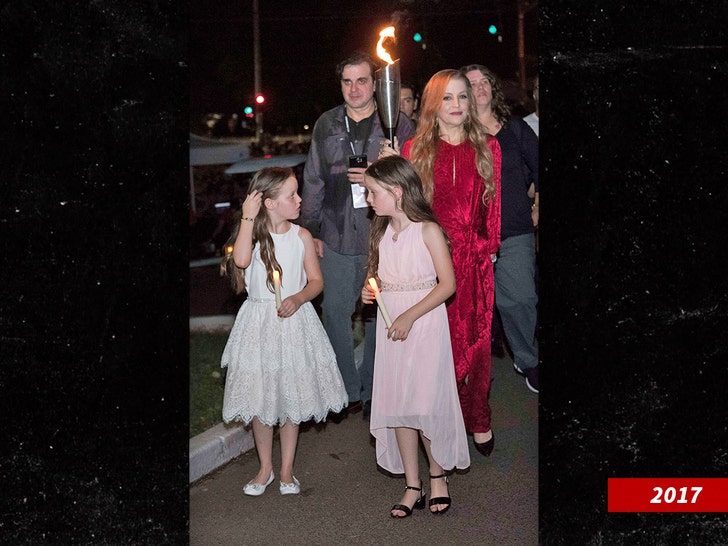 Graceland has also served as a backdrop for other family celebrations over the years — including what would have been Elvis' 80th birthday in 2015 — and a vigil to honor Elvis on the 40th anniversary of his death in 2017.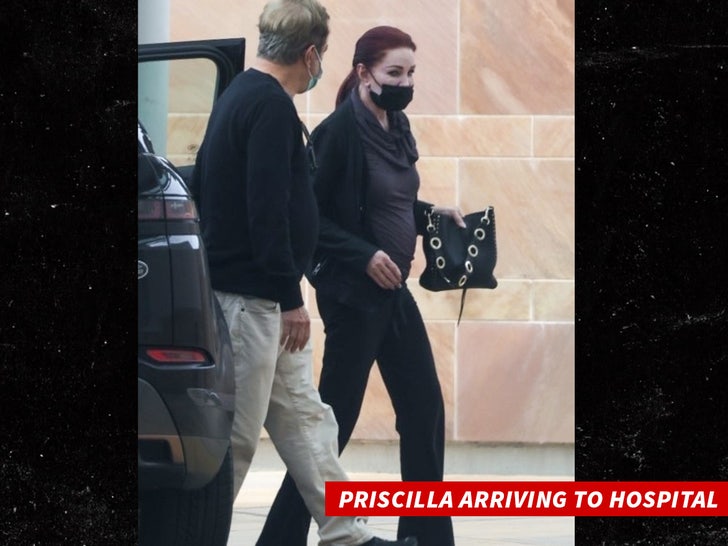 TMZ broke the story … Lisa was rushed to the hospital last week after going into full cardiac arrest. She later died at the hospital surrounded by her loved ones.
As for Lisa Marie's service, the announcement also notes, "In lieu of flowers, the family encourages all who wish to send something to do so in the form of a donation to The Elvis Presley Charitable Foundation."
The foundation is known to support different orgs, focusing on arts, education, and children's programs in the Memphis area.
Source: Read Full Article