Lisa Vanderpump Claps Back At Kyle Richards In Ongoing War Of Words: 'Don't Flatter Yourself, Swee
Apparently it doesn't matter whether a cast member leaves Real Housewives of Beverly Hills or not… their place is forever etched in the middle of the drama!
Lisa Vanderpump has been finding that out the hard way, as the reality TV legend is still dealing with the fallout from a long-standing feud with former RHOBH costar Kyle Richards. And judging by the sniping and cutting remarks these two TV talkers are throwing each other's way, it doesn't seem like this war is going to end any time soon!
The most recent round of fighting began because of BravoCon, a three-day event from this past weekend hosted by the eponymous reality TV cable channel and filled with all the drama and Housewives gossip you could handle. During one panel, Richards commented on how the Vanderpump Rules star was keeping as far away as possible from the RHOBH crowd during the fan convention. Kyle proudly said to fans (below):
"Lisa did not want to bump into me. She left the stage  before we got on."
Hmmm…
Sometimes it takes the smallest things to set it all off, and this appears to be one of those cases — because when she heard what Richards said there, the SUR head honcho wasn't having it!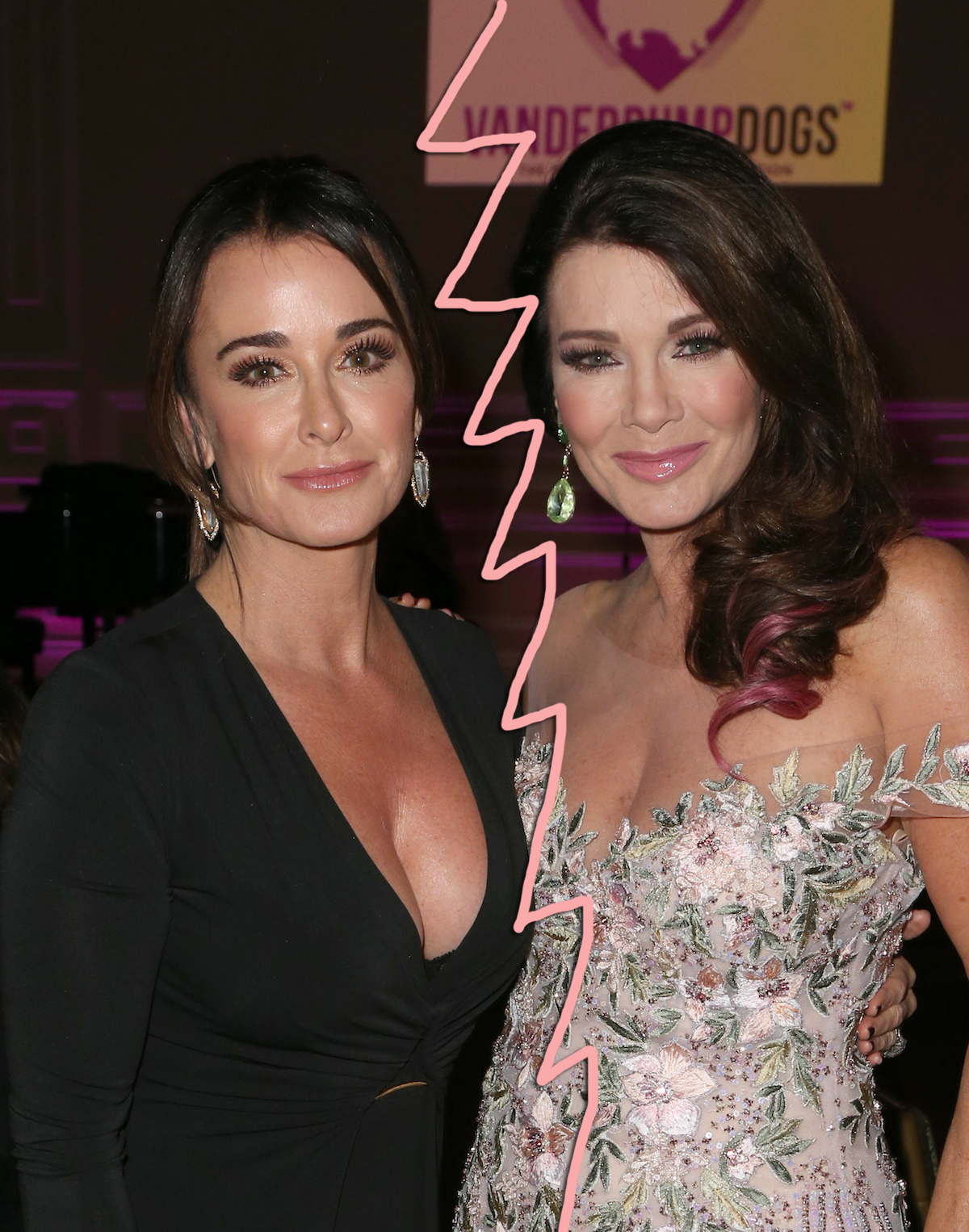 Reacting to Kyle's comments in a Sunday afternoon interview with People at the convention site in Manhattan, Lisa responded:
"We were on at different times. I was on with Vanderpump Rules. This is typical of Kyle — she would always sling something at me! How could I run away from her? I'm with Vanderpump Rules. Bravo knows what they're doing. They know where to schedule us and tells us where we're going. So don't flatter yourself, sweetie!"
Whoa! There's some of that lovely Lisa-trademarked, accent-tinted shade convention-goers came to hear! LOLz!!!
Now, had the two women actually crossed paths at the convention, it's likely the interaction would've been very cold, to say the least. We can be certain of that because, during her panel discussion, the 50-year-old Richards also revealed how she ran into Lisa multiple times just days earlier! And from the sound of it, uhhh, the two don't exactly appear to be on good terms:
"I bumped into her twice at Neiman Marcus and then I just bumped into her at a restaurant last week. I'm not kidding, it was the tiniest restaurant and the hostess put us right next to each other. I was like, 'Are you kidding me?' And we went past and we said hello. Well, I did."
Wow! What are the chances?!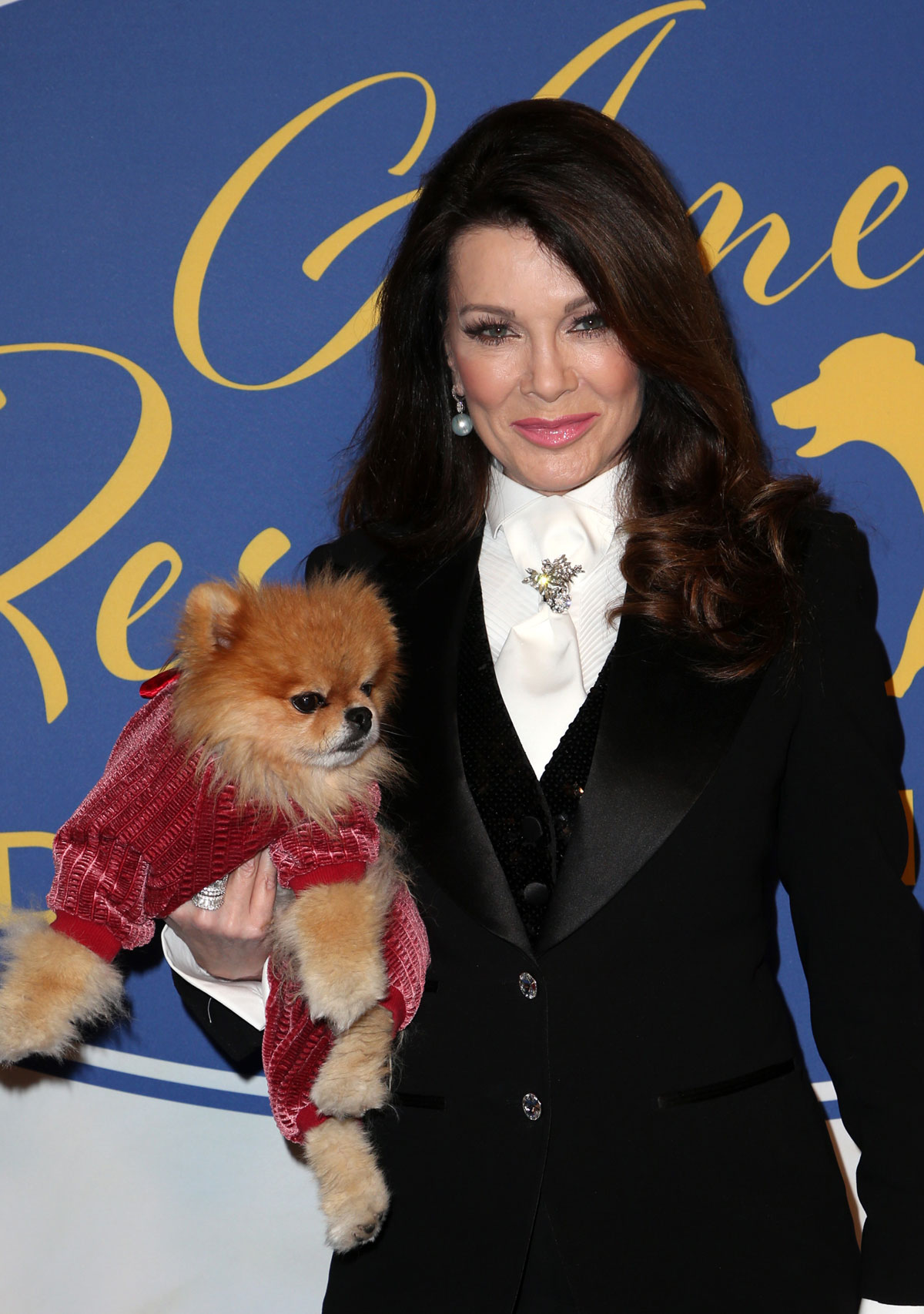 People asked the Vanderpump Rules matriarch about that comment, too, and she confirmed the icy meal-time exchange as well:
"Yes, I was at dinner and came to the restaurant. It wasn't very friendly."
No kidding…
Nine long seasons of successful celeb drama between these two will live on in reality TV history — and the personalities are so strong, they're still fighting as if they were on air together.
These women are amazing to watch… two true professionals perfecting their craft before our very eyes! LOLz!!!
Seriously, though, what do U think about this post-show feud that seems to endlessly simmer between Kyle and Lisa, y'all?! Will it ever die down, or is the bad blood so interwoven that this will be a life-long thing now??
Sound OFF with your take on all the drama in the comment section (below)…
Related Posts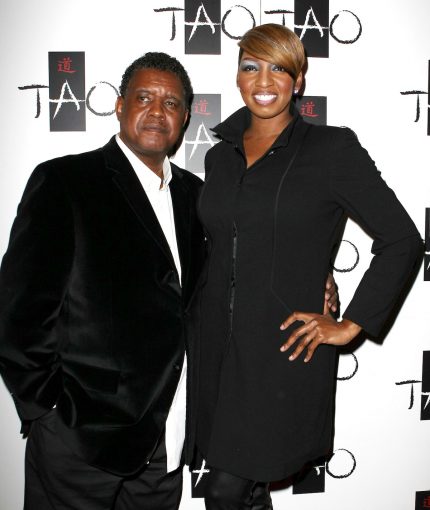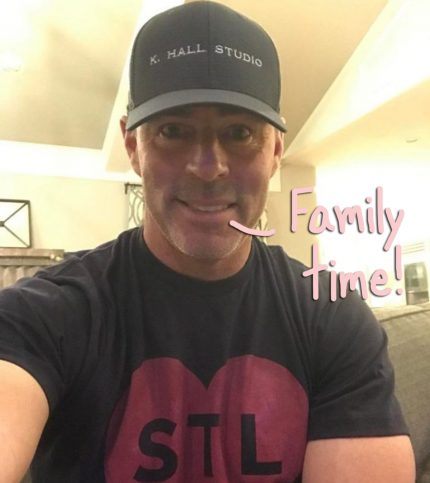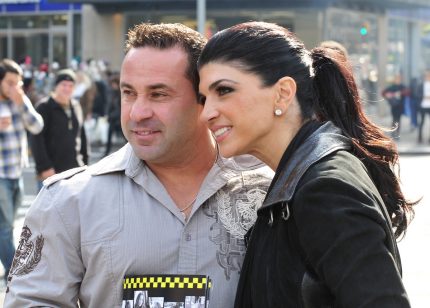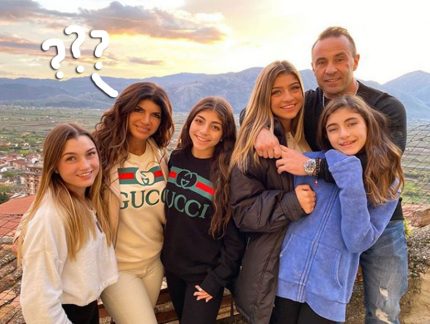 Source: Read Full Article