Matthew Perry Detailed Struggles with Drugs During Diane Sawyer Interview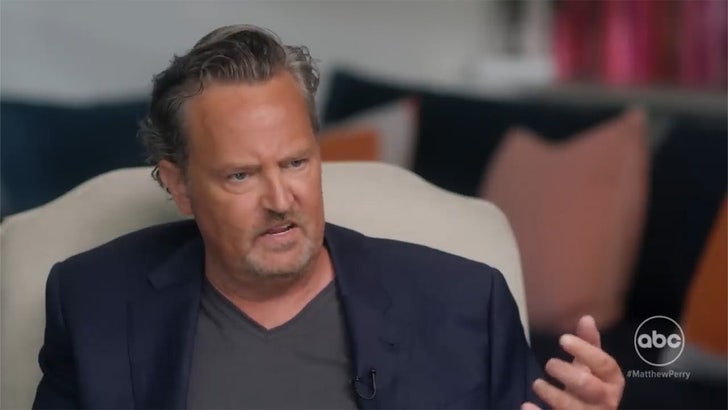 The death of Matthew Perry has shocked the collective consciousness around the country — but his constant struggles with drug addiction were on full display in an interview with Diane Sawyer last year — and they even discussed his impending doom.
The "Friends" star sat down with the legendary journalist to promote his memoir during an October 2022 segment for ABC News — and the conversation turned dark almost immediately.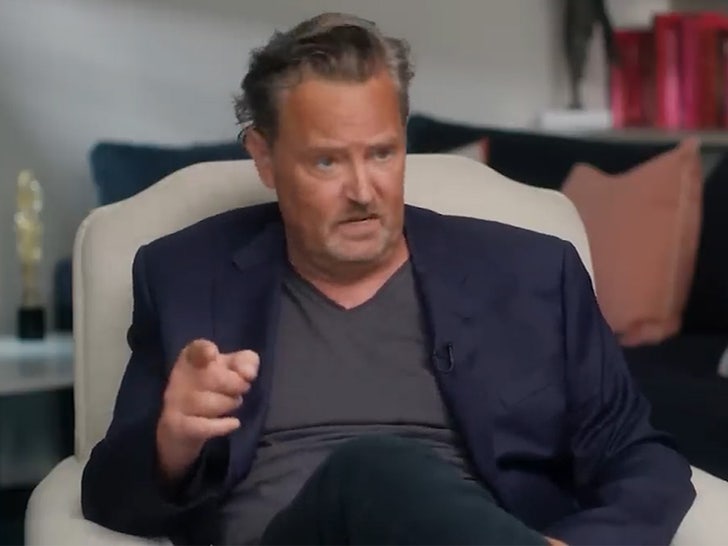 Sawyer read a passage from the book titled, "Friends, Lovers, and the Big Terrible Thing: A Memoir," quoting Perry as saying, "My friends call me Matty and I should be dead." With a serious, yet troubled look on his face, Perry responded, "That's definitely true."
Sawyer continued to quote from Perry's book, asserting that addicts can only beat drug addiction with a healthy support group.
Perry replied that his disease was always waiting to get him alone so he would fill his time by using drugs, admitting, "You lose to the disease."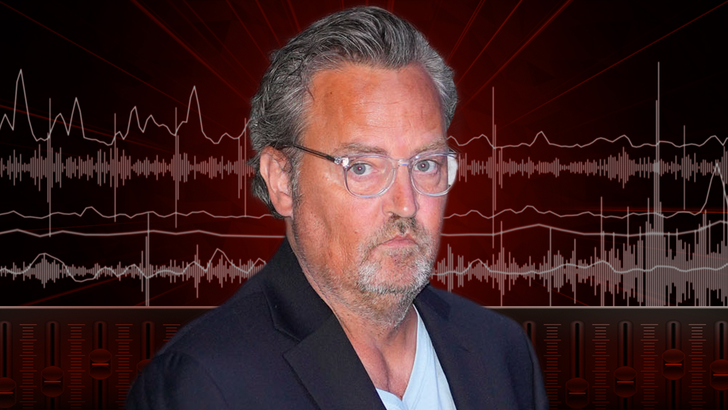 As we reported, Perry was found dead Saturday in a jacuzzi at his L.A.-area home after first responders received a call of a person in cardiac arrest. Investigators believe Perry drowned and are awaiting the results of toxicology tests to determine his cause of death. Our sources say no illicit drugs were recovered from the scene and no foul play is suspected.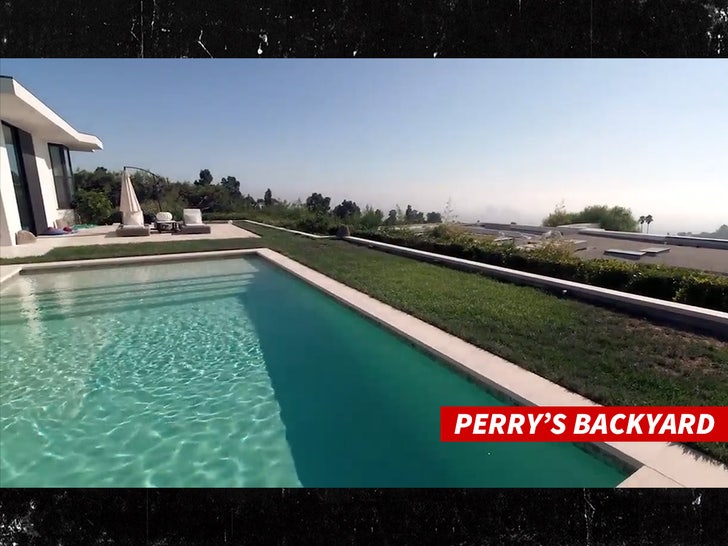 At one point during the Sawyer interview, Perry tried to paint a rosier picture of his pill addiction, explaining that he "now feels OK and feels like he's got some strength." But Sawyer pushed back, asking him what he meant.
Perry said, "It means I developed some safety nets around this."
He went on to talk about his seemingly never-ending battle with the pain killer Vicodin, disclosing he ingested a jaw-dropping 55 pills per day. Visibly stunned, Sawyer asked how he could get so many pills.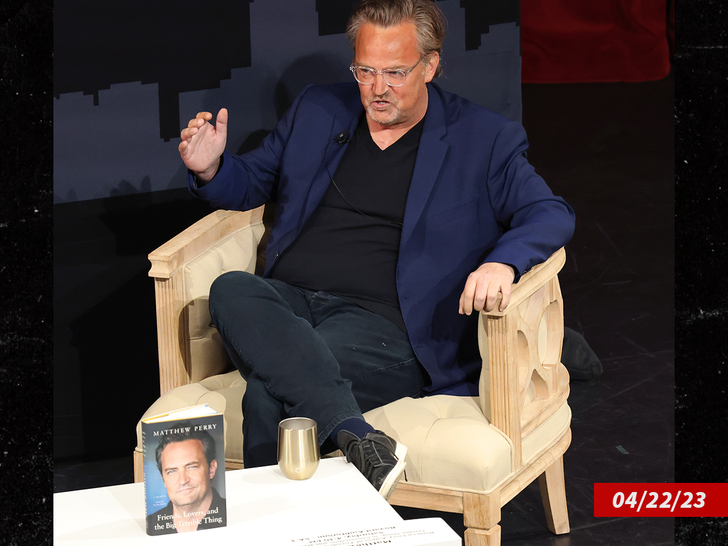 Perry said he would do anything to obtain them — even if it meant raiding the medicine cabinet at a seller's open house or going to a doctor's office with a fake migraine to get a prescription.
He also said he stayed sober for long periods of time — even years at a time — but then he would get cocky, thinking, "I've got this" and "I don't need to learn anymore." As a result, Perry stopped going to 12-step meetings, leading him down the path of using drugs again.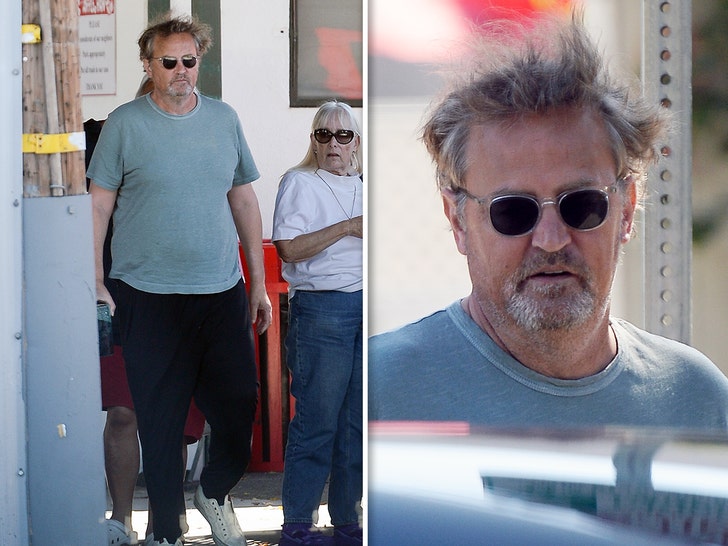 Over the years, Perry said, he detoxed more than 60 times, spending half his life in rehab or sober living, while attending thousands of AA meetings. He also claimed he first drank when he was 14 and was guzzling booze every day by the time he hit 18.
Source: Read Full Article