Megan Fox Praises Machine Gun Kelly's Support Of Poetry Book – Where She Called Him A 'Narcissist'!
Megan Fox is feeling super grateful for Machine Gun Kelly these days!
In a sneak peek of Friday's upcoming episode of The Drew Barrymore Show, the actress sat down to talk about her new poetry book, Pretty Boys Are Poisonous. It's not a memoir, but she does get super candid about some really serious life experiences, including abuse in past romances, her miscarriage with the rockstar, and even the how their "twin flame" relationship is "killing" her!
No subject is off limits, and she gets vulnerable about all aspects of her love life (though she doesn't name names). Obviously, not everyone — especially not her exes — is gonna like her candidness, and she understands why! But the Transformers star told the talk show host:
"Anyone who dated me in my early 20s should probably write their own poetry book, because I was not a peach."
Hah! At least she can be honest about this being just one side of the story!
Regardless, it was super important for the Jennifer's Body alum to have a space to open up — even if that meant exposing some dark thoughts about her complicated romance with her fiancé, among other serious topics.
When asked how MGK stands out compared to some of the so-called poisonous men of her past, the 37-year-old was quick to gush about how supportive the Bad Things artist was, especially through this whole writing process:
"I think it helps that he's an artist himself and recognizes that he has this outlet where he gets to experience his catharsis through songwriting — where he gets to express his pain in that way. As an actor, you don't really have that, because I'm reading someone else's dialogue. So I don't really get to go to work and put my experiences and my pain into my art. So he recognized that I needed an outlet for that, and when you love someone, you're not gonna deny them their right to experience a relief from their suffering. And I think that's just what it is to care about someone and to want to see them heal."
Amazing! And after all their ups and downs lately, we're sure she had a lot to get off her chest… Despite being a "narcissist," per the book, MGK was good about caring for Megan. Huh.
Of course, opening up poses a whole other problem, though. With both of them having very public avenues to express themselves, it obviously means fans are going to pick apart every word they write for intel on their romance — which, as mentioned, hasn't been great as of late!
After MGK sparked cheating rumors earlier this year, they called off their wedding and were super close to breaking up. When asked what it's like to deal with assumptions surrounding their art, Megan mused:
"Inevitably, once you're in a famous relationship, anything I do or say for the rest of my life people will probably think it's about him, because the relationship is so public. The same thing — any song he writes, it's probably always probably gonna be about me in someone's mind. So I think you just have to let it go because it's about expressing the truth and healing yourself through your art, and you can't really worry about what other people are gonna think."
She's already experienced this with some excerpts of her book, including speculation Shia LaBeouf was the "very famous" abuser she wrote about once dating. In a different appearance at Racket NYC, she insisted she doesn't want to get anyone "canceled" because of her poetry, she just wants to share her story.
Where she and MGK are concerned, it's certainly impressive to see how far they've come after so much talk of trouble in paradise just a few months ago! See the full sneak peak of her daytime interview (below):
A post shared by The Drew Barrymore Show (@thedrewbarrymoreshow)
Reactions, Perezcious readers?? Let us know in the comments (below)!
Related Posts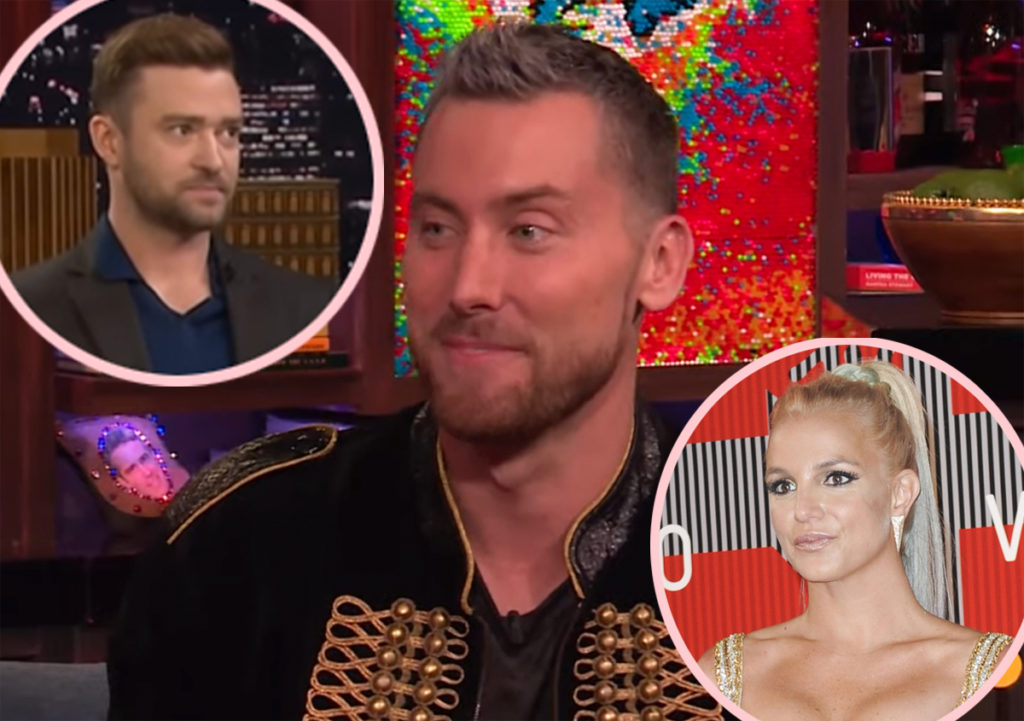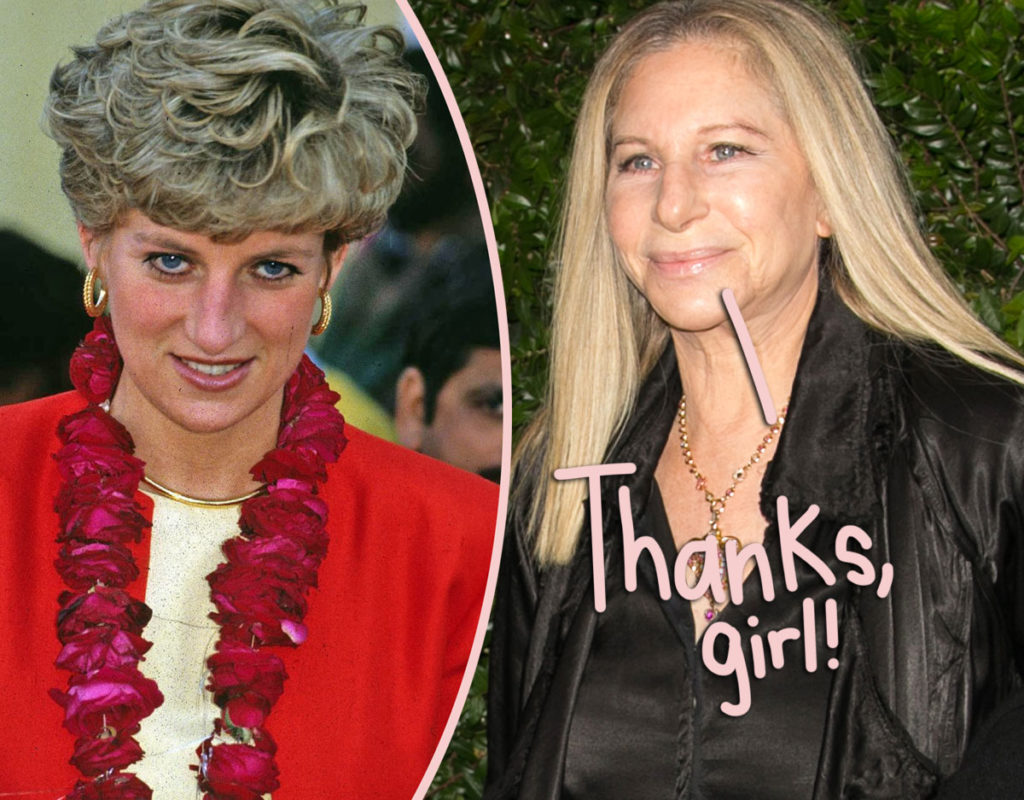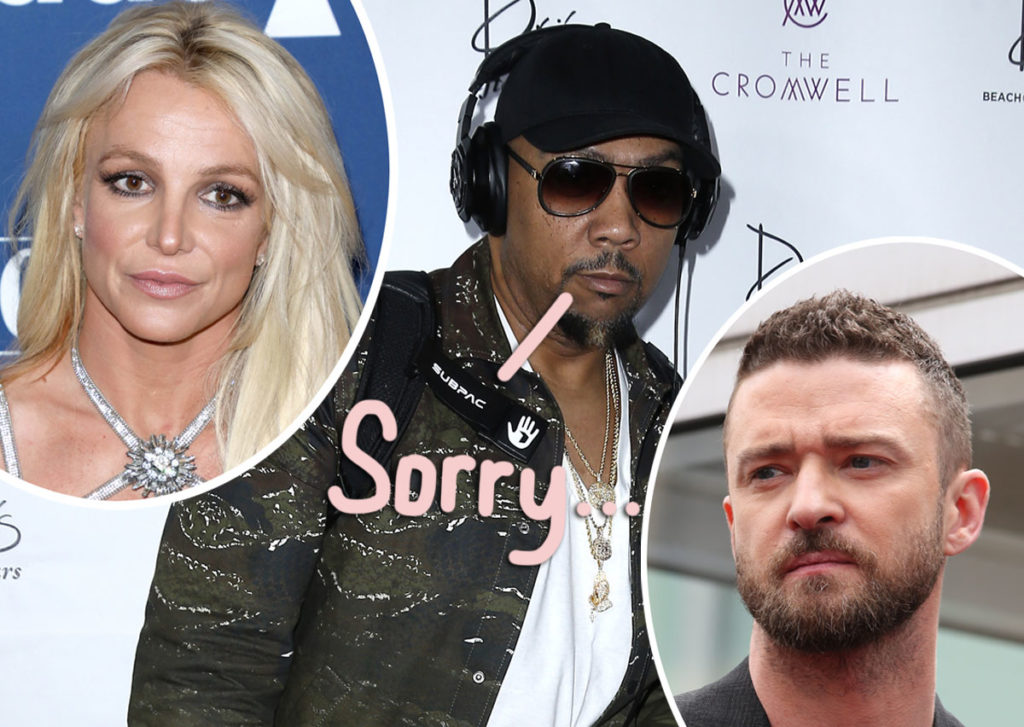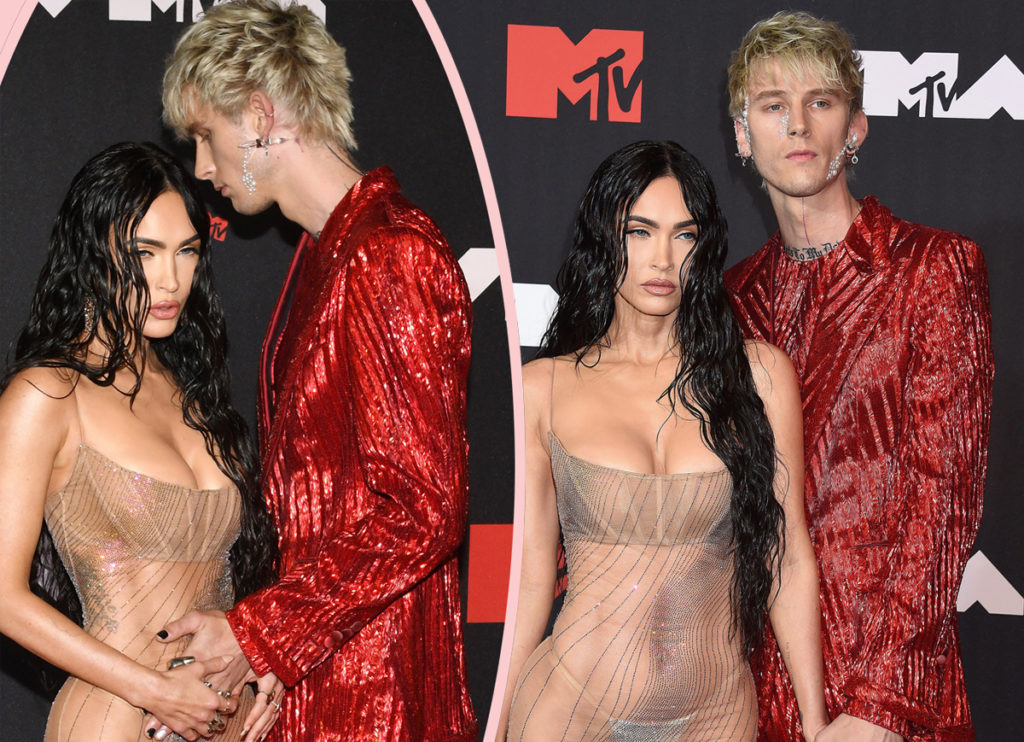 Source: Read Full Article