Nick Jonas Celebrates One Year Dating Anniversary with Romantic Instagram
Nick Jonas and Priyanka Chopra continue to prove just how incredible their relationship really is.
Having gotten married in November 2018, Chopra and Jonas are only just celebrating the one year anniversary of when they started dating. Sharing the sweetest photo on Instagram, Jonas wrote a beautiful message about his wife.
The singer reflected on the fact that their love story began only one year ago, when they reconnected having attended the Met Gala 2017 together. Jonas wrote:
Understandably, Chopra had a completely adorable response to her husband's post:

Basically, if you didn't believe in true love, then hopefully you do now, because Chopra and Jonas's whirlwind romance only gets more adorable with time.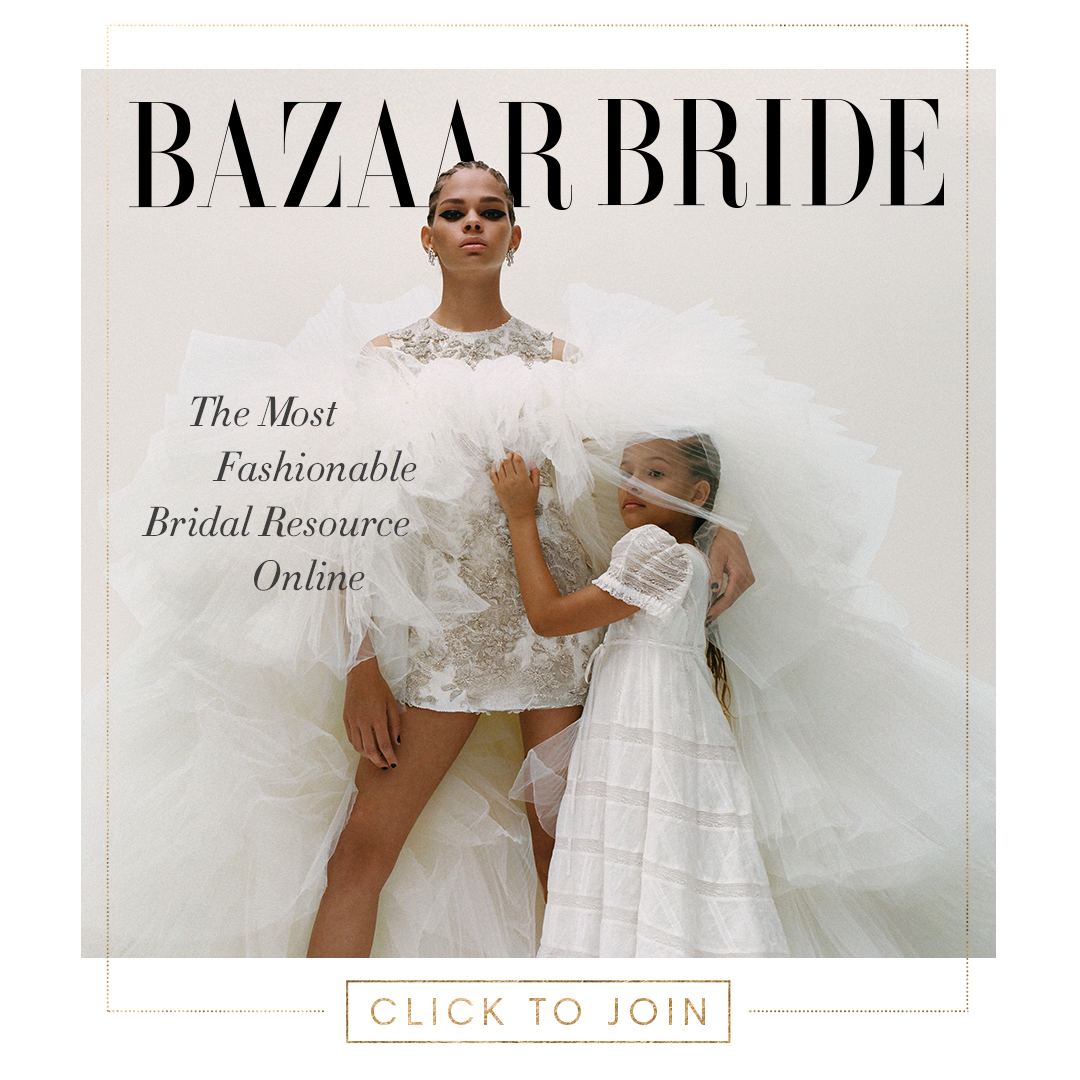 Source: Read Full Article