Olive Gray Discusses Their "Interesting Relationship" With the "Halo" Series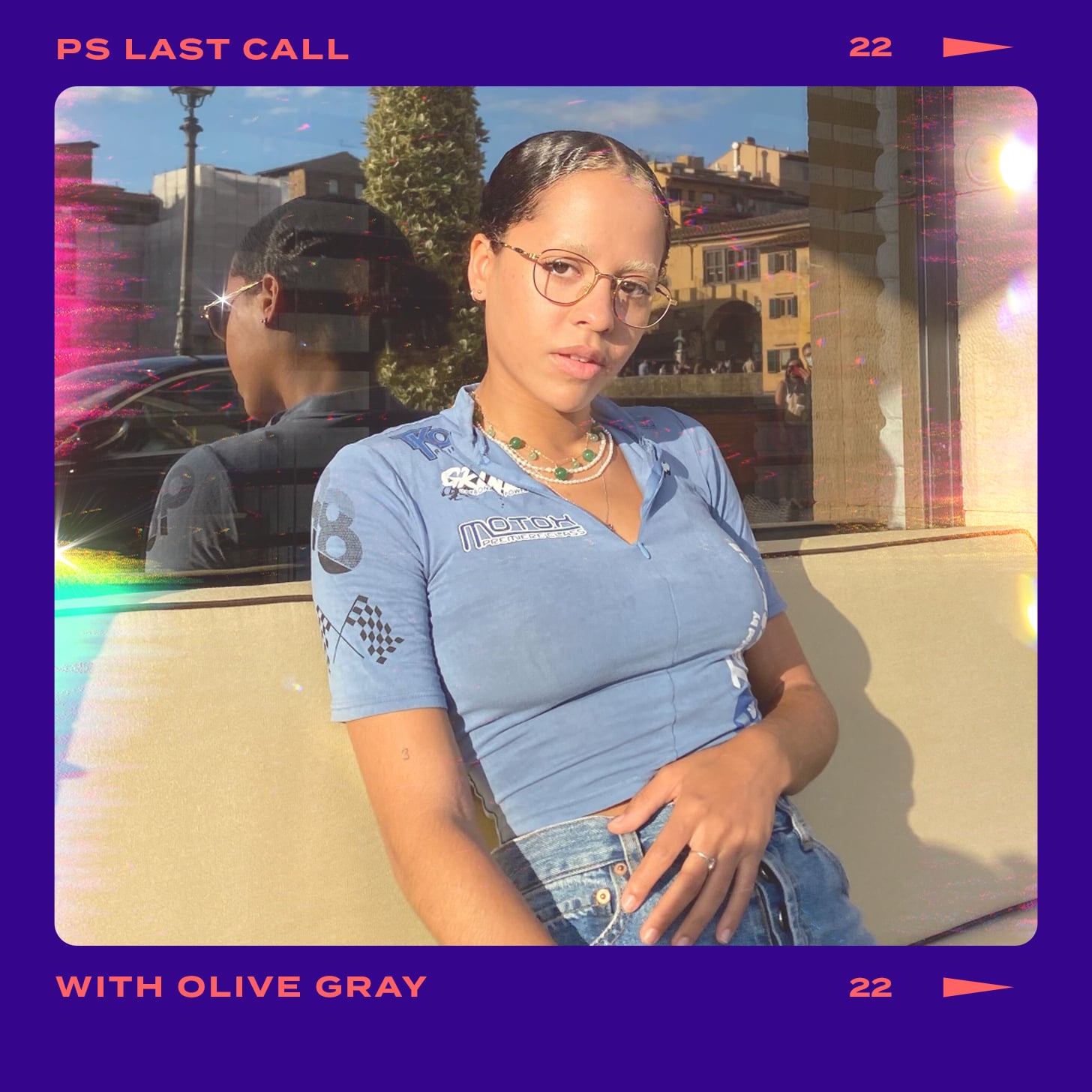 In our Q&A series Last Call, we get down to the bottom of every last thing with some of our favorite celebs — from the last time they were starstruck to the last song they listened to. This week, Olive Gray takes our call.
Olive Gray is stepping into the world of Halo with their role on Paramount+'s highly anticipated video game adaption. In the series of the same name, Gray plays UNSC Commander Miranda Keyes. "She is a scientist. She's the head of xenological research development, which means that she basically researches and tries to understand the alien species that the UNSC are fighting," Gray tells POPSUGAR. "So yeah, she's pretty badass."
Gray was initially attracted to the show for a few reasons: the script, Miranda's character, and their "interesting relationship" with the video game. "I love conflicting elements within a script and within a character. And I think that there's a lot of conflict internally and externally for Miranda, working in a very cold and rigid environment and being led by her heart and her sense of justice," Gray explains. "I knew about the games because I used to sit with all of my friends as a teenager as they played Halo. It was a little bit of an interesting relationship because an ex of mine once canceled our anniversary plans to play the game." And now Gray is starring in a show based on the game — funny how things work out, huh?
"Halo" premiered on Paramount+ on March 23, with new episodes airing every week. And it has already been renewed for a second season. "'Halo' takes us into a dazzling world that we believe will enthrall audiences as much with its electrifying visuals as its bold, character-driven storytelling," Showtime and Paramount+ chief David Nevins told Variety a statement. "This second-season pickup reflects the confidence we have in the power of this epic series to attract and engage viewers."
Keep reading to see what else Gray has to say about the series, their upcoming EP, and so much more in our Last Call interview.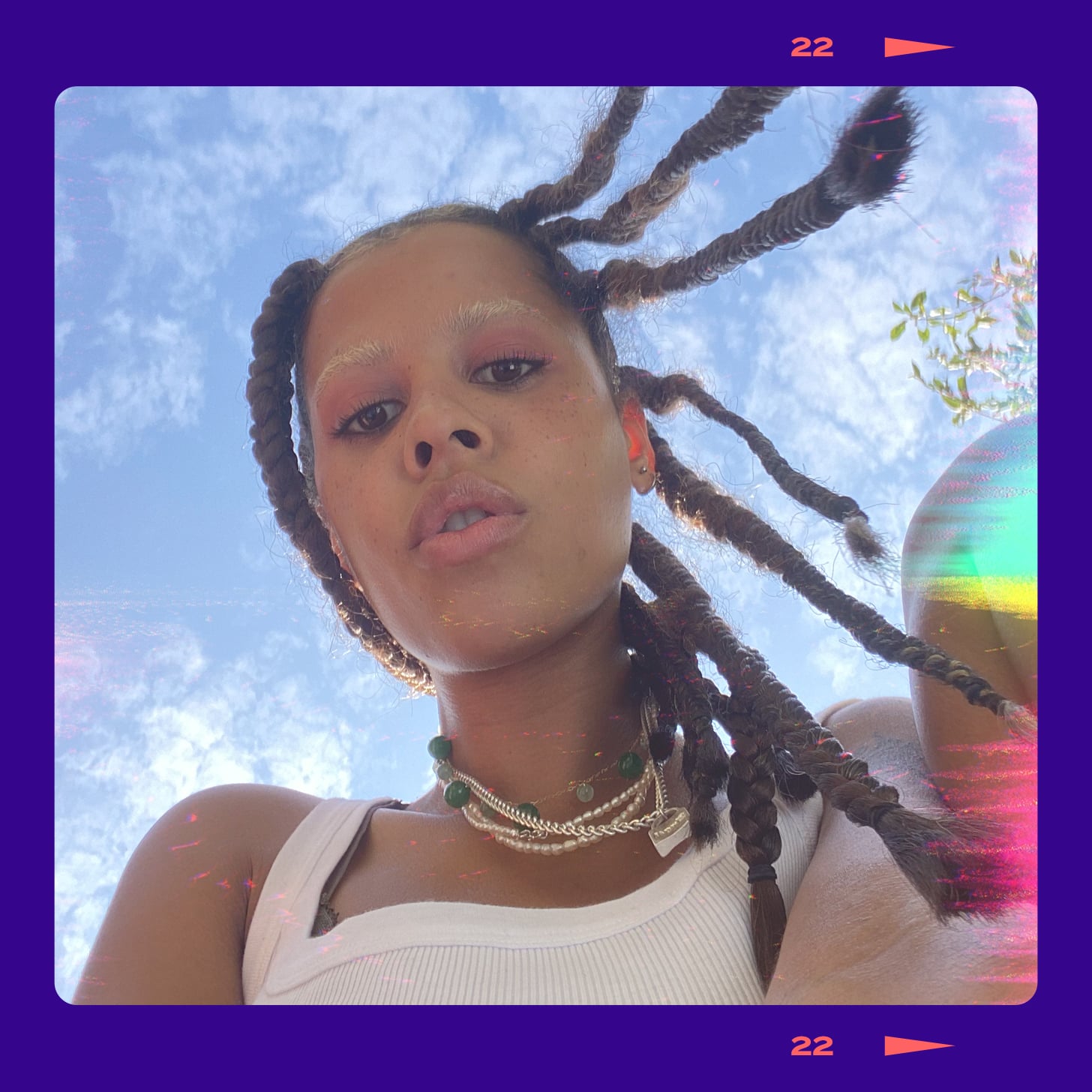 Image Source: Olive Gray
Source: Read Full Article