People Are Just Finding Out Vince Vaughn Is A Libertarian — And They're Angry About It??
Vince Vaughn is the talk of the day on Twitter, apparently!
Except it's not entirely clear who brought his name up in social media conversation…
So, this is kind of a weird one.
On Monday night down in New Orleans, Louisiana State University (LSU) and Clemson University played a college football game to determine which team would win the National Championship. LSU won, by a lot. And for the big game, plenty of celebs were out and about in the Big Easy (sorry, though, no sighting of Justin Timberlake and his grabby hands this time!).
At one point during the game, the cameras turned into the crowd and found Donald Trump sitting there with his wife, First Lady Melania. The GOP duo was engrossed in a conversation with none other than the Wedding Crashers star himself, who, after wrapping things up with the Prez, stood up, shook Donald's hand, and walked away.
You can watch the entire thing on video (below):
Ummm… OK then!
As the video began to make its rounds on the social media site, more and more people started to react to it. Well… sort of. There were definitely some apparent liberals and Democrats who reacted negatively seeing the Swingers actor rub elbows with the, um, controversial Republican president.
"Sad," one Twitter user wrote in response to the clip. "Vince Vaughn is one of my favorites. I always knew he was Republican but this, so gross. I don't need a Wedding Crashers sequal anymore."
Another one added:
"Vince Vaughn had the chance to stand up to a rapist, traitor, and child murderer, and instead he enthusiastically shook Donald Trump's hand. F**k em both."
Well then! That's not wrong, of course, but… wow!
Still, it felt like the controversy about the controversy was bigger than what actually what down. That is, right-wing media outlets like Fox News drummed up a ton of "Vince Vaughn is canceled" content when nobody ever really canceled him, as far as we can tell??
After all, a lot of people kind of already knew the former Dodgeball star is a pretty outspoken member of the Libertarian Party!!
Some journalists and higher-profile tweeters quickly started to pick up on the ruse, like this:
Yep! Anything to get the talking points going and the viewer base fired up, we suppose… never too early in the morning for some outrage! LOLz!!!
After a while, even regular Twitter users were in on the game, with one writing (below):
"I don't know what annoys me more…the people who didn't realize Vince Vaughn was republican, the people who want to cancel a man who hasn't been in anything for over 10 years, or the MAGA dumb f**ks who are acting people give a f**k that Vince Vaughn is a Republican."
Ha!!!
But seriously, y'all… just because something is trending on Twitter, it doesn't mean the story is actually playing out like you're told it might be. Just saying!!!!
Reactions, Perezcious readers?! Did U give a s**t about Vince Vaughn shaking the President's hand?! Sound OFF with your take and more in the comments (below)!!!
Related Posts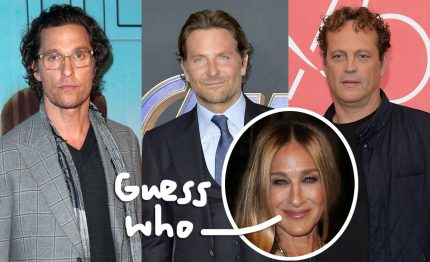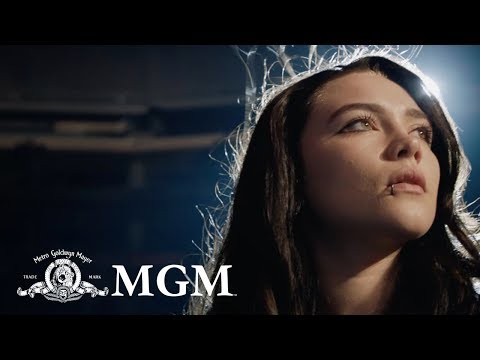 Source: Read Full Article