People: Taylor Swift thinks her relationship with Travis Kelce is very special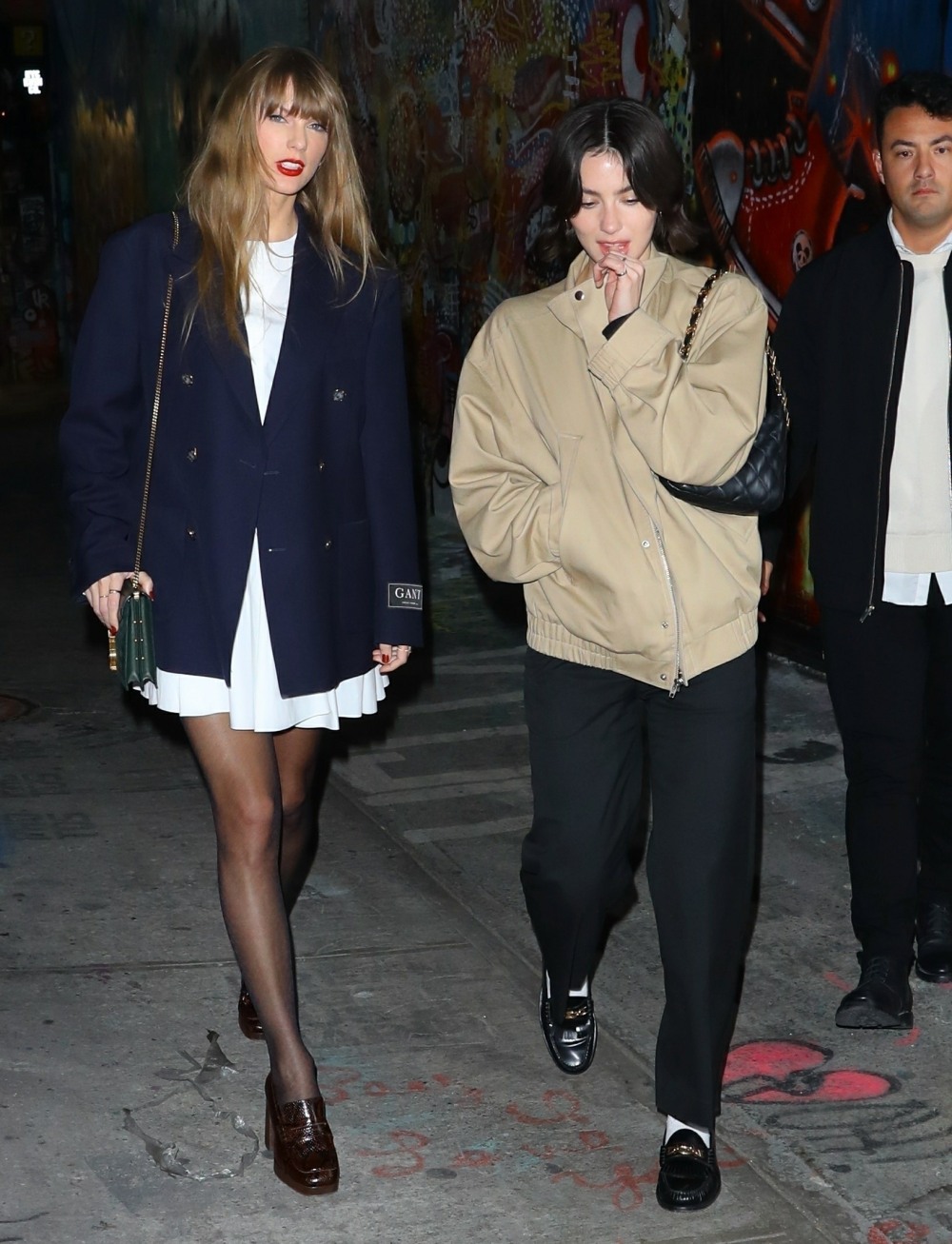 When Taylor Swift is touring in North America, she times out the concert dates to have four or five-day blocs where she returns to one of her homes and chills out. I thought it would be different when she's touring internationally, that Taylor would have a lot to do and a lot to manage, and it would be a giant time-suck to constantly fly back and forth to the US in-between tour dates. I was wrong – Taylor flew back to New York after her Argentina concerts, and then she'll fly down to Brazil in a few days. She was out last night in NYC like jet-lag doesn't even affect her. After South America, she has a touring break in December and January. After that, it's Asia and Australia in February-March, then Europe in May through August. A European summer next year! I wonder if Travis Kelce will still be around by then. I also wonder if Taylor's fans are more invested in Traylor than Taylor herself is invested in the relationship. "A source" went to People Mag to talk about what it meant to Taylor that Travis flew down to Argentina to see her shows.
Taylor Swift and Travis Kelce's love story is nothing short of "special." After spending lots of time with the 34-year-old Kansas City Chiefs tight end during her recent break from the stage, Swift, 33, has resumed her Eras Tour — and sparks are still flying between the new couple.

"Taylor was excited to kick off her international tour. She's had a great break," a source tells PEOPLE.

The insider says that during her break, the 1989 songstress "loved catching up with girlfriends" and "had fun spending time with Travis."

"He is a gentleman," the source says of the NFL star. "He is very focused on his career. He has a great relationship with his family. He has an amazing energy and approach to life."

"It all feels very special," the insider adds.
[From People]
"He is a gentleman. He is very focused on his career. He has a great relationship with his family. He has an amazing energy and approach to life." It feels like she's marking things off of a checklist. And I agree, Travis is great on paper. If we were creating a perfect man for Taylor, we would have written down all of those qualities – secure in himself, has his own career, has his own money, he's respectful, he's family-oriented, he's funny and dorky. But sometimes the good-on-paper guys aren't the ones you end up marrying. Maybe I'm totally off-base here, but what I've predicted all along is that Taylor is gonna end up fighting her own urge to sabotage this relationship. As someone with a strong contrarian streak, I understand that completely – sometimes when everyone around you is pressuring you or trying to convince you of something, you just want to walk away from it completely.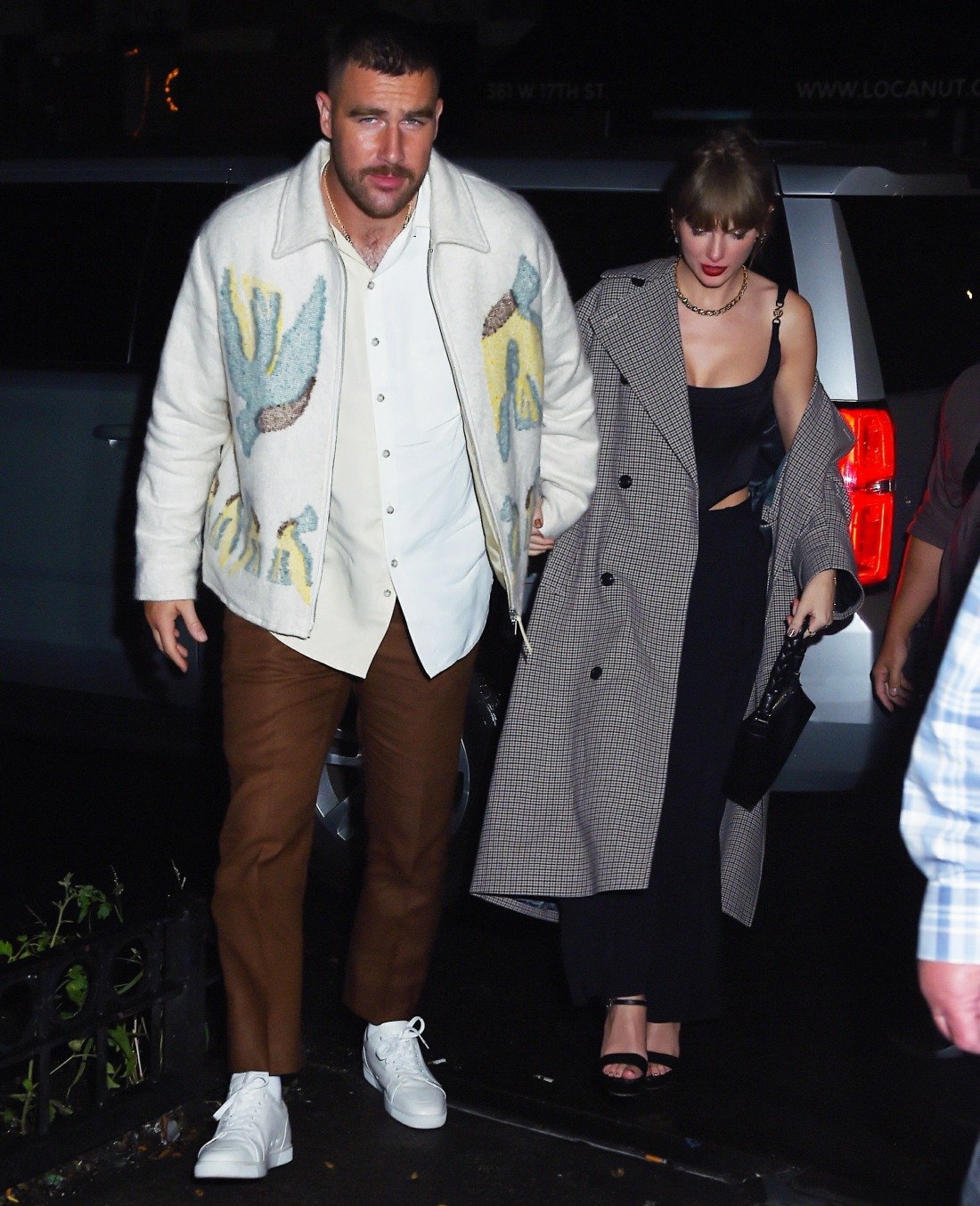 Photos courtesy of Backgrid.
Source: Read Full Article