Priyanka, Sophie, and Danielle ARRIVED at the Jonas Brothers' Documentary Premiere
Have you heard the very important breaking news? The Jonas Brothers have a new documentary coming out called Chasing Happiness, which is hopefully just two hours of Kevin doing gymnastics and attempting to grow out a soul patch.
ANYWAY, the documentary's premiere just went down in Los Angeles, and Kevin, Joe, and Nick Jonas hit the red carpet with their wives Danielle Jonas, Sophie Turner, and Priyanka Chopra. Otherwise known as ~the J-Sisters~.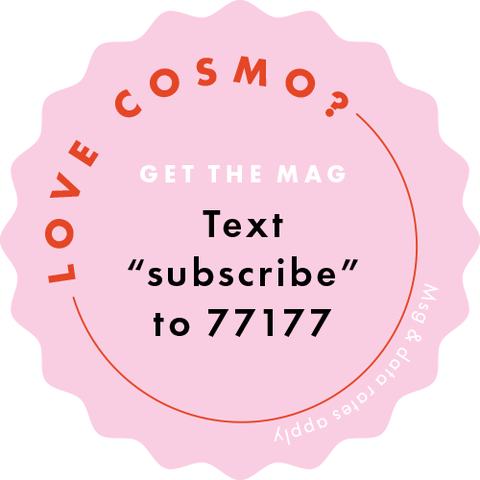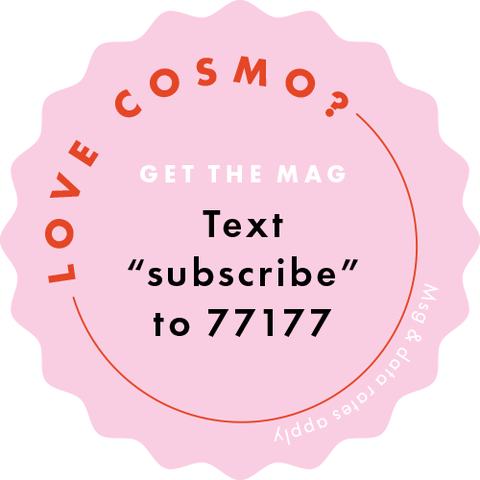 "It's a dream come true," Nick told ET about having all of their wives there at the same time. "They're all so busy that the fact that they get to come here and support us means the world." Meanwhile, Joe was all "We got them on their one day off!"
Kay cool, TIME FOR PICS. First of all, we have Danielle and Kevin who decided it would be a good time to makeout. Their love is still alive guys and they're totally just as spontaneous and exciting as Joe, Sophie, Nick, and Priyanka so how! dare! you! even!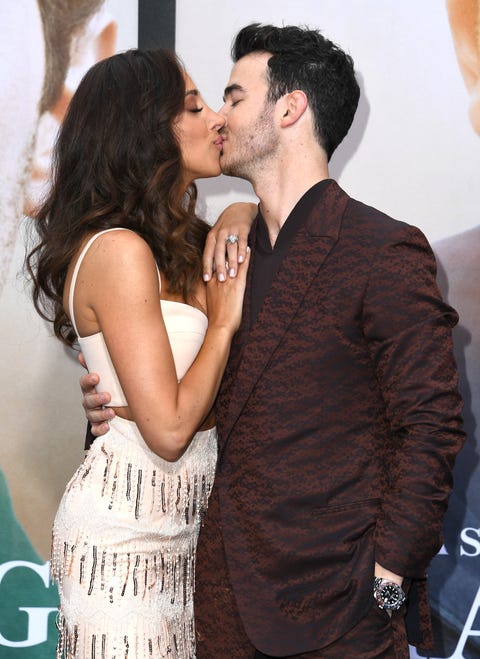 Meanwhile, Sophie arrived in a sleek gown that was basically a disco ball, and looked extremely poised posing with Joe—unlike those crazy lovebirds Danielle and Kevin.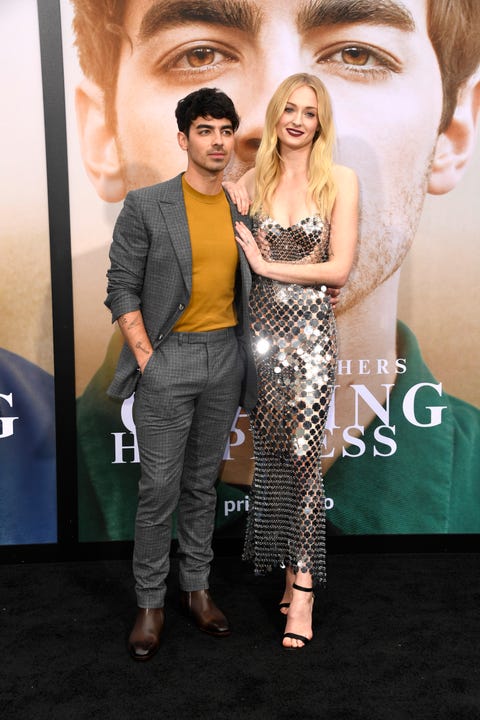 Oh, and Nick and Priyanka got a little handsy too, "packing on the PDA" while gazing adoringly into each other's eyes.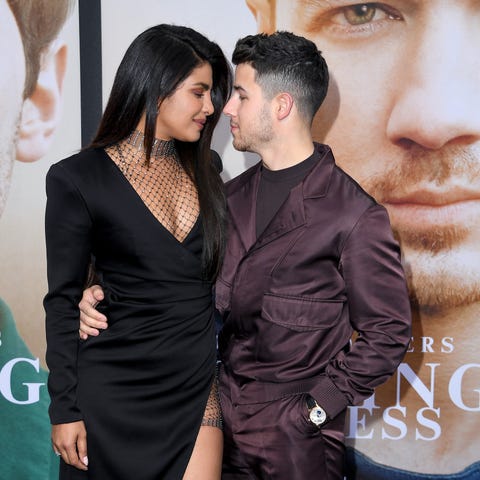 Sigh, newly weds.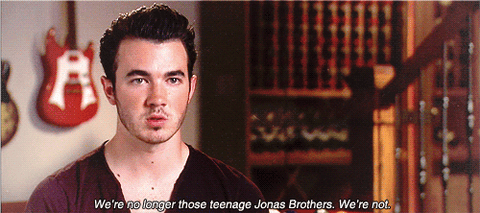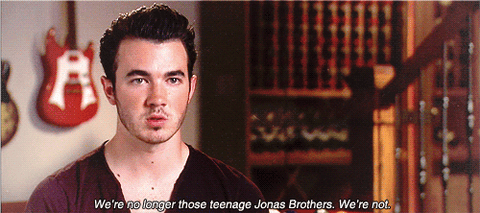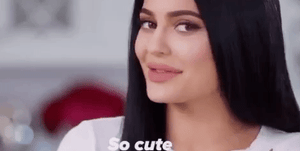 Source: Read Full Article