Queen Of Instagram No More! Selena Gomez Deleting The App Amid INTENSE Israel-Palestine Backlash!
Selena Gomez is signing off… maybe for good?!?
Just days after getting slammed for taking too light of a stance against the violence occurring in the ongoing war between Israel and Palestine (specifically regarding the terrorist group Hamas), the Only Murders in the Building star is now standing up for her mental health and getting the heck away from social media! In a clearly frustrated post shared to her Instagram Story on Thursday, the actress announced:
"I'm taking a break and deleting my Instagram. I'm done. I do not support any of what's going on."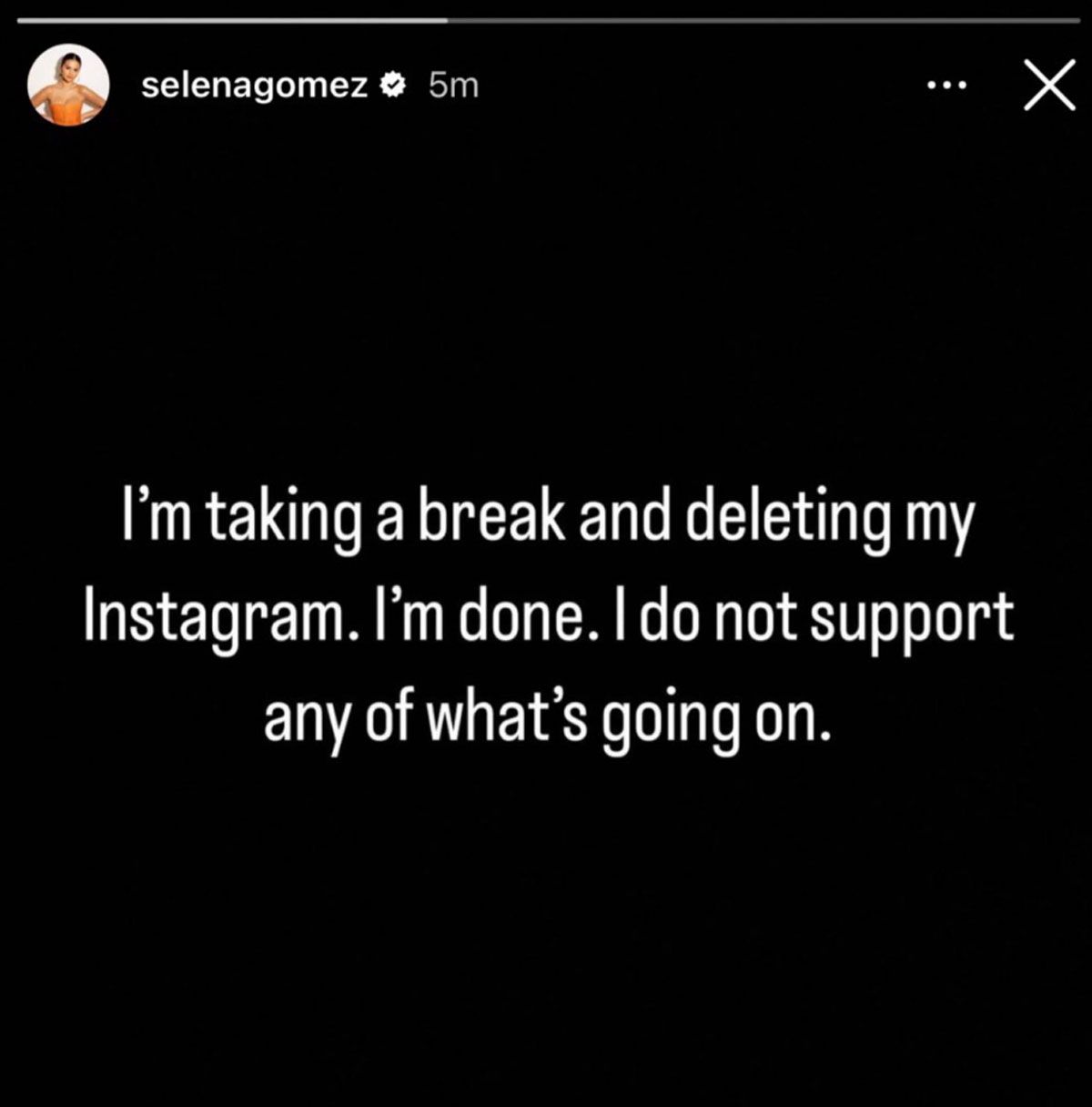 You know it's a big deal when the most followed woman on the app needs an indefinite break! Oof!
Innerestingly, though, she's yet to shut down her actual account — but we suspect she ditched the app from her phone almost immediately, hence the "deleting my Instagram" remark! Things have been getting very heated for her online this week, so a mental health break is probably in order, especially since it sounds like she was already in a really emotionally vulnerable place before finding herself in the hot seat.
If you missed the earlier controversy, the Wizards of Waverly Place alum broke her silence on the Israel-Palestine conflict on Monday. Compared to many other celebs, she remained quiet on the topic for a long time, and part of the reason was because all the "violence" had made her "sick," she explained:
"People being tortured and killed or any act of hate towards any one group is horrific. We need to protect ALL people, especially children, and stop the violence for good. I'm sorry if my words will never be enough for everyone or a hashtag. I just can't stand by innocent people getting hurt. That's what makes me sick. I wish I could change the world. But a post won't."
Unfortunately, she probably would've been better off not saying anything at all. That's because many of her 430 million followers took aim at her "neutral" stance and even slammed her for thinking a post can't "change the world" when she has the power to speak to so many people on the platform. That many followers gives her a TON of influence — or at least just an easier time getting her message across than others.
Seemingly in an effort to clap back at all this backlash, the 31-year-old Calm Down singer returned with a black-and-white photograph of her younger sister Gracie, sharing:
"Having a sister, everyday has made me tragically sick. I would do anything for children and innocent lives."
But now, she's prioritizing her mental health before anything else. It might not be what fans wanted, but it's an important reminder that you can't save anyone without putting your own oxygen mask on first, y'know?
The violence we've all been witnessed on the news amid this ongoing tragedy isn't normal — and having to process it along with all the other negativity getting thrown her way can't be easy. Hopefully, Selena can find some support from the many other A-listers who have been smashed to smithereens for their statements on the matter, too. At the very least, we hope she takes the time she needs to stay healthy through this.
Thoughts?! Sound OFF (below)!
Related Posts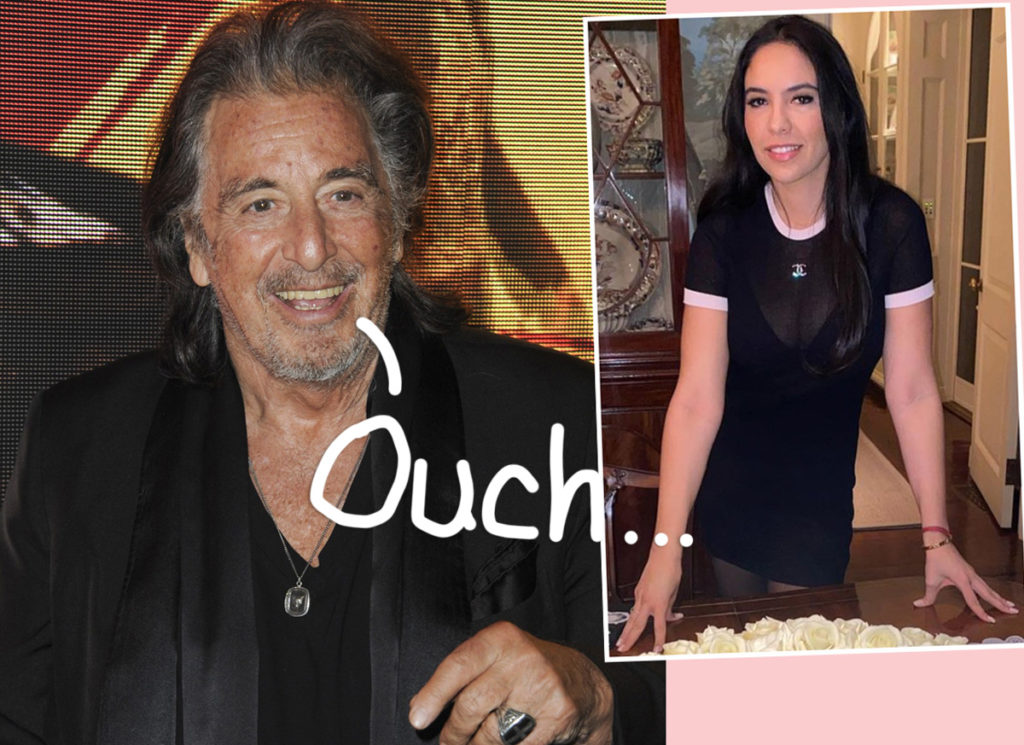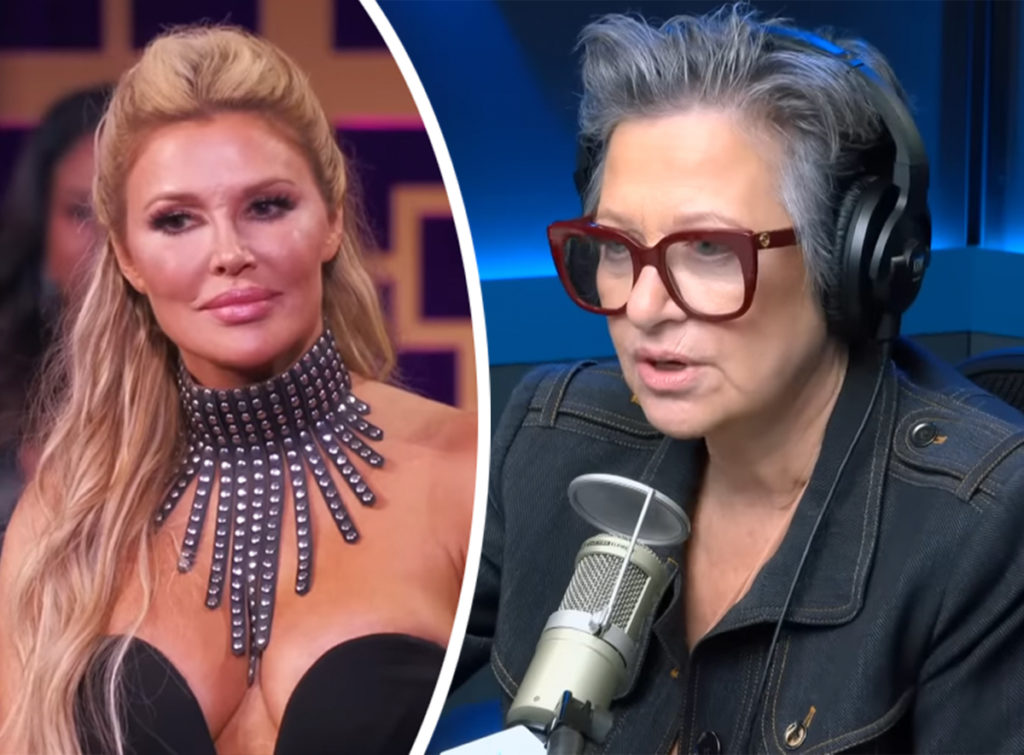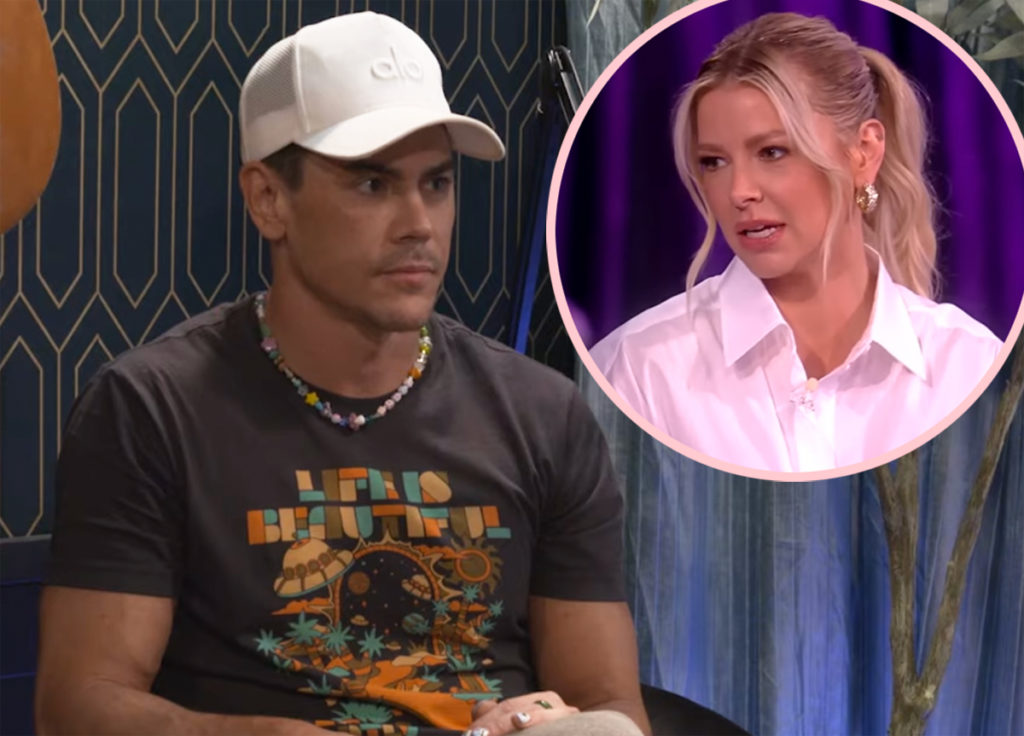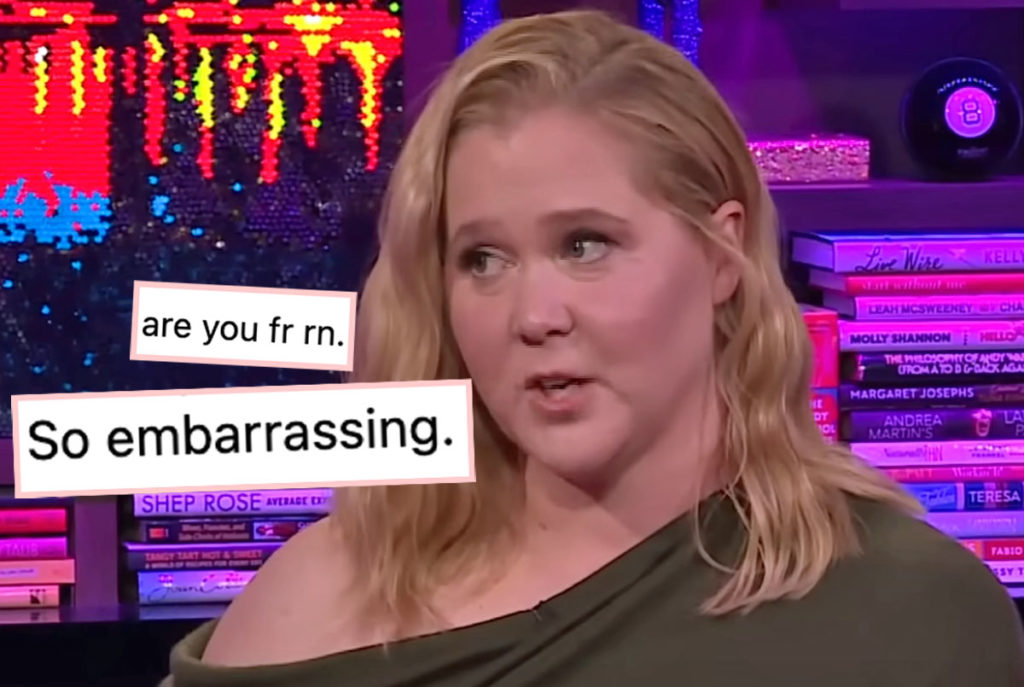 Source: Read Full Article