Rebel Wilson's Team Discouraged Her Health Journey Because She Was Capitalizing Off the 'Funny Fat Girl' Trope
It's no secret that certain actors are typecast into particular parts based on their appearance, past performances, and overall public persona. While getting stuck in a specific mold can be frustrating for any celebrity, it is particularly frustrating for those whose image is tied up in their body size.
We all know that Hollywood can be particularly vile when it comes to narrow-minded portrayals of body size, but it turns out that the sword cuts both ways. While many roles seem reserved for only the thinnest actors, Rebel Wilson recently found out that weight loss can also spark backlash.
Rebel Wilson declared 2020 her "Year of Health"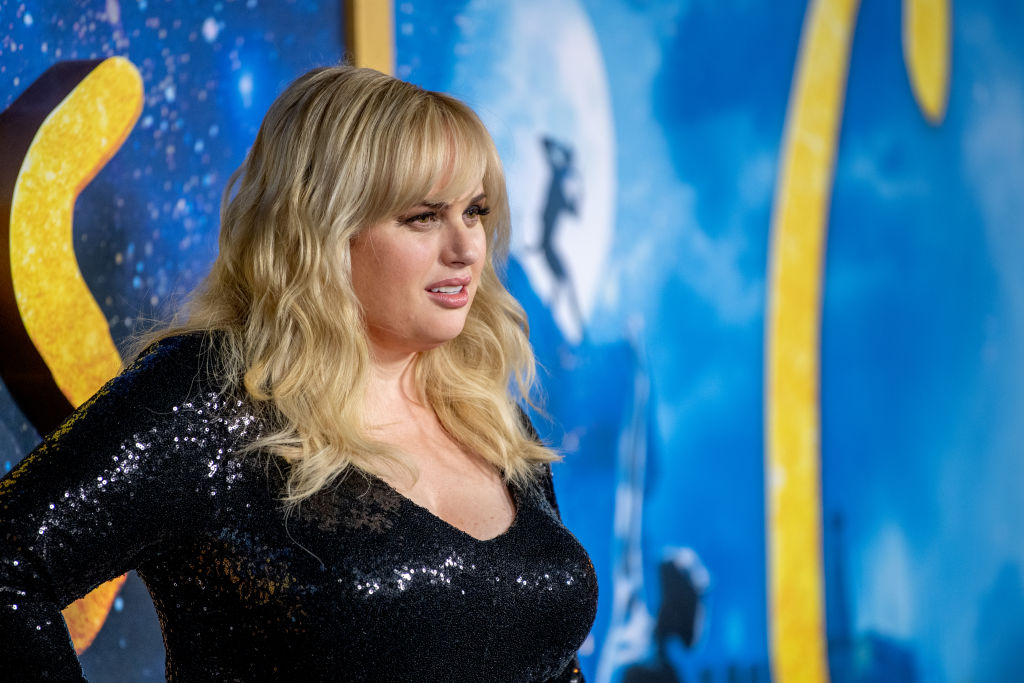 In the midst of all of these concerns and discussions is the complicated relationship between weight, health, beauty standards, and confidence. Wilson wants to make it clear that she did not lose weight because she thought it was important to her appearance. She has always been confident at any size: "Even though I was still very confident being bigger, and you know, would walk a red carpet, even though I was probably double the size, sometimes triple the weight, of other actresses, but like, I still felt confident in that."
Instead, she was motivated by a desire to practice healthier habits: "But I knew deep down inside, some of the emotional eating behaviors I was doing [were] not healthy."
As for her team's concern that she may lose out on roles if she lost weight, they seem misplaced. She'll be starring in the comedy Senior Year in 2022 and has a leading role in the upcoming drama The Almond and the Seahorse.
Source: Read Full Article