Rihanna's 2008 Hit 'Umbrella' Was So Iconic She Had to Ban Umbrellas From Her Shows
Rihanna is responsible for many hit songs, from "Shut Up and Drive" to "Diamonds." The pop songstress first rose to fame in the early 2000s and has been in the limelight ever since, launching multiple hugely successful businesses.
Rihanna is now expecting her first child with her boyfriend A$AP Rocky—but for many fans, the story of her early years in the spotlight is incredibly intriguing. In fact, Rihanna was so popular when she first burst onto the scene that she had to ban an item that was featured in the title of one of her earliest hits.
Rihanna's hit song 'Umbrella' is one of her best-known tunes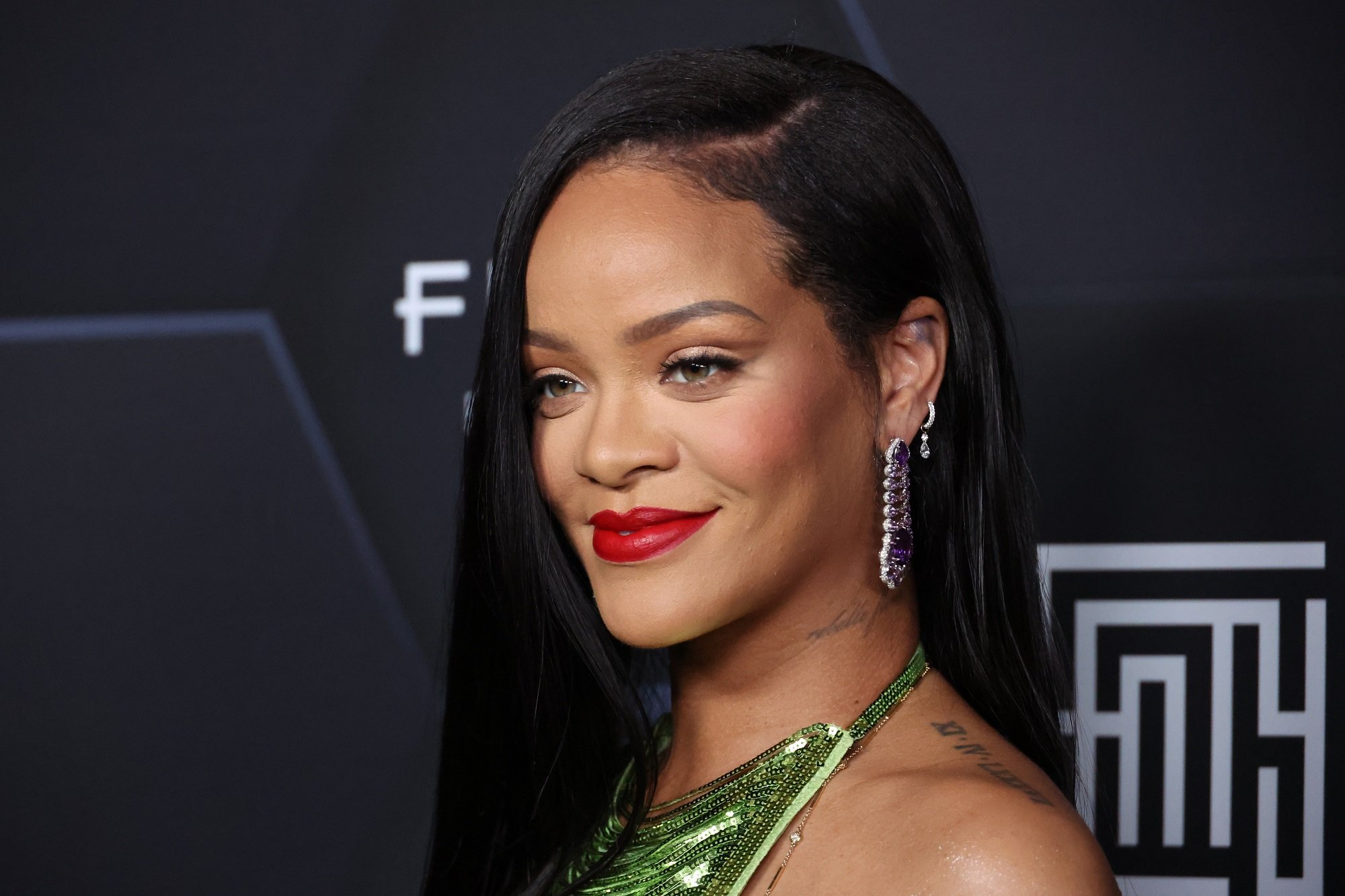 "Umbrella" might have been made famous because of Rihanna's inimitable vocals, but as it turns out, the song was originally written for Britney Spears. According to Vice, the tune was written by Terius "The-Dream" Nash and Christopher "Tricky" Stewart, the team behind the song "Me Against the Music," which was made popular by Britney Spears and Madonna. In early 2007, they reunited to record a new song, one that would ultimately become "Umbrella." Vice notes that Nash and Stewart originally approached Spears to record the song for her album Blackout – however, the artist rejected the song.
Then they reached out to hip-hop icon Mary J. Blige, but reportedly, she was attending the Grammy Awards at the time and didn't get the chance to hear a demo of the song before Rihanna's label, Island Def Jam, bought the tune for Rihanna. It turned out to be a smart move, with the song doing a lot to help cement Rihanna's image as a "bad girl" who loved rebellious fashion and outspoken lyrics. Still, it would have been interesting to see how Spears and Blige would have interpreted the song – and whether it would have become the same big hit that it did with Rihanna's influence.
Source: Read Full Article