'Super Mario Bros. Movie' Joins Billion-Dollar Pandemic Box Office Club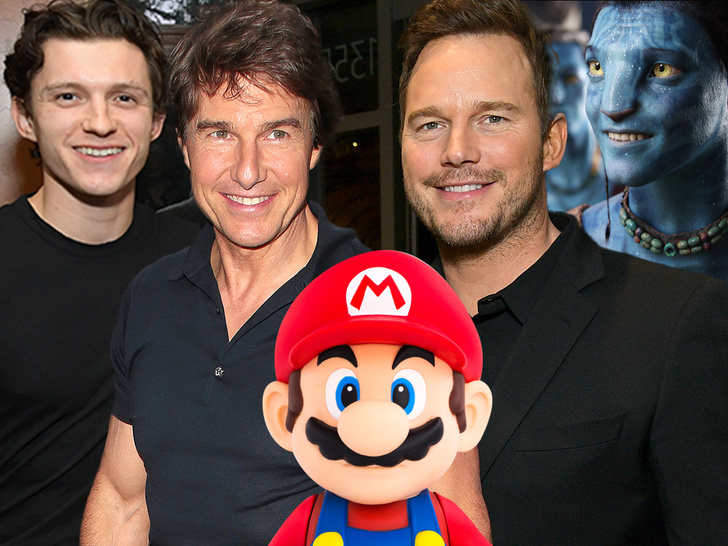 Mario just joined an exclusive club that started forming in 2020, when the pandemic started — one that includes 10 figures at the box office … which is a rare feat in this day and age.
Indeed … the "Super Mario Bros. Movie" crossed a major milestone over the weekend — having now racked up over a billion dollars in ticket sales globally … this after only 3 weeks and change since its release date earlier this month.
The official numbers, as of Sunday, are $490 million in North America … and $532 million internationally. So, all in all — Mario and co. are at about $1.02 billion. In terms of the other four flicks that have reached this coveted threshold in pandemic times … it's at the bottom.
There are only 5 films that have hit the billion-dollar mark since the spring of 2020 — which include "Mario Bros.," "Jurassic World: Dominion," "Top Gun: Maverick," "Spider-Man: No Way Home," and "Avatar: The Way of Water" … which is at the top, at about $2.3B
'Mario' is far and away the most successful movie of the year at this point … and it serves as yet another piece of evidence about the recipe to big-time success post-pandemic.
Superheroes, iconic IP, nostalgia, and sequels are still king at the theaters — go figure.
Source: Read Full Article