Taylor Swift Was Like a Rainbow With All of the Colors in Her Epic Wango Tango Performance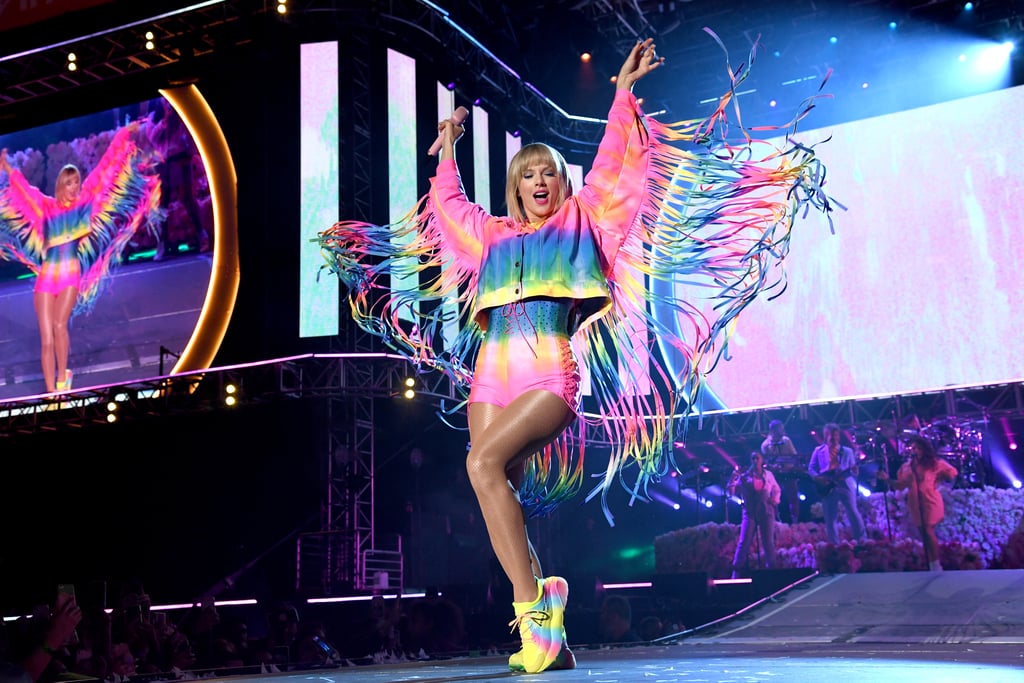 Taylor Swift Was Like a Rainbow With All of the Colors in Her Epic Wango Tango Performance

Taylor Swift wasn't kidding when she sang about being like a rainbow with all of the colors in her latest single "ME!" At last night's iHeartRadio Wango Tango, Taylor hit the stage in a truly magical fringed, rainbow tie-dye look, and the only thing more epic was her actual performance.
Less than a year after coming off her Reputation Stadium Tour, I couldn't even have dreamed up the possibility of seeing the superstar perform her iconic hits like "We Are Never Ever Getting Back Together" and "Love Story" right now, in the year 2019 — but the Swift gods have truly delivered.
Before kicking off a beautiful acoustic performance of "Delicate," she spoke about celebrating the first day of Pride Month — and advocating for passing the Equality Act with her Change.org petition — telling the crowd: "A lot of my songs are about love, and I just feel like, who you love and how you identify, you should be able to live your life the way you want to live your life. And you should have the same exact rights as everybody else."
After last night's incredible performance and A+ soccer skills, all there's left to do is continue the Easter egg investigation until we finally get that TS7 album announcement info.
via GIPHY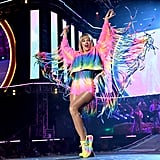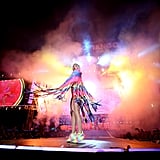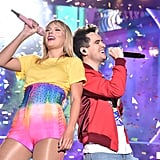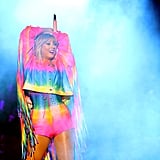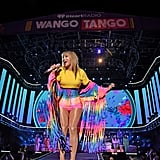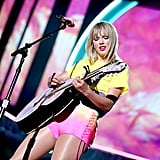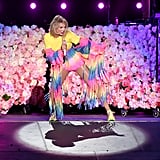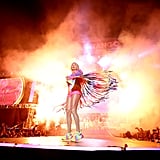 Source: Read Full Article