That Mexican OT Says He Raps More Like Megan Thee Stallion Than DaBaby & Kevin Gates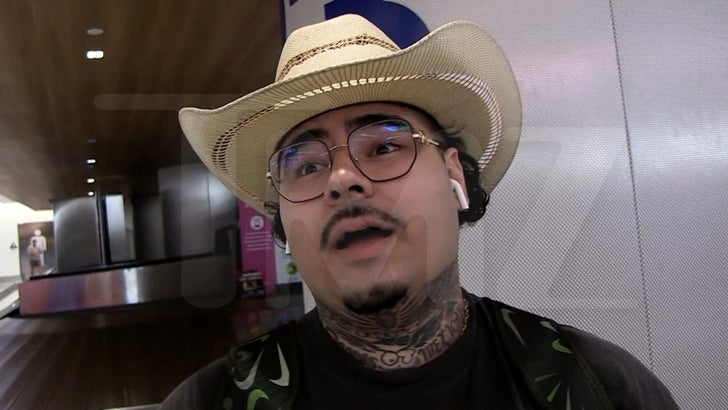 That Mexican OT is enjoying a breakout year thanks to his "Johnny Dang" hit with Paul Wall and DRODi, with his punchy flow drawing comparisons to both DaBaby and Kevin Gates … but if you ask him, the comparisons are all wrong.
TMZ Hip Hop linked with the tongue-twistin' Texas rapper at LAX Thursday who says he believes his style is more like Megan Thee Stallion. TMO admits he first thought the current female hip hop wave was too vulgar for his taste, but says he eventually came around.
OT says acts like Lil Kim and Nicki Minaj had lyrics that were more mild than what Megan brings, but says he and Megan share a similar flow..
There's a ton of hat-tipping to the ladies lately, we also recently spoke to Trinidad James, who gave Gunna his props in the "male Hip Hop" category, but made it clear the women were still on top.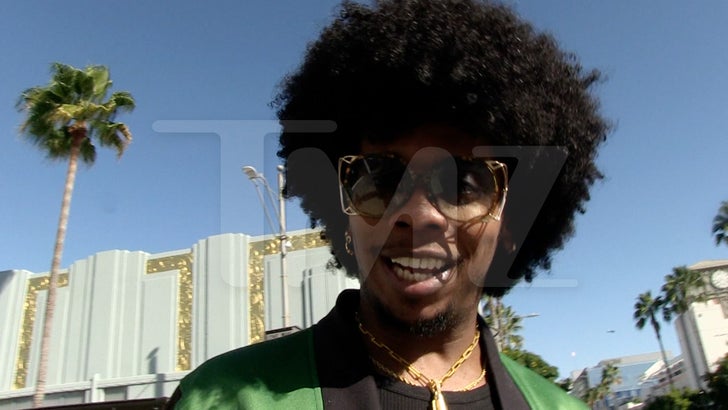 OT's respect for his Texas culture is also through the roof and he shared his top Mexican rappers to date … Lil Bean, Berner, Big Mone, Homer Pimpson come on down and pose for your Mt. Rushmore photo-op!!!
OT's still racked up tens of millions of streams this year through "Johhny Dang," "Skelz" and other cuts … but sounds like he really needs to add some female collabs to the resumé to break down that next barrier.
Source: Read Full Article